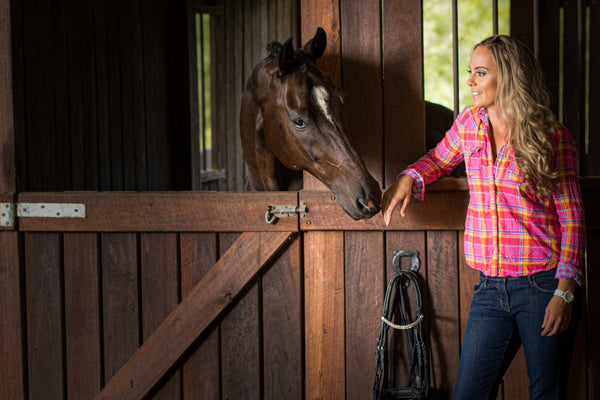 The Perfect Bridle
Never find yourself frustrated by lack of range or poor fit again. With our revolutionary mix and match system, you can build a bridle completely unique to you.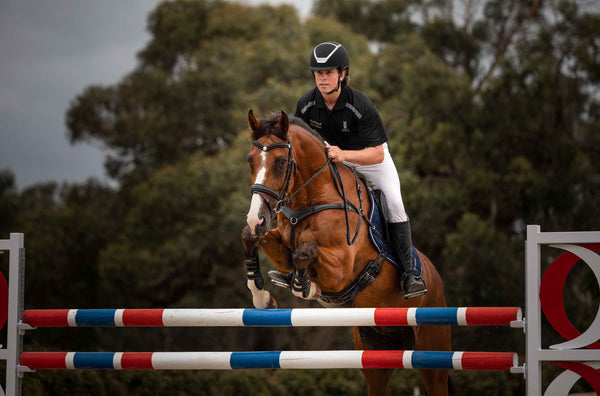 Breastplates, Girths & More
Our premium and versatile range of breastplates & girths are suitable for every horse, no matter your riding style or discipline.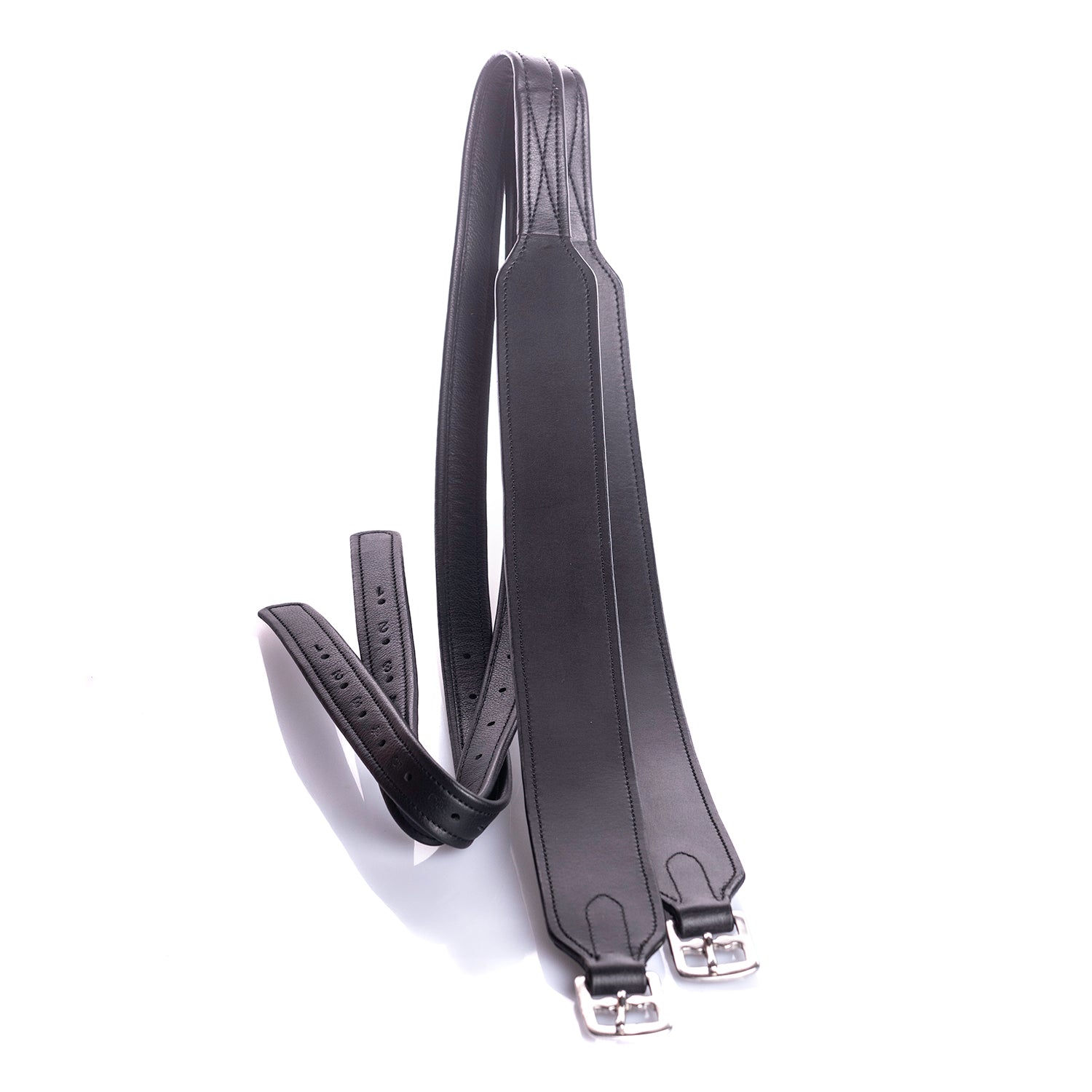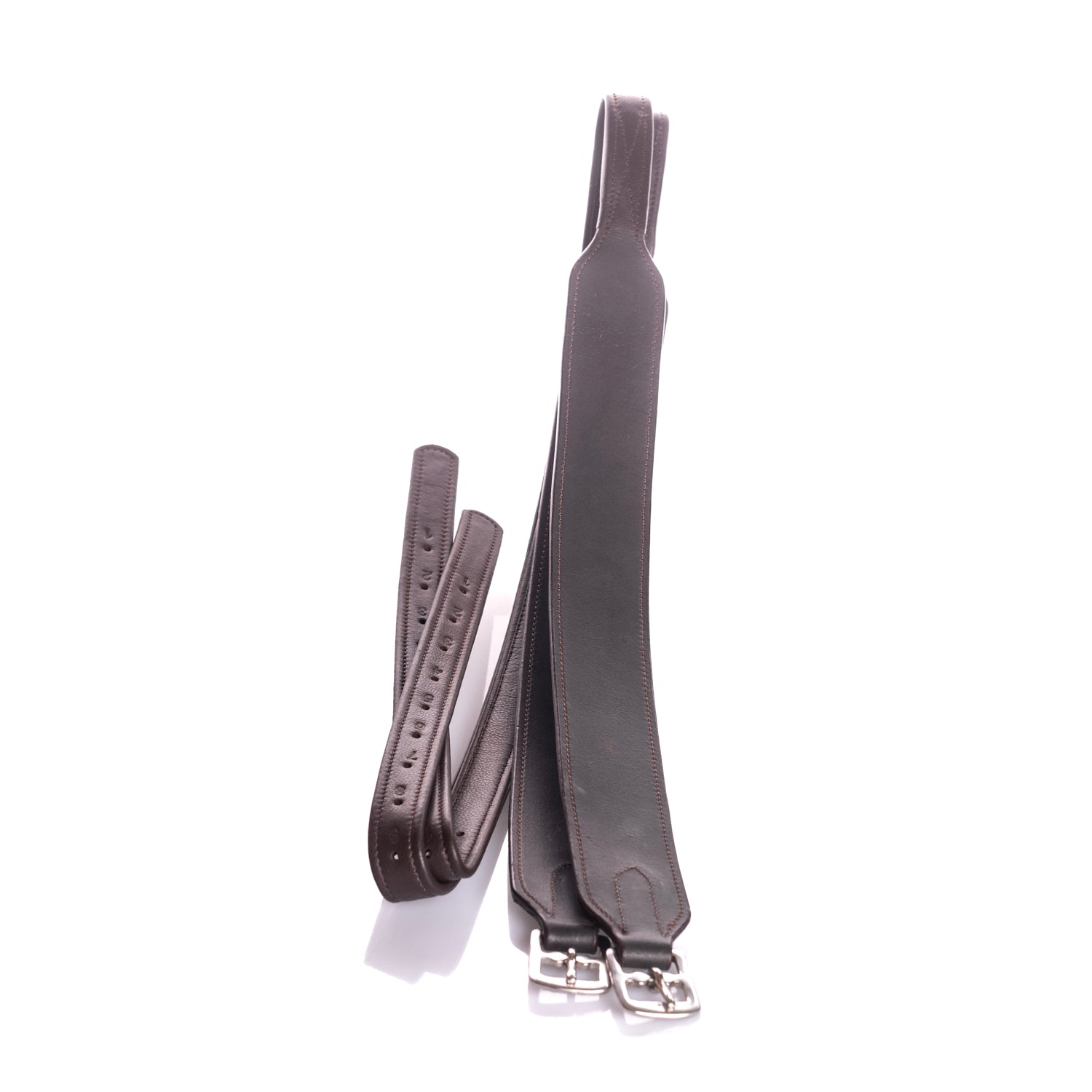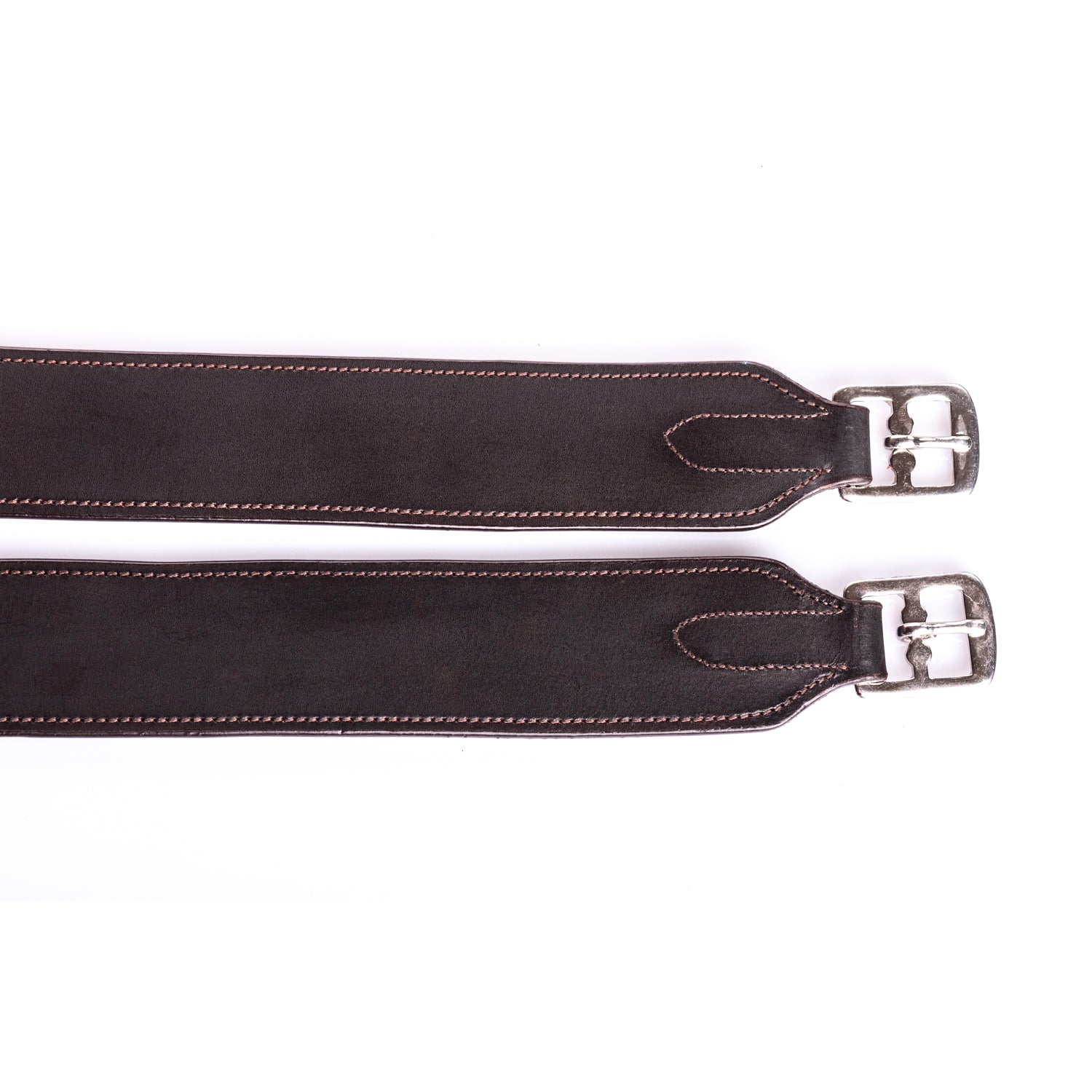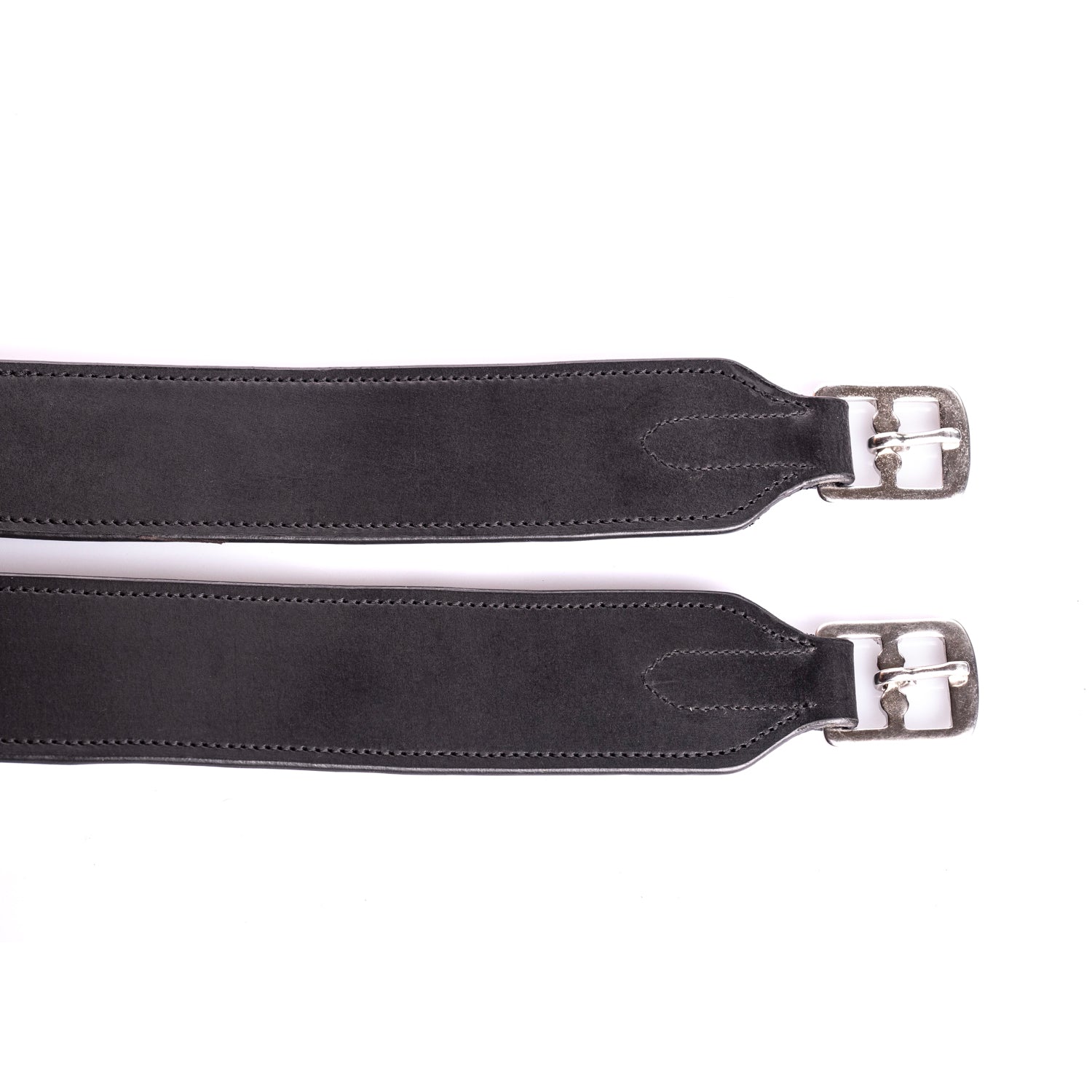 Double click image to zoom in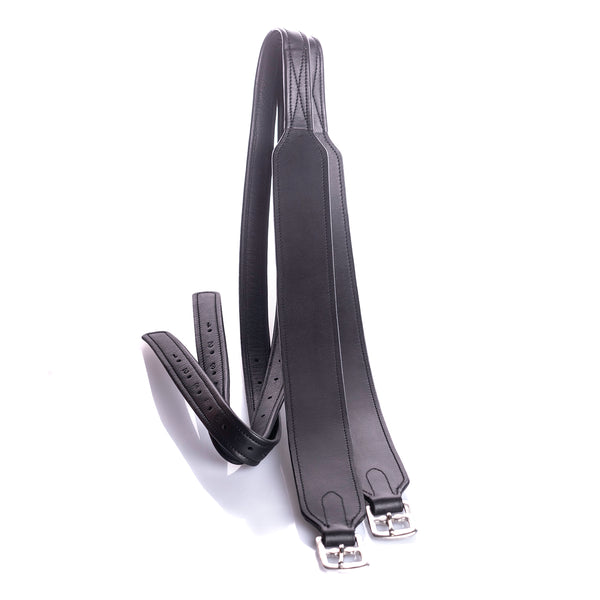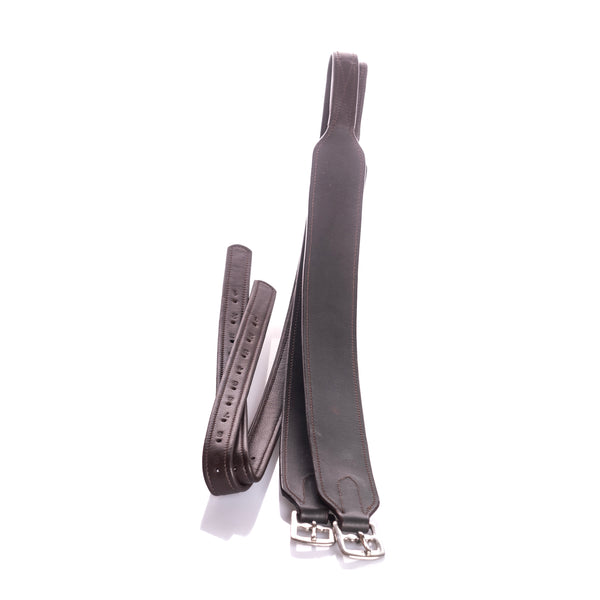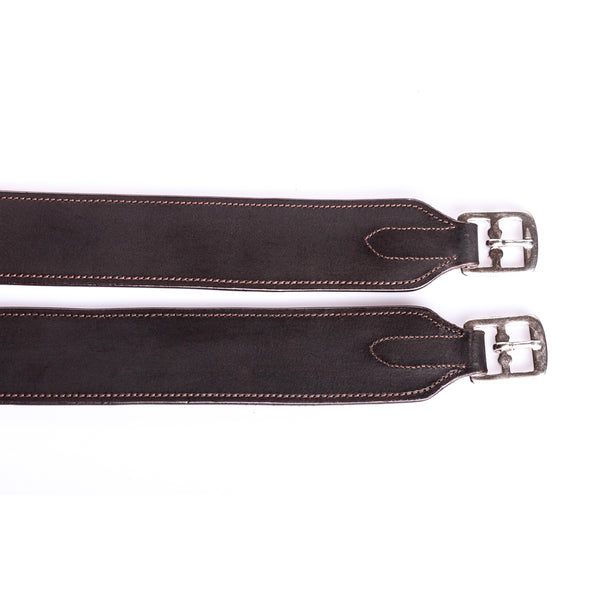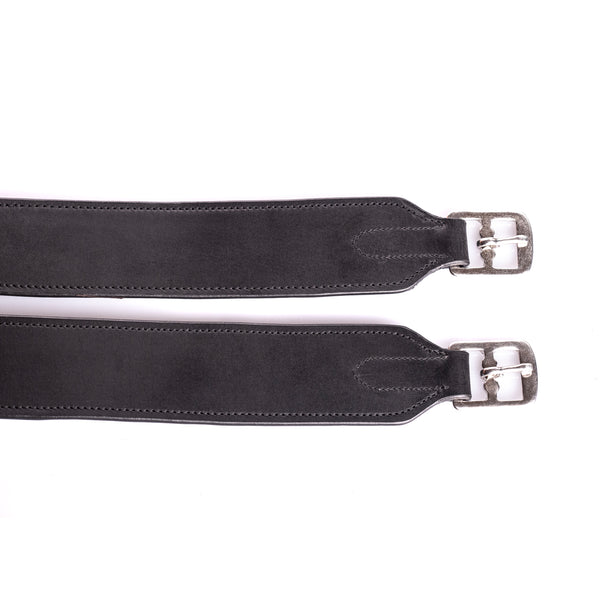 Click image to open expanded view