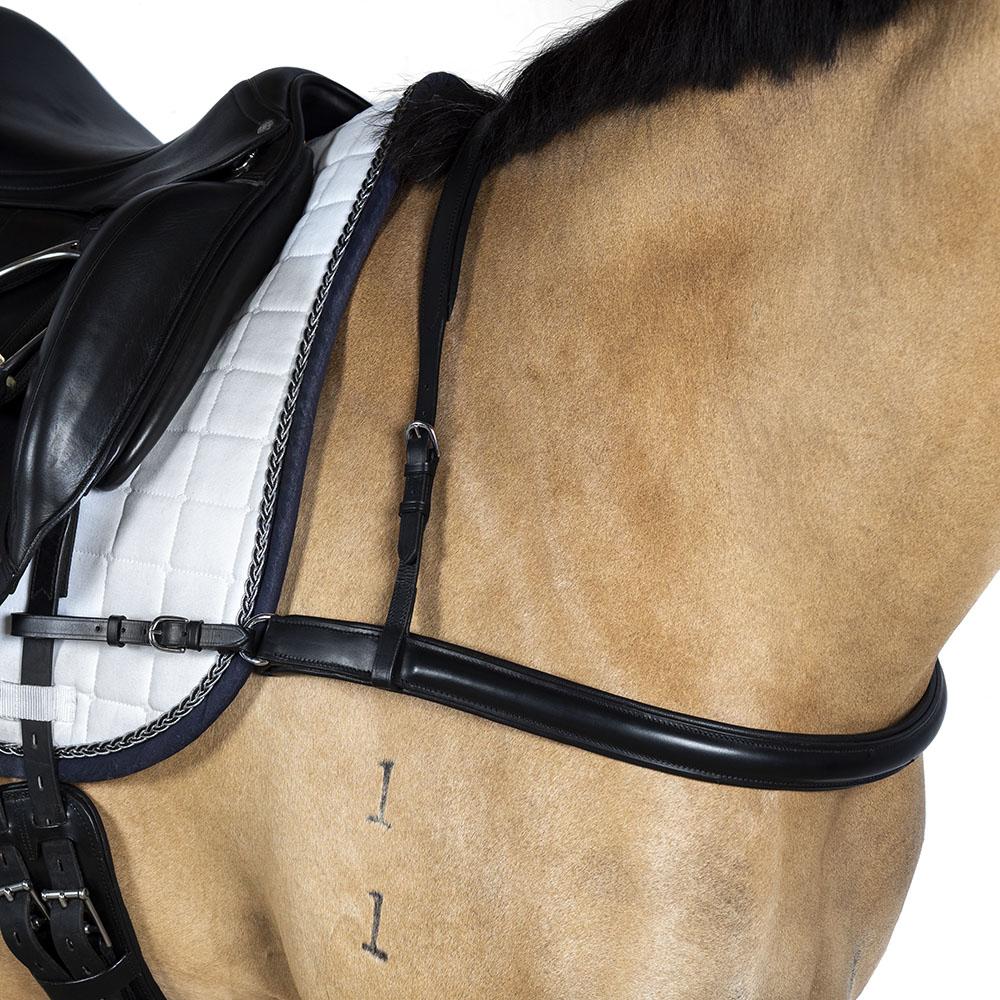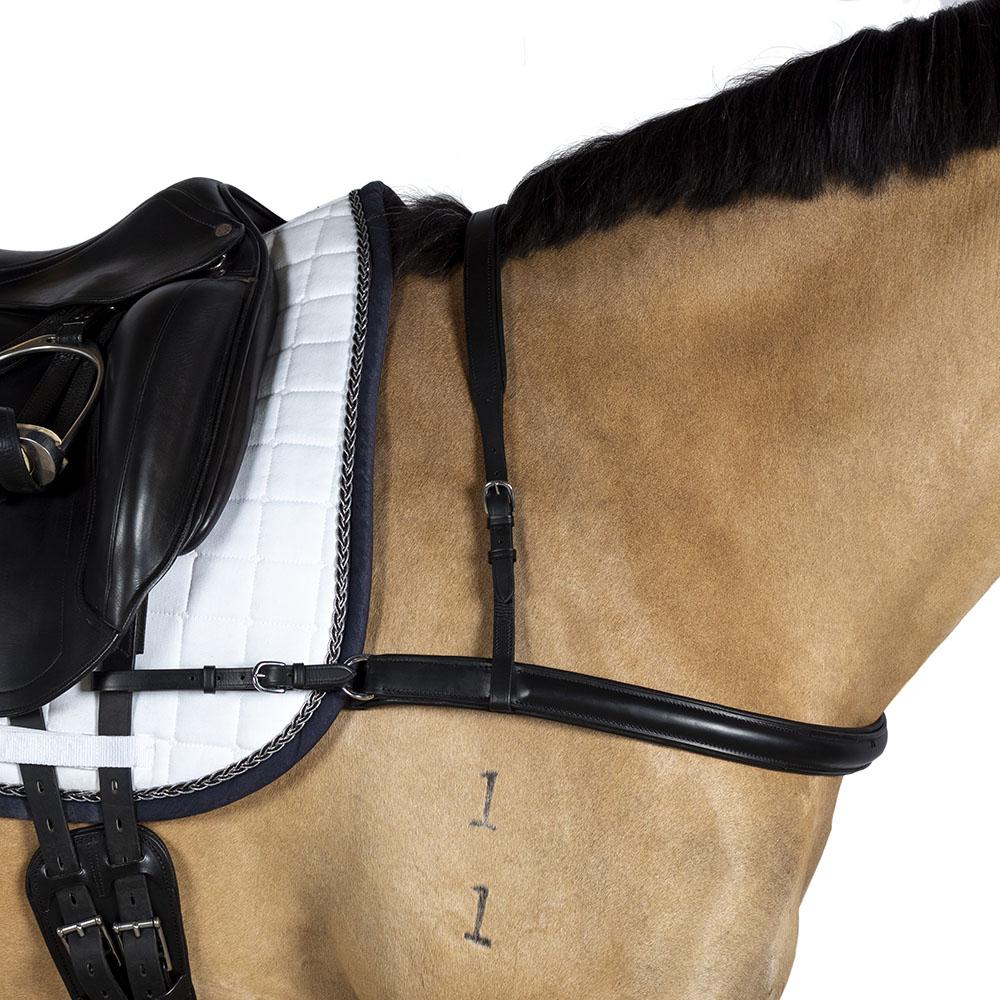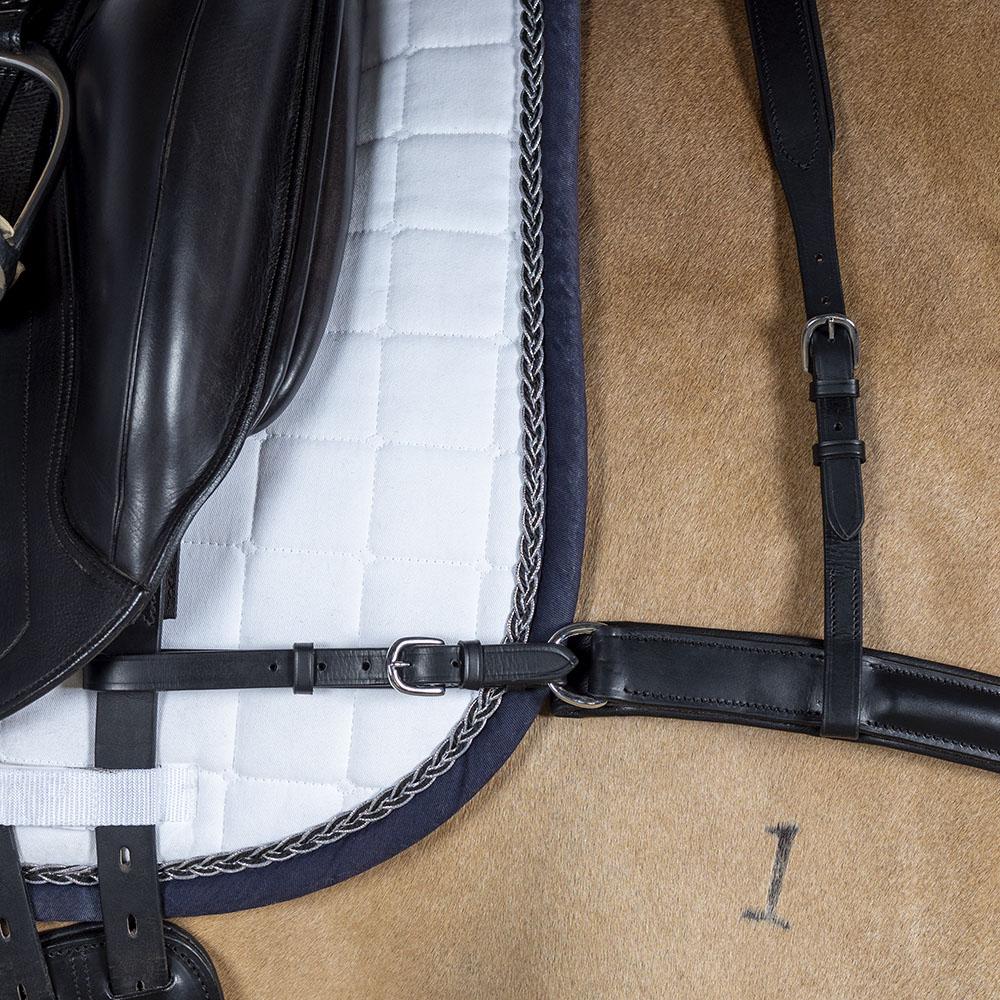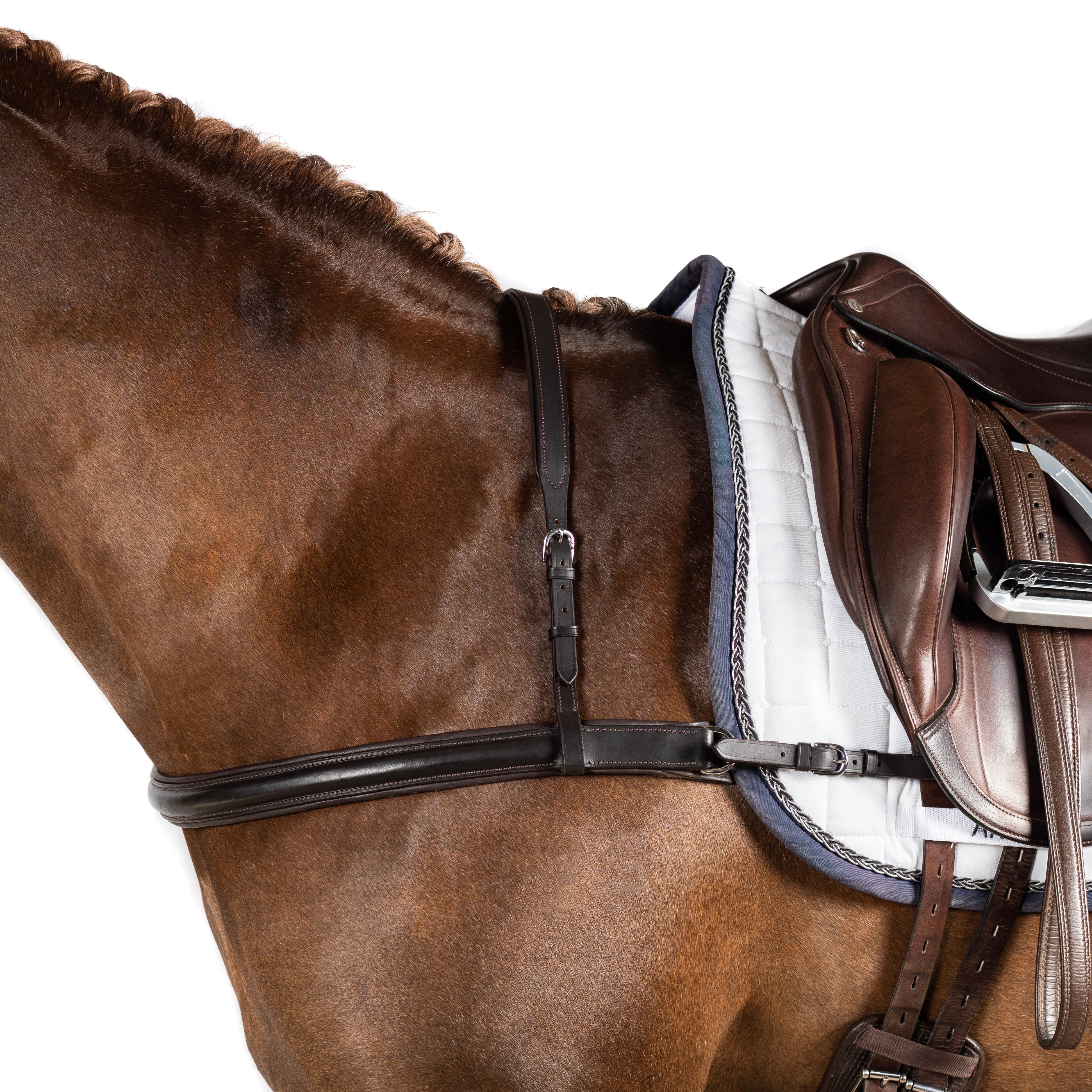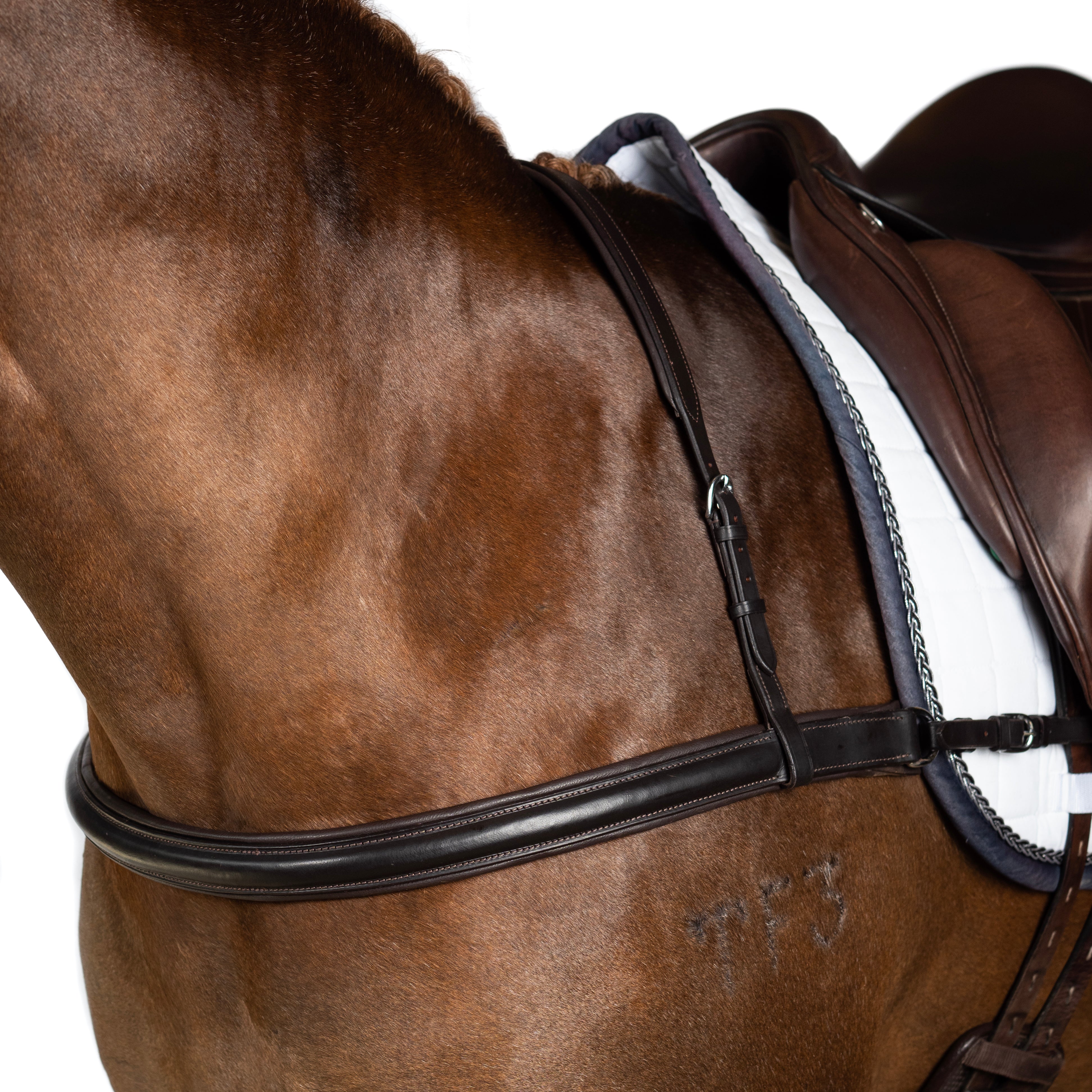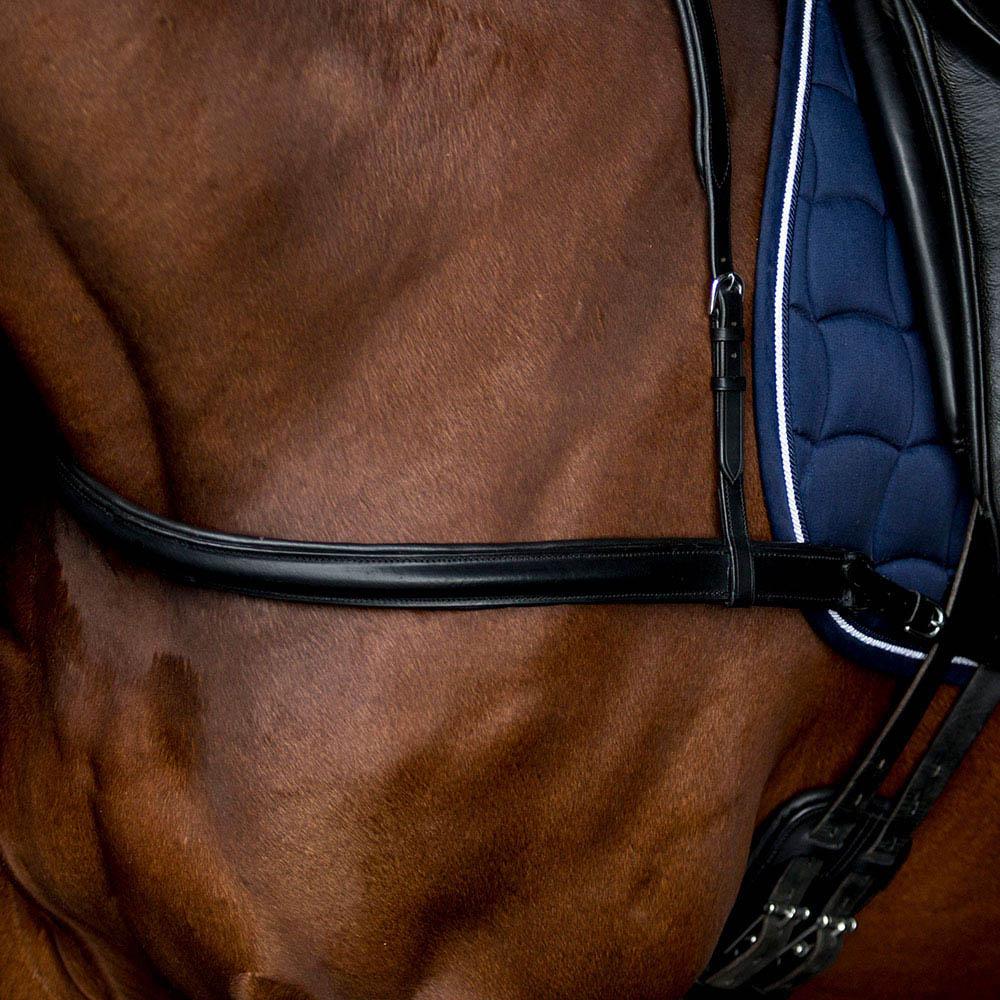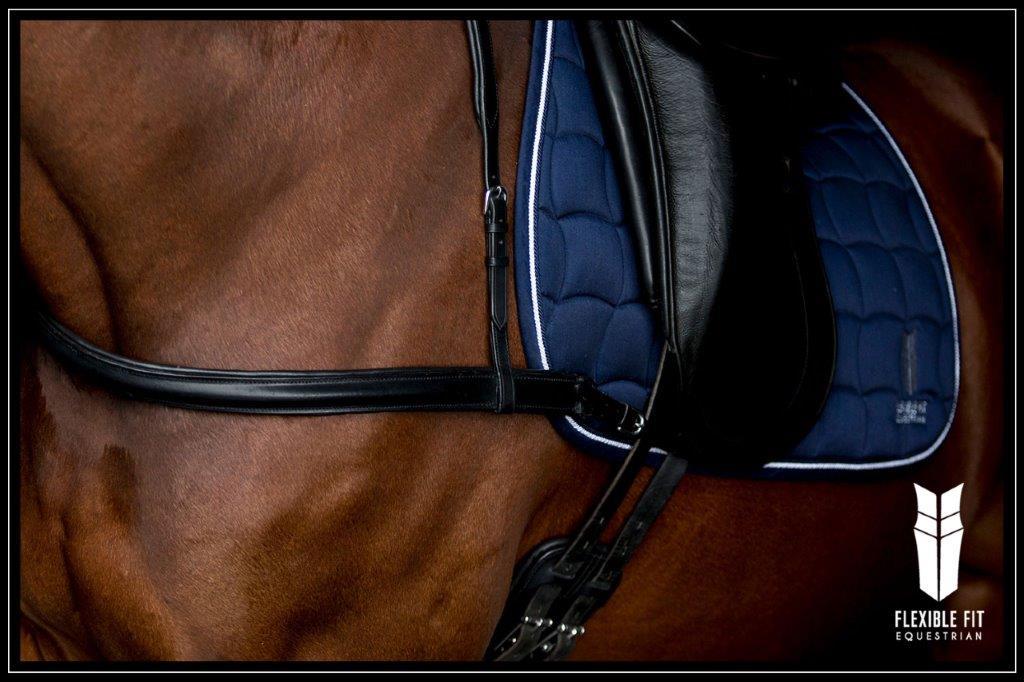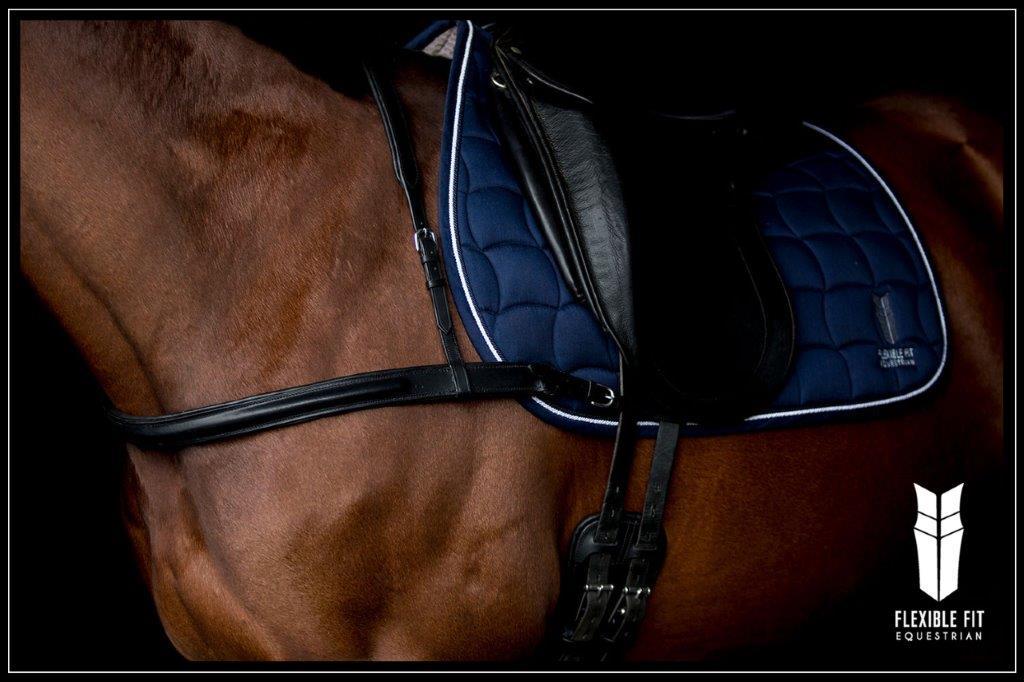 Double click image to zoom in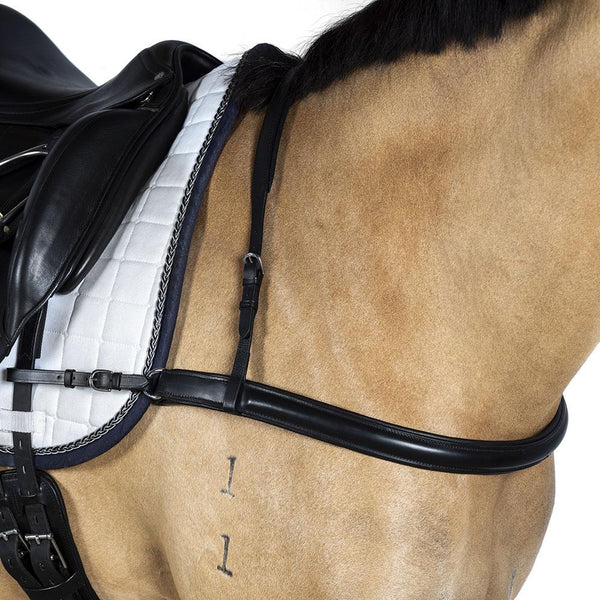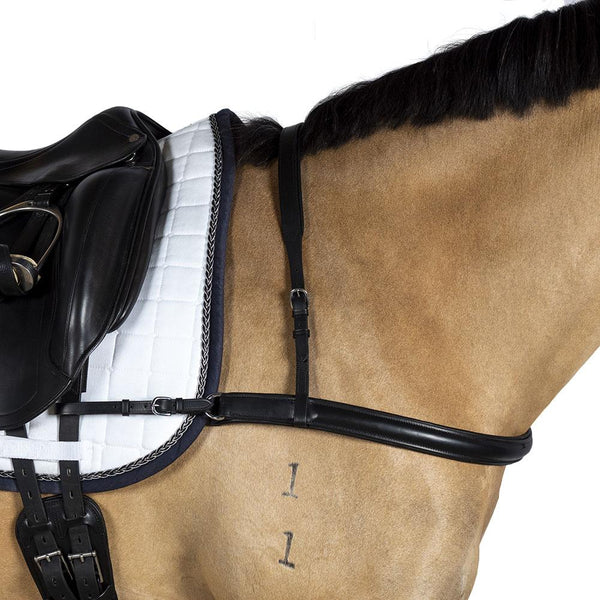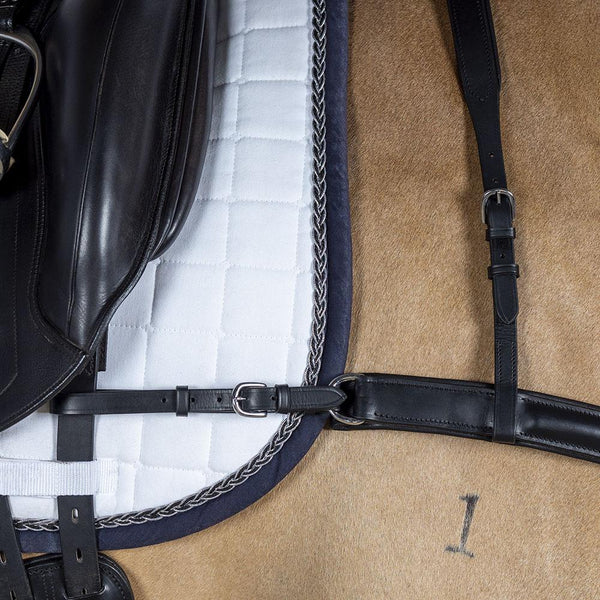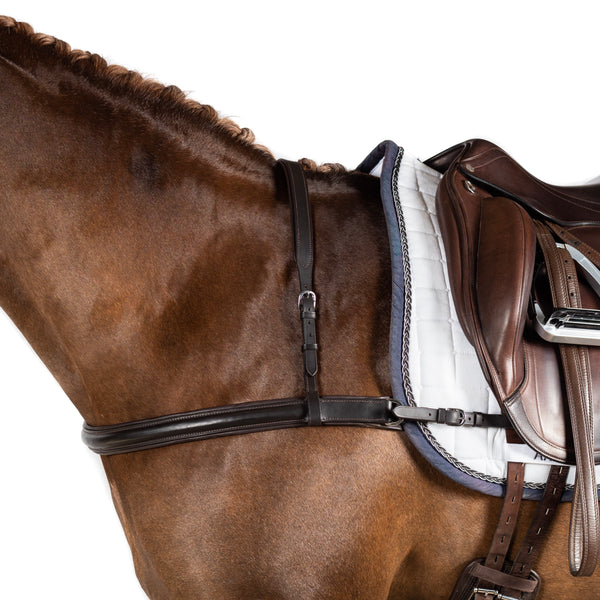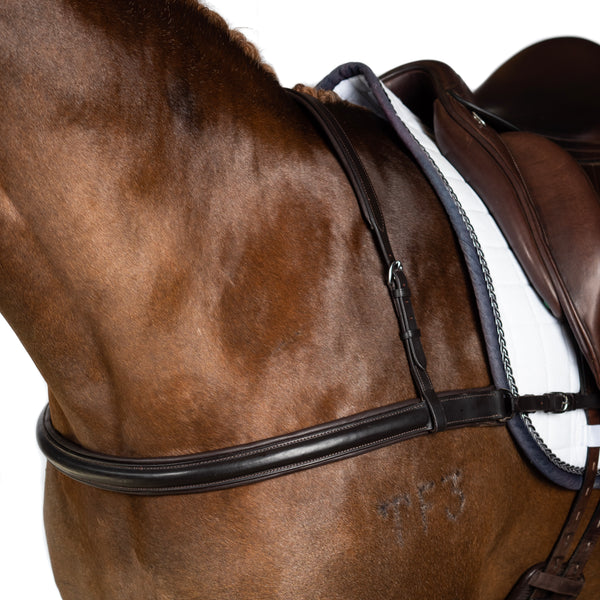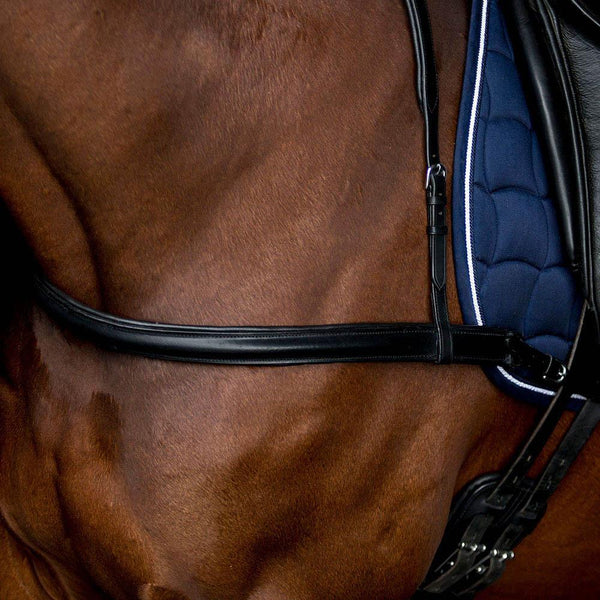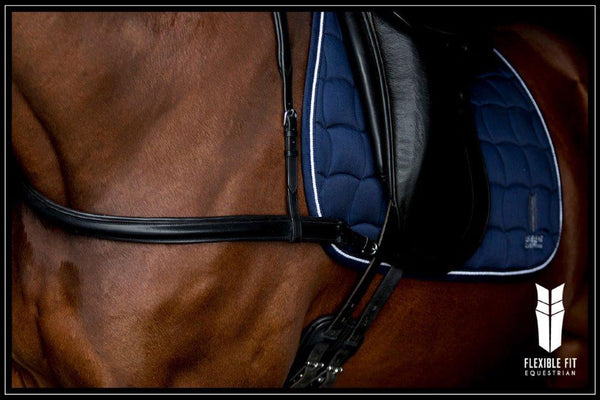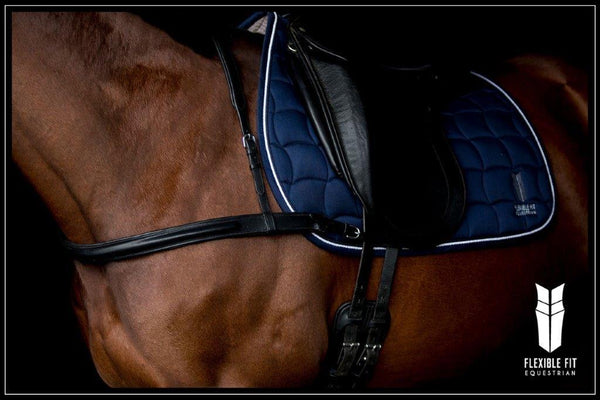 Click image to open expanded view








Super Quality Leather
Love this breastplate! Ordered the full horse and it was too small so exchanged for an oversized. My horse is Hannovarian-17'3. Company promptly exchanged for right size. Highly recommend!
It's working.
I have a horse who is built a bit like a barrel. We have had a hard time keeping his saddle from slipping side to side using a dressage saddle. He has his saddle fit checked annually because his back changes so much with his training. This seems to be keeping it in place.
Beautiful Leather and Quality
I bought the dressage breast collar and the quiet hands safety strap combo. I couldn't be more pleased with the beautiful leather, the padding and quality. Both match my high end dressage saddle like they were made as a set. Flexible Fit Equine has earned my trust and business.
A beautiful and unique piece of tack
I am very hard on tack but this piece is surprisingly durable and well constructed. The leather is fine grained and buttery soft. It has sturdy elongated buckles and generous padding across chest and withers. The oversize fits my mare's massive shoulders just right. I love this breastplate!