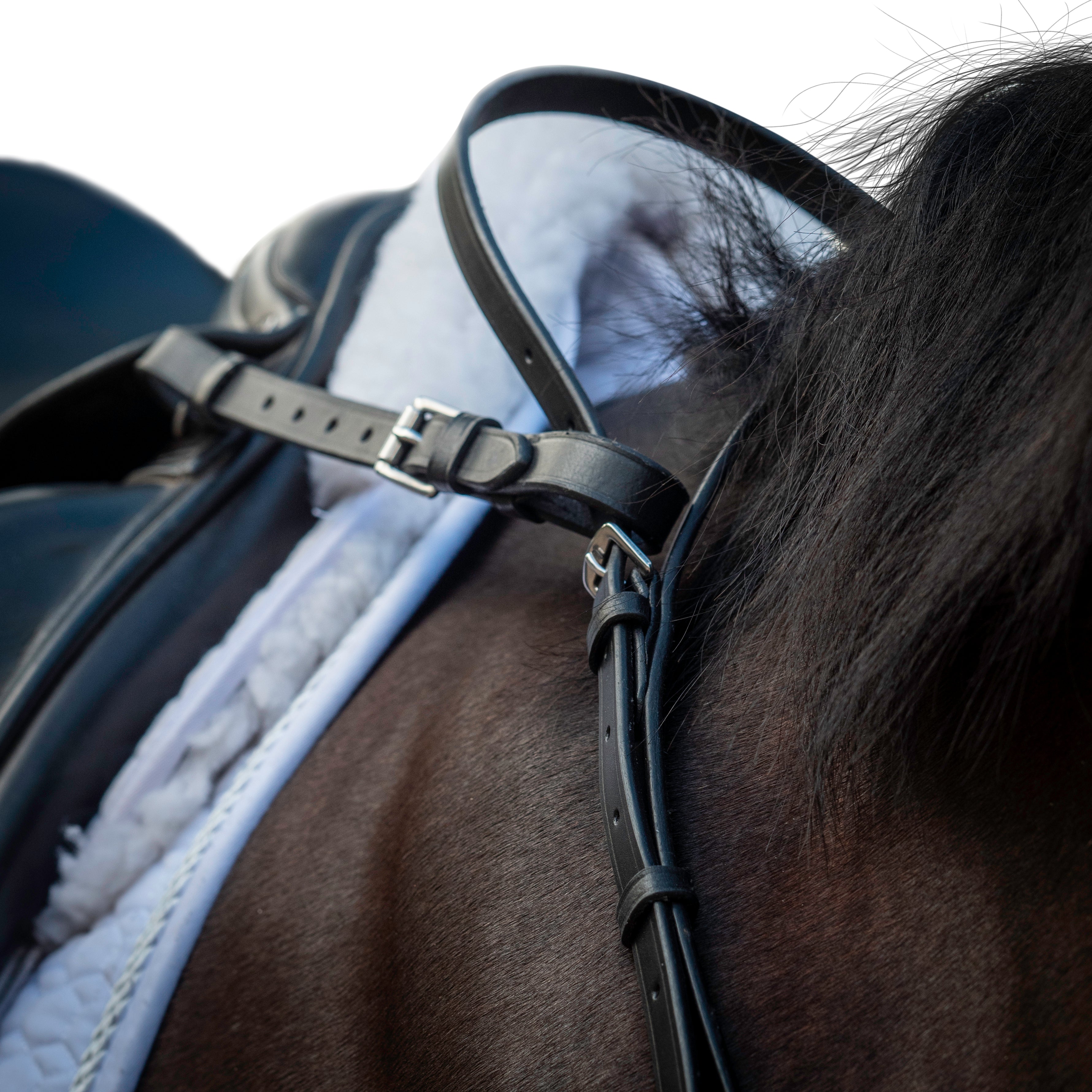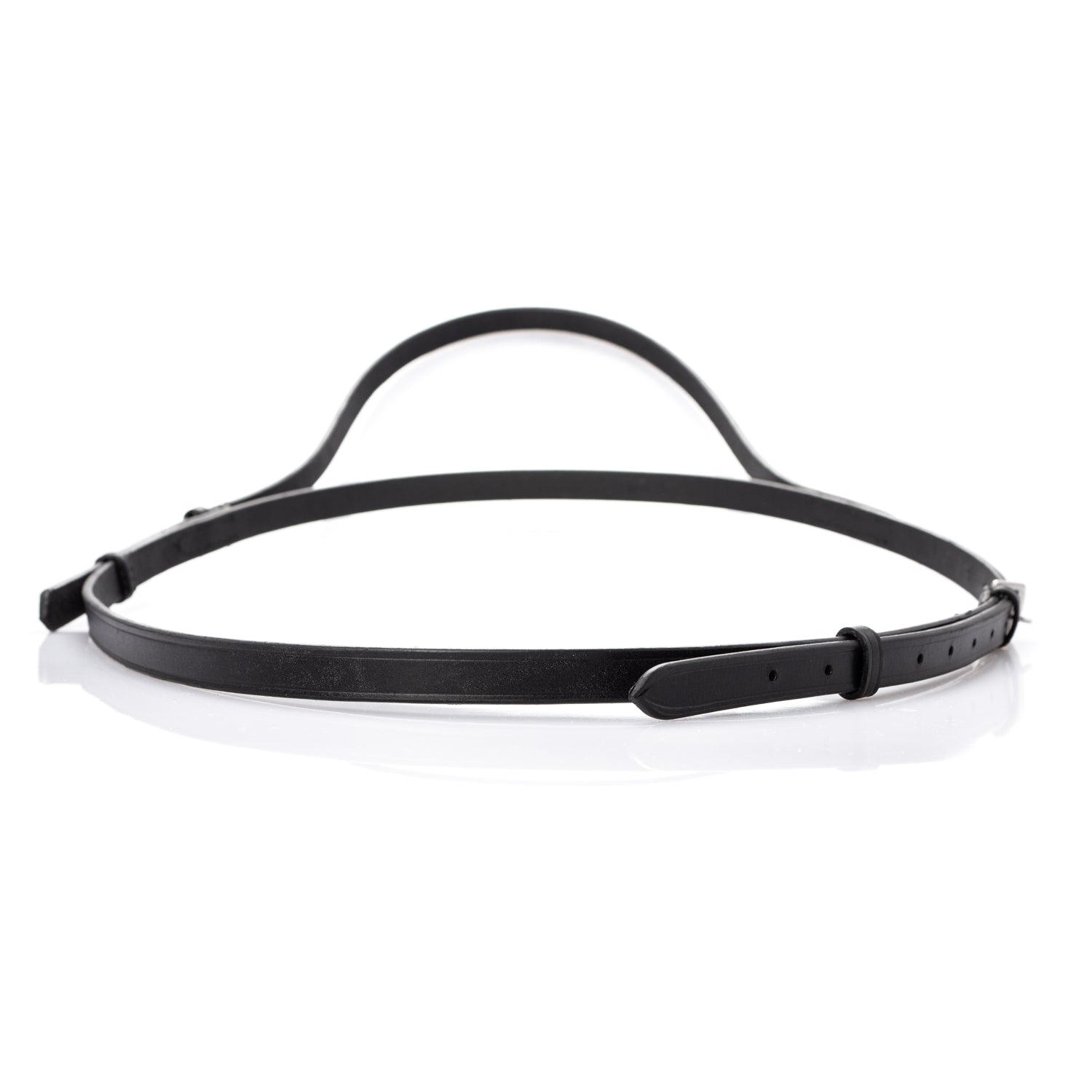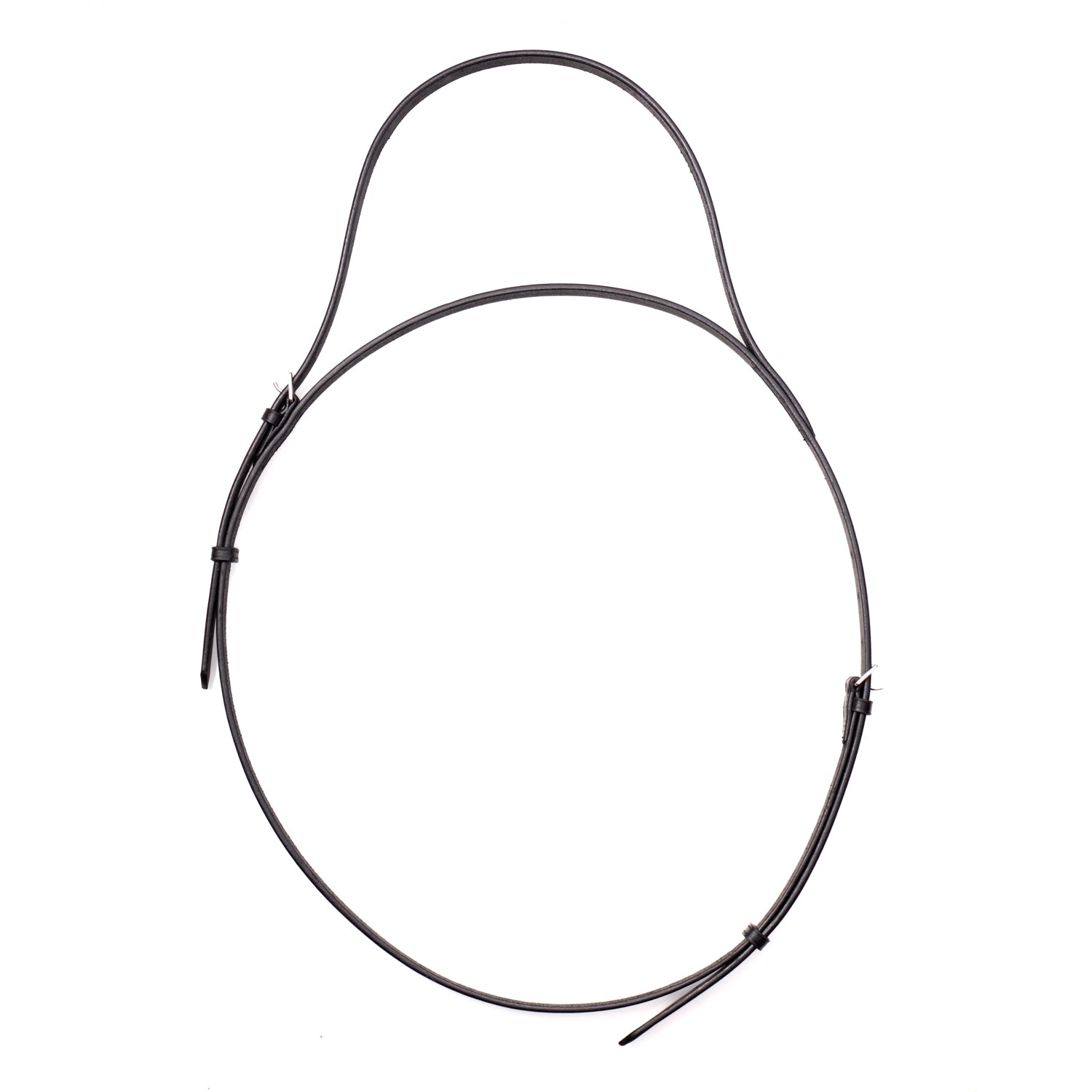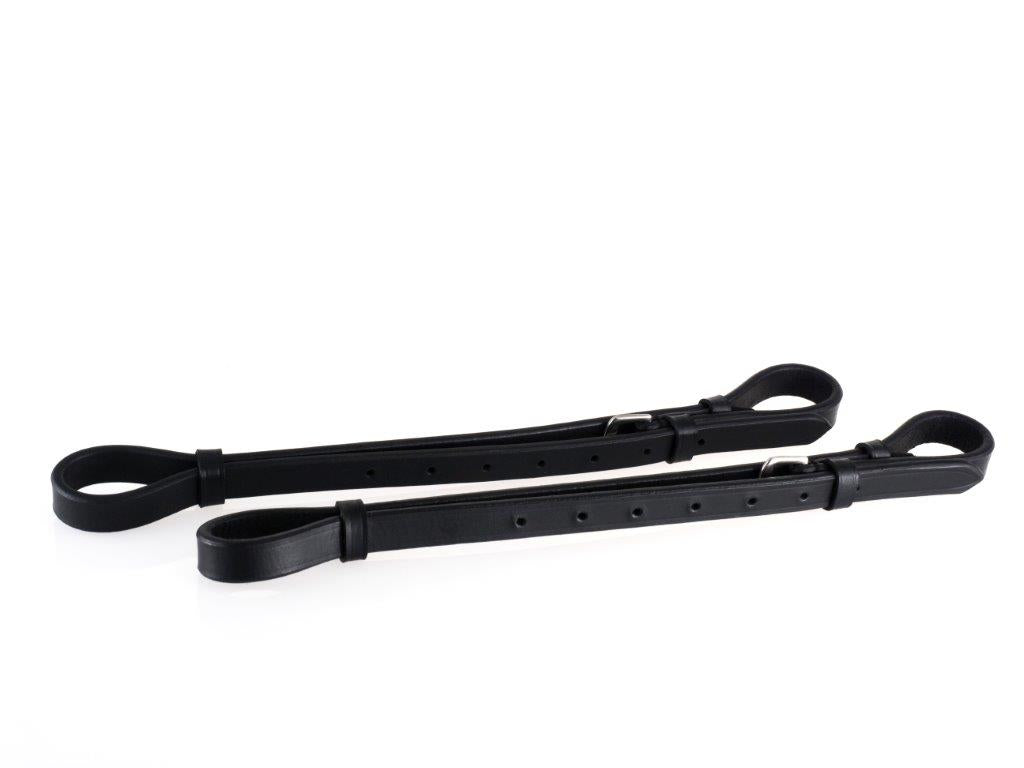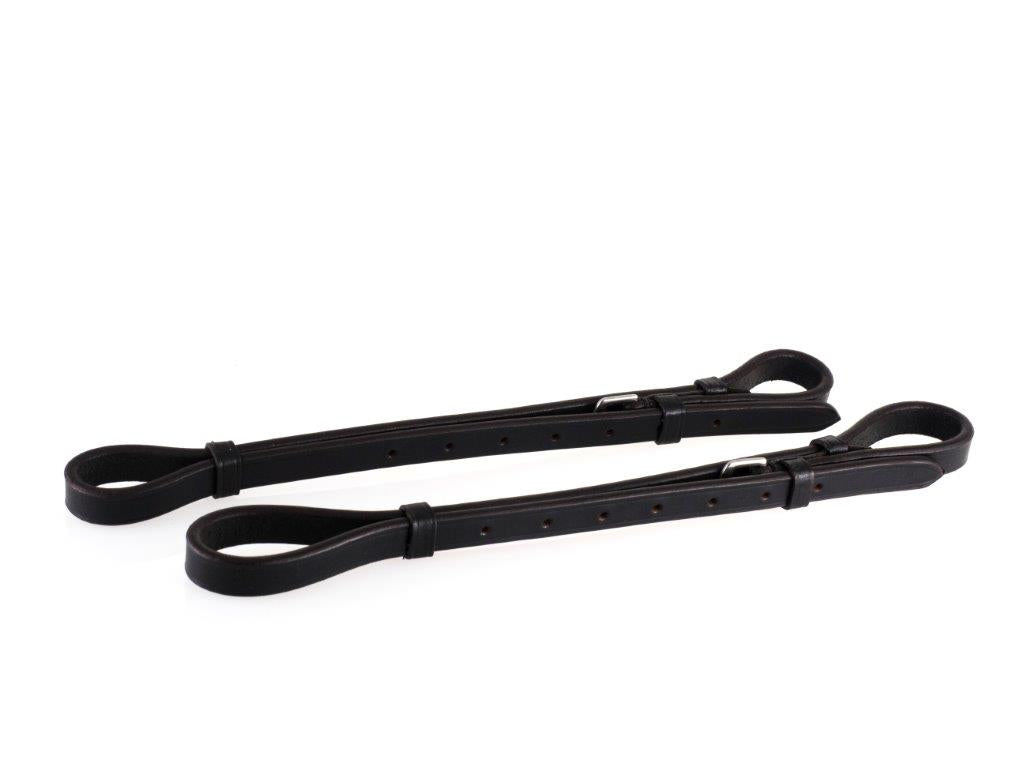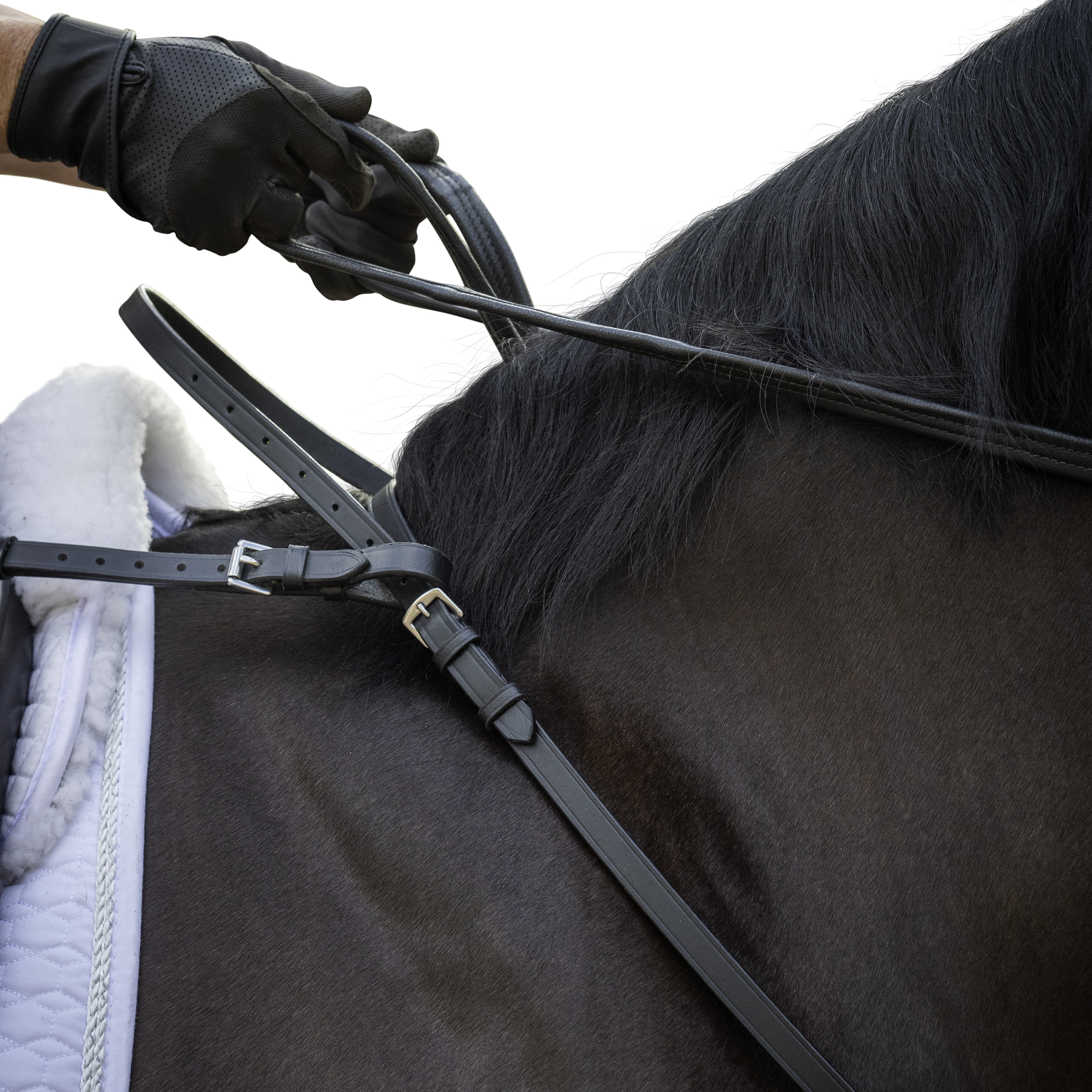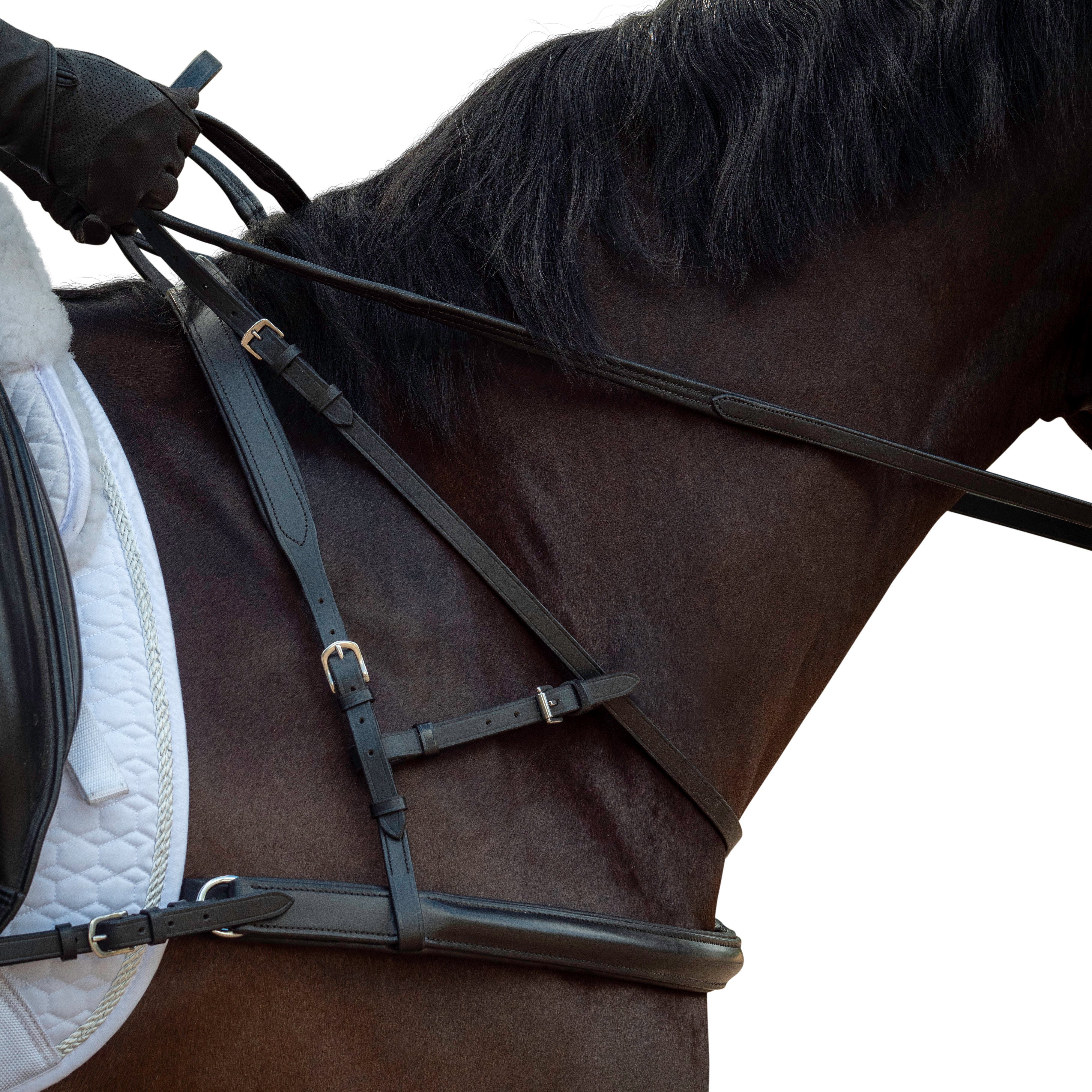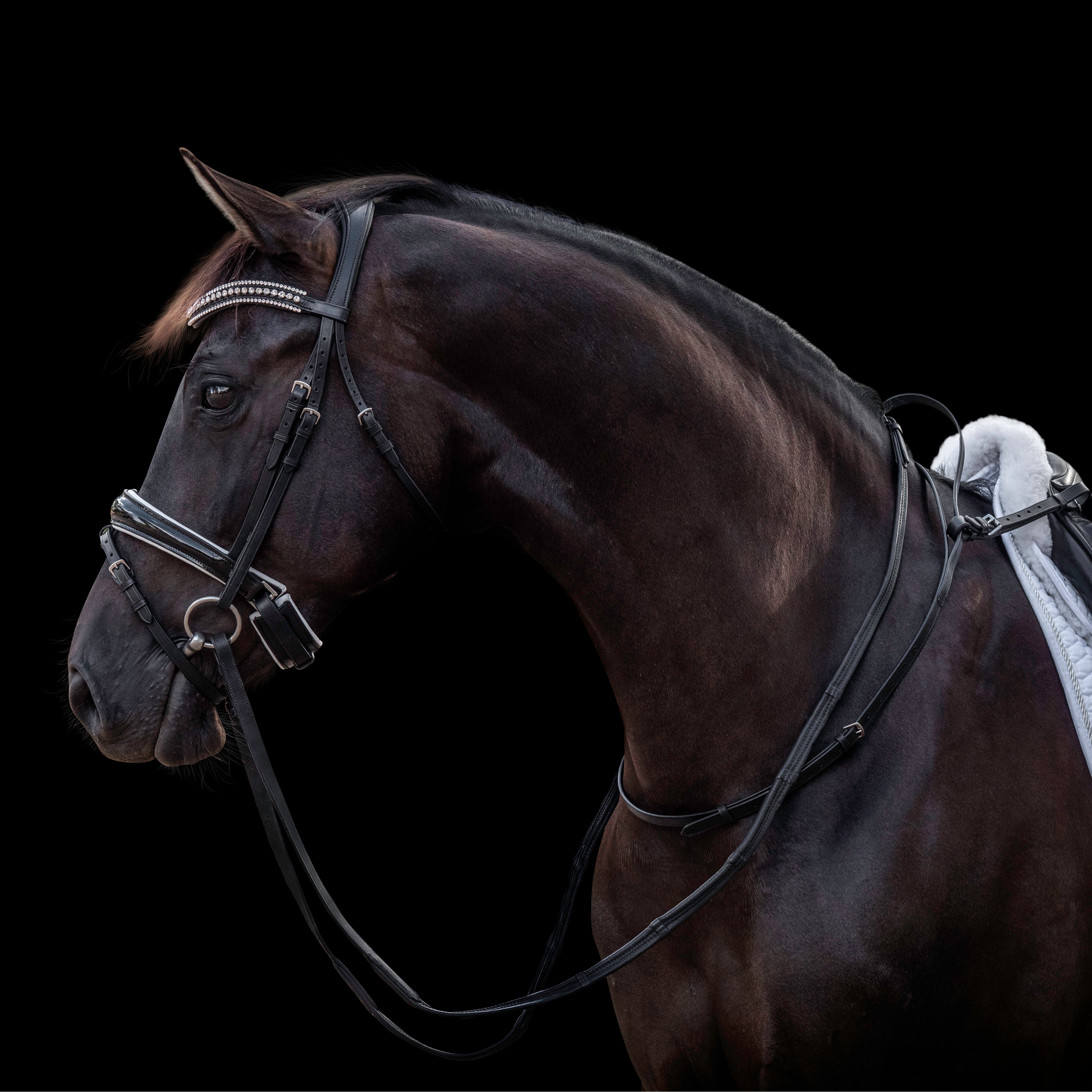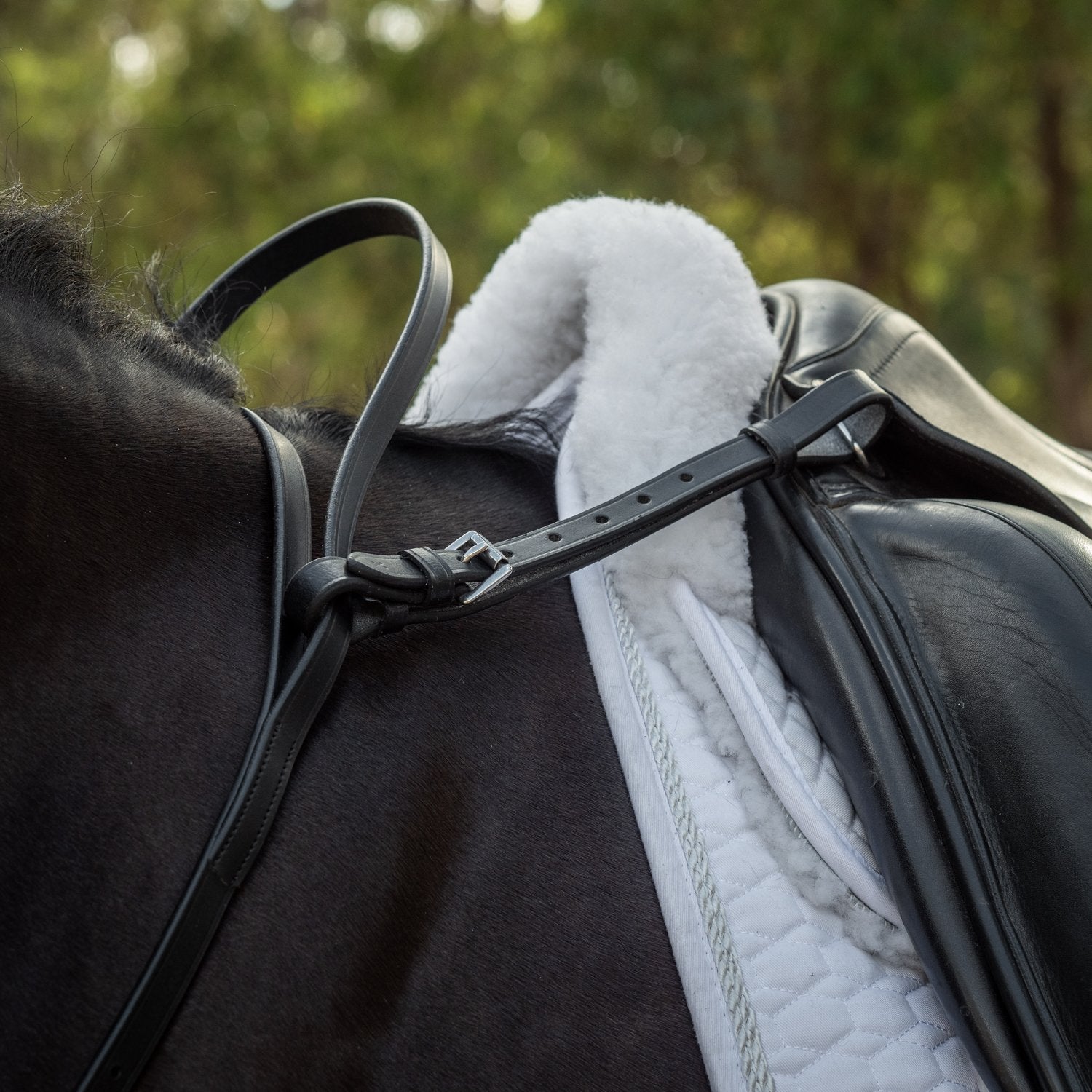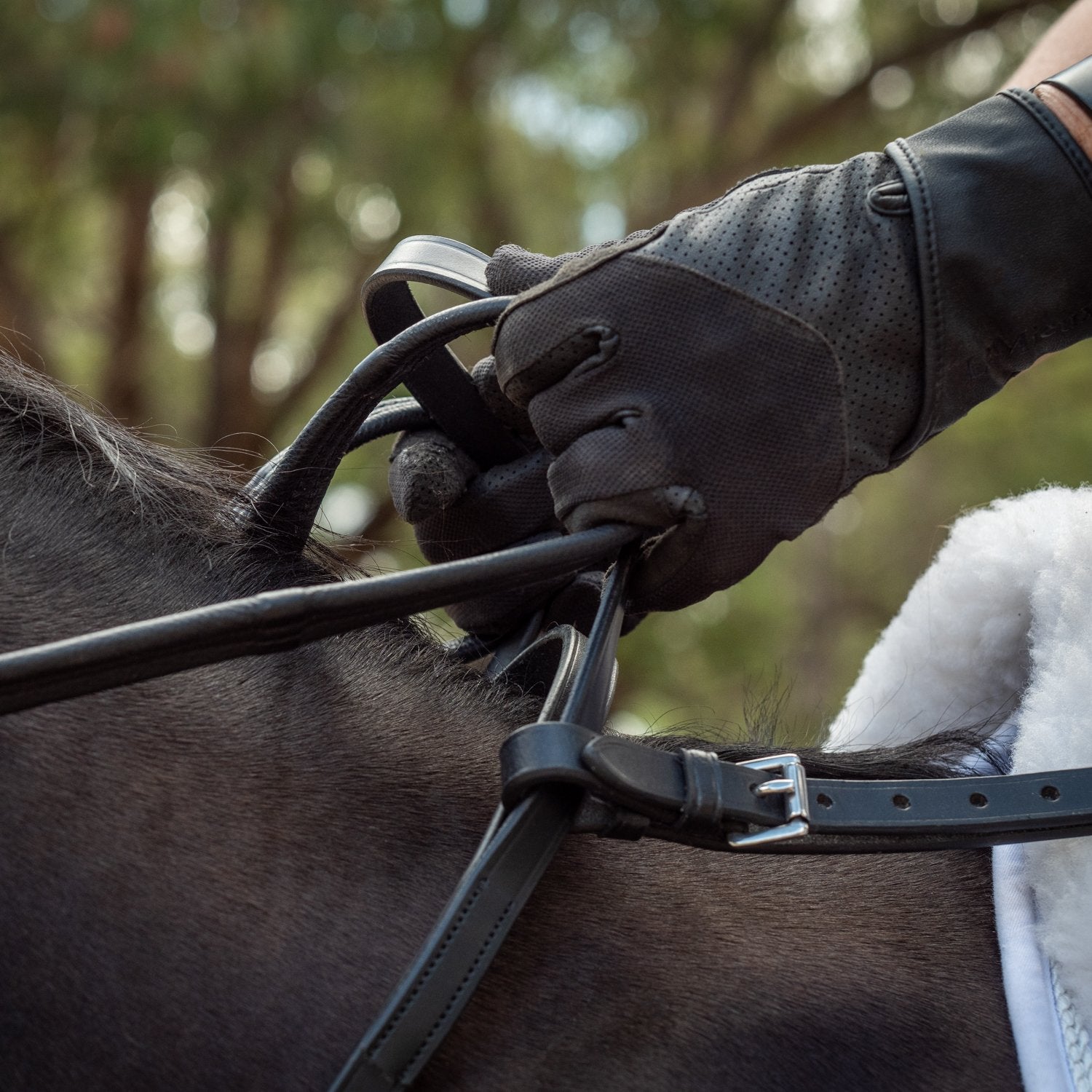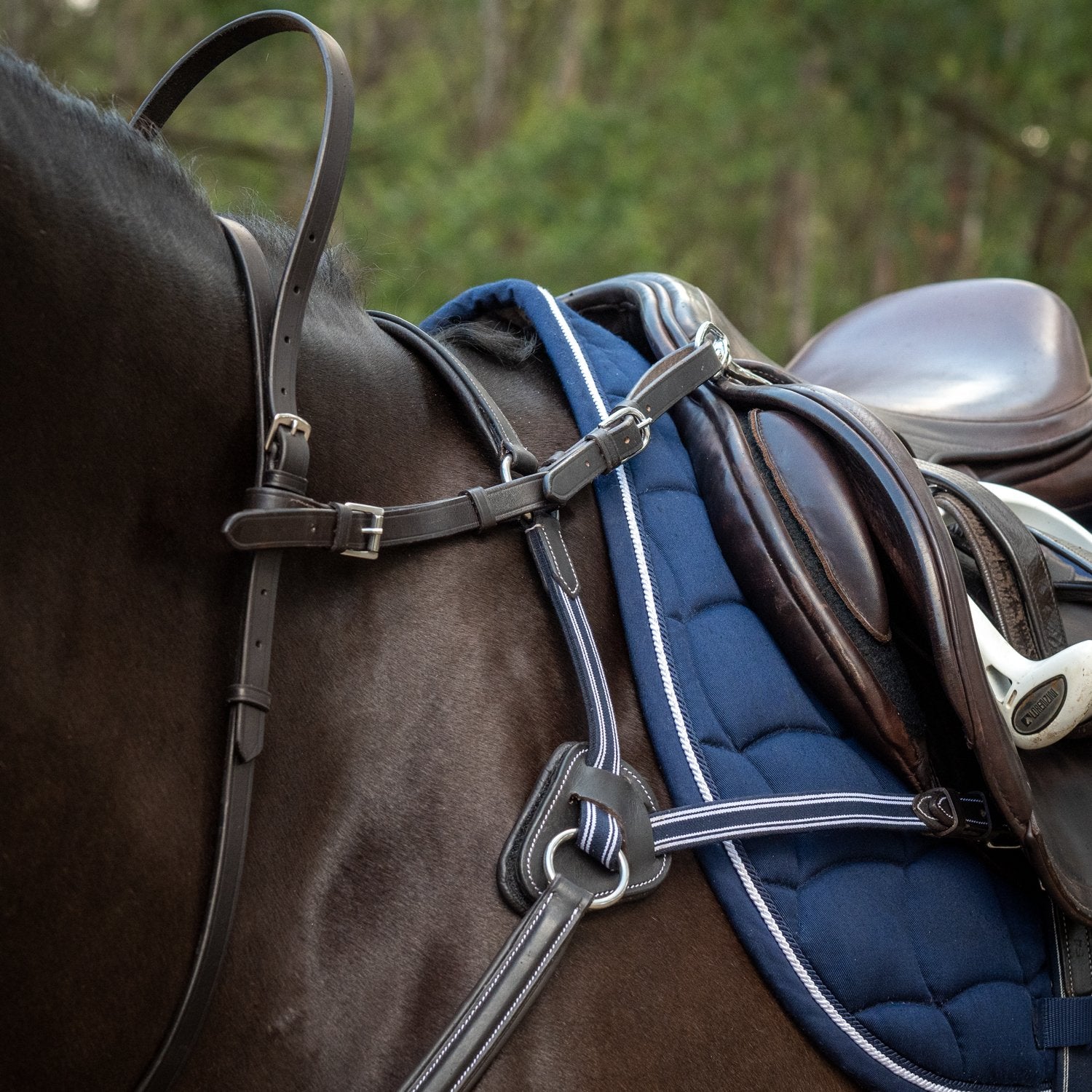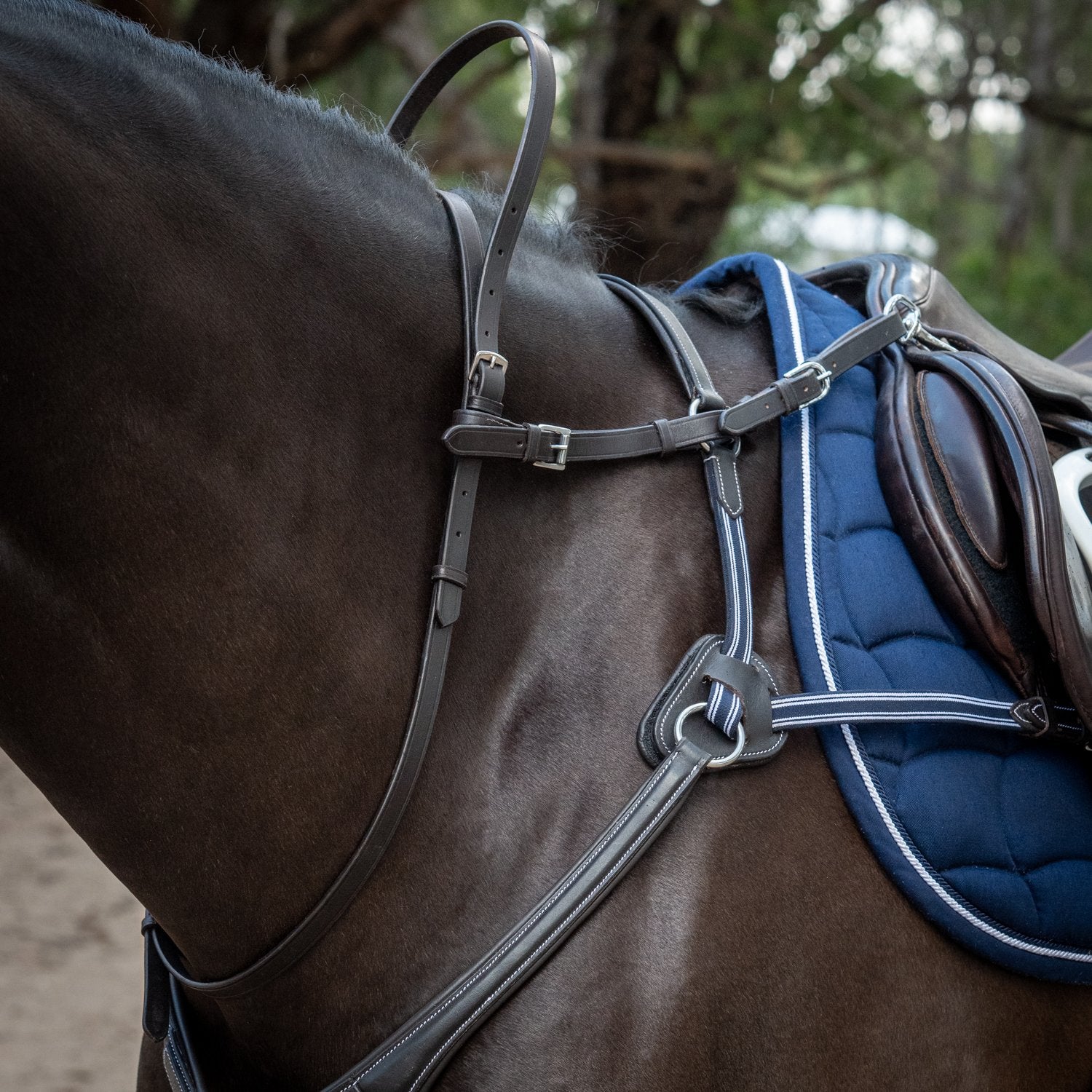 Double click image to zoom in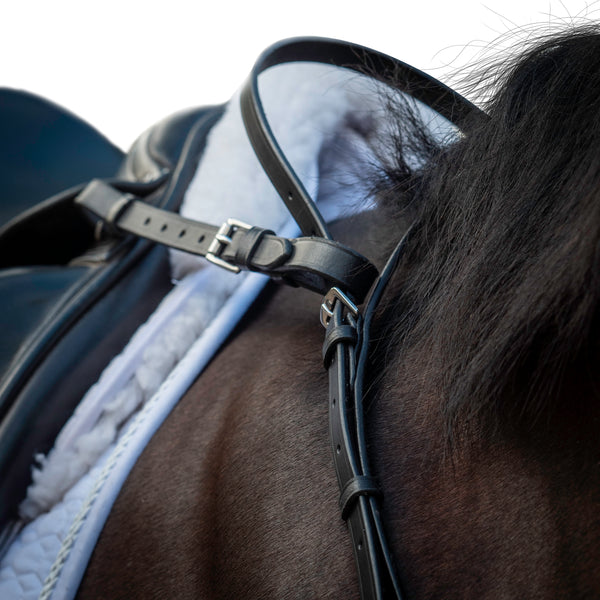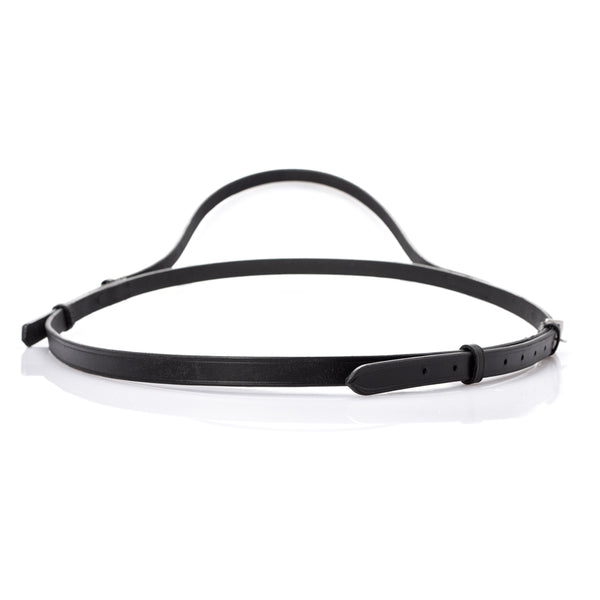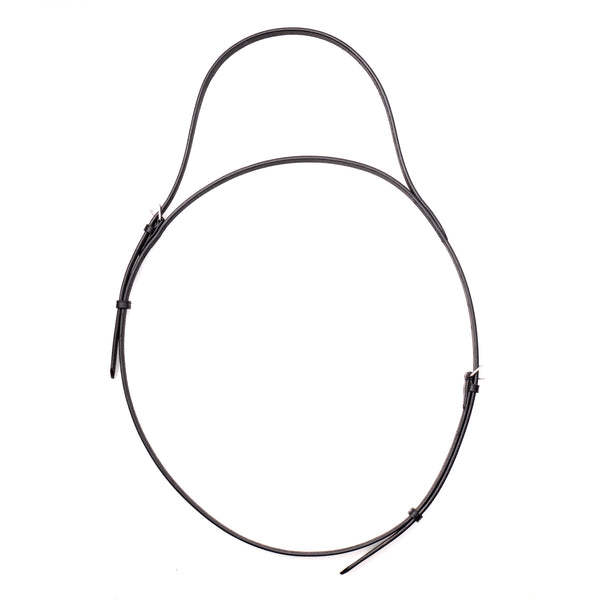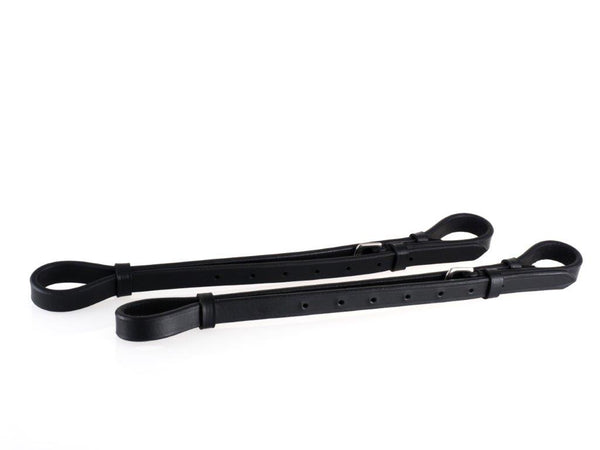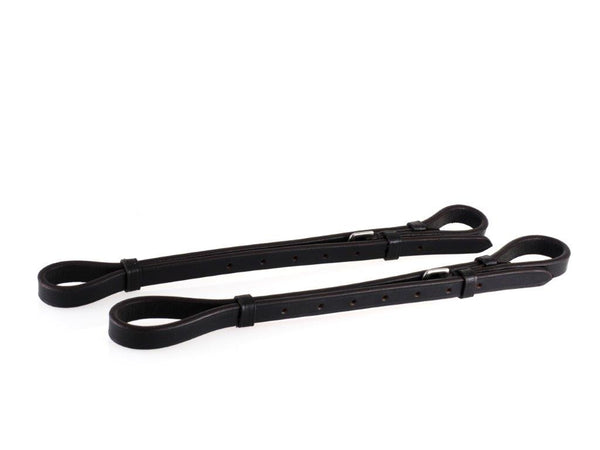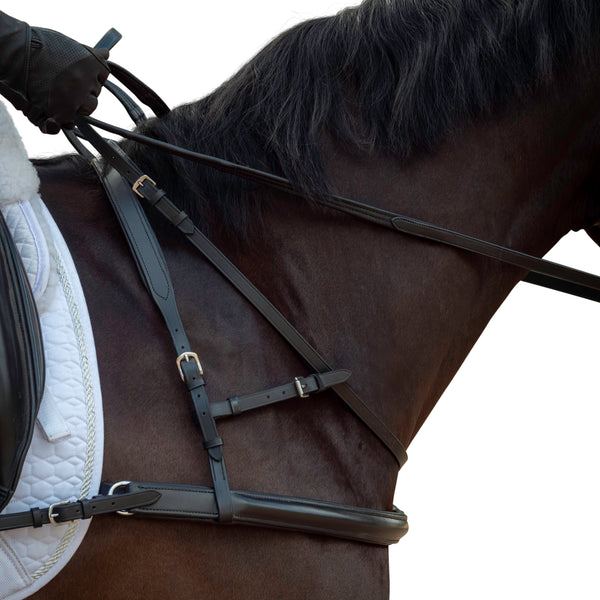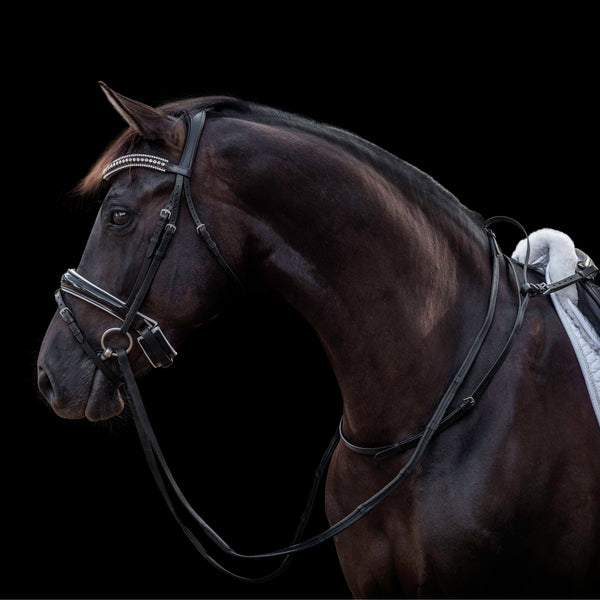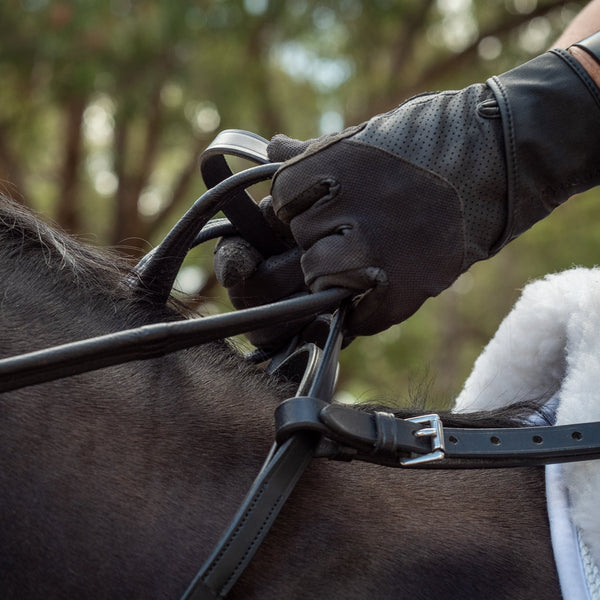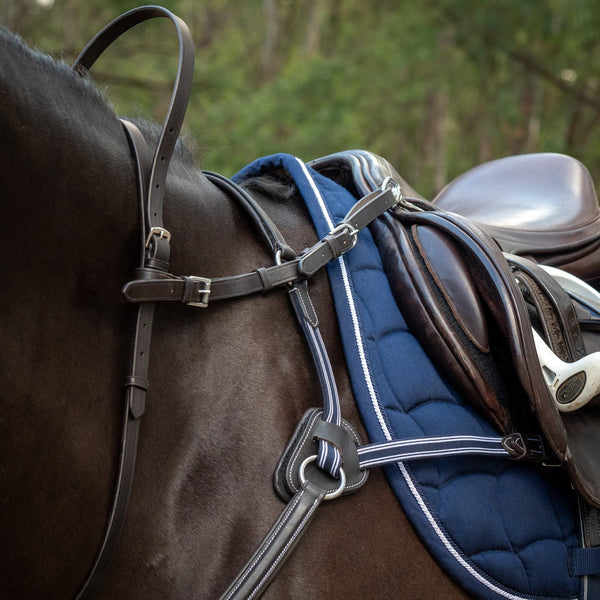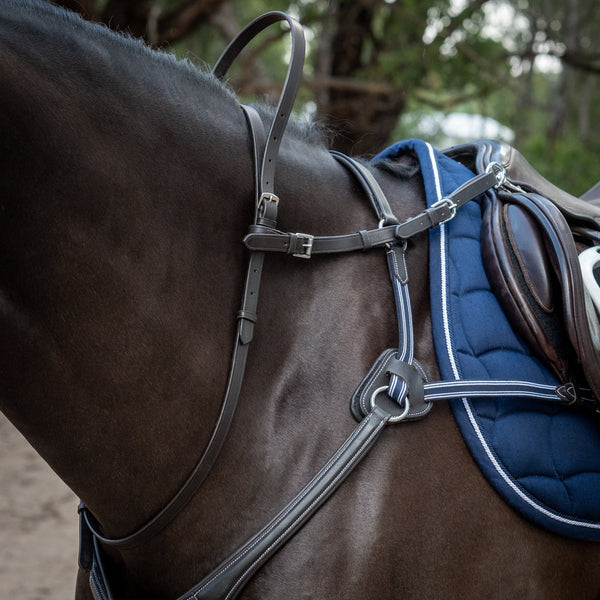 Click image to open expanded view











Quiet Hands Safety Strap
So glad I bought this! Great for giving a much needed bit of security on a new horse! Soft leather , easy to use and it's just great!!
Quiet Hands Safety Strap / Connector Bundle
Perfect for riders (new and old) learning new skills!
This neck strap has been a godsend for my students just learning to ride. It's surprisingly very high quality leather! While teaching the first few lessons, riders have their stirrups and can hold onto the saddle, but don't have access to the reins (lunge line lessons). As they get a feel for how the horse moves, I make them use the neck strap to begin teaching body independence before removing stirrups. This has worked beautifully and supports learning new concepts while providing the mental comfort of being able to hold onto -something-. By the time the rider has mastered the fundamentals in my program, they are able to ride the horse without using the horse's mouth for balance. This strap is fantastic!
Excellent quality
Very stable strap in just the right position to help a rider develop a strong position.