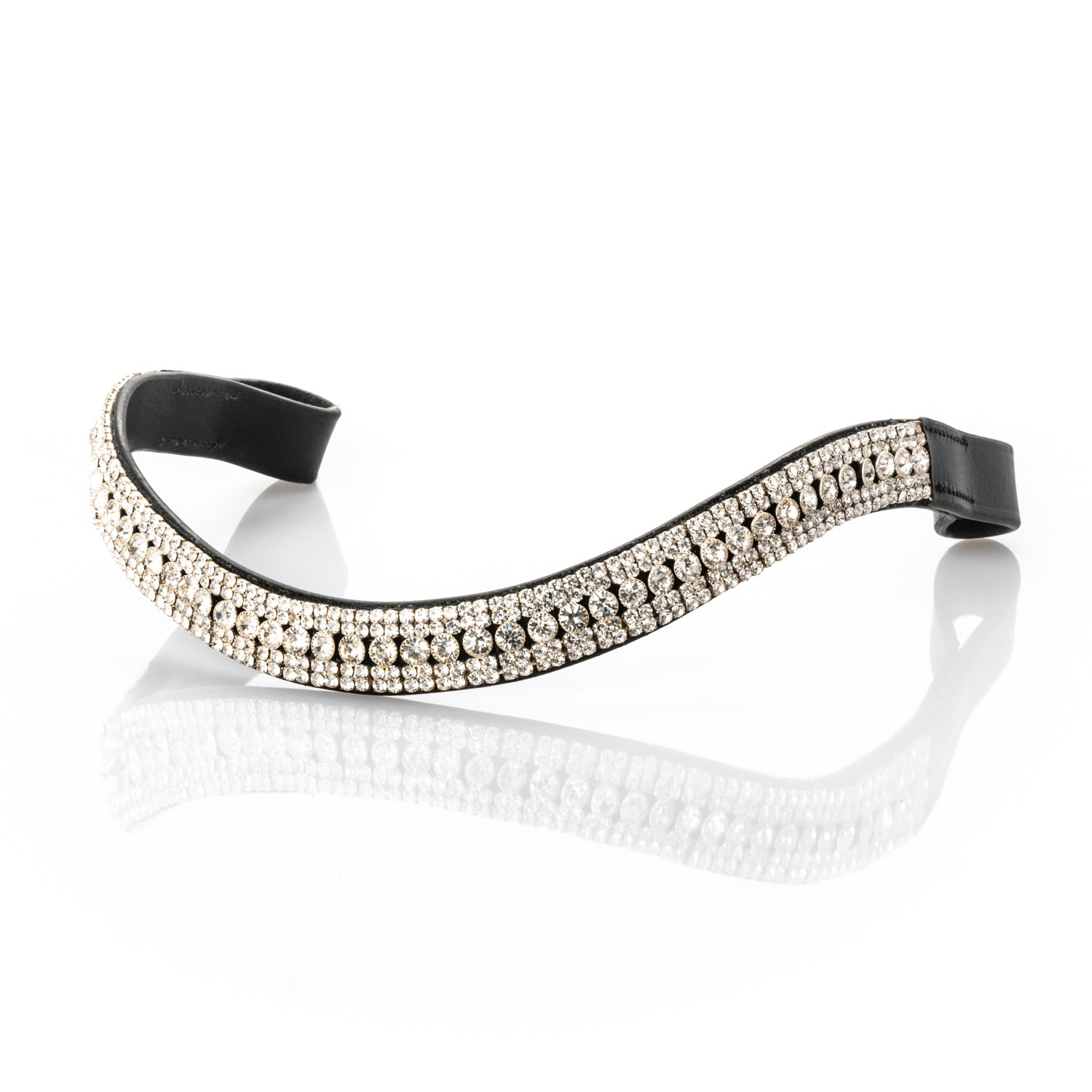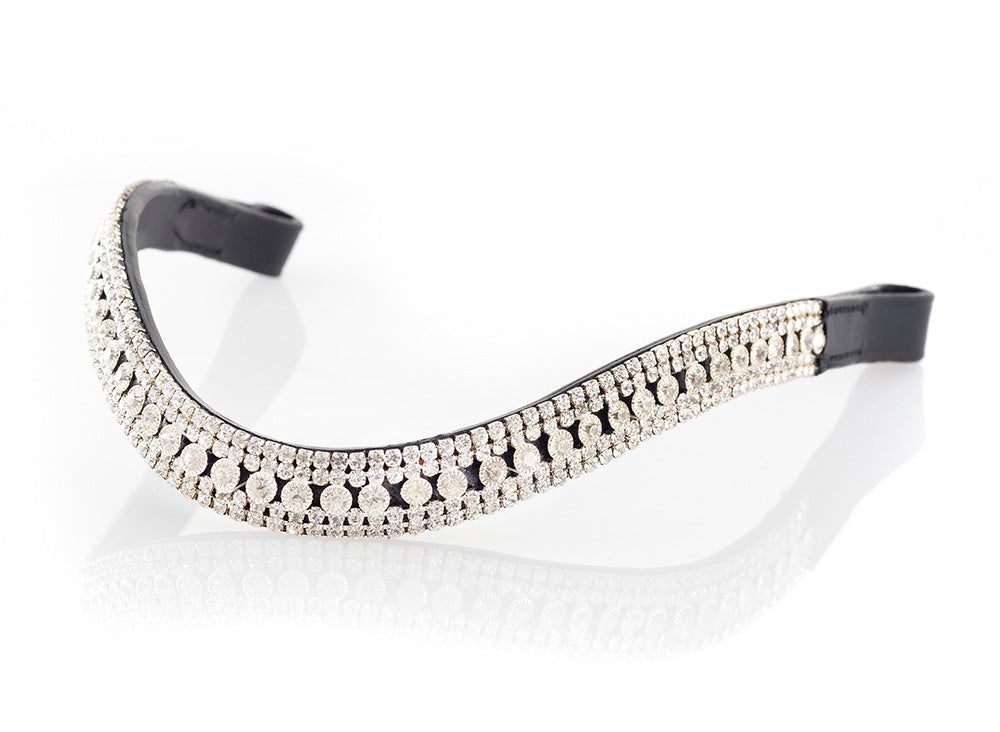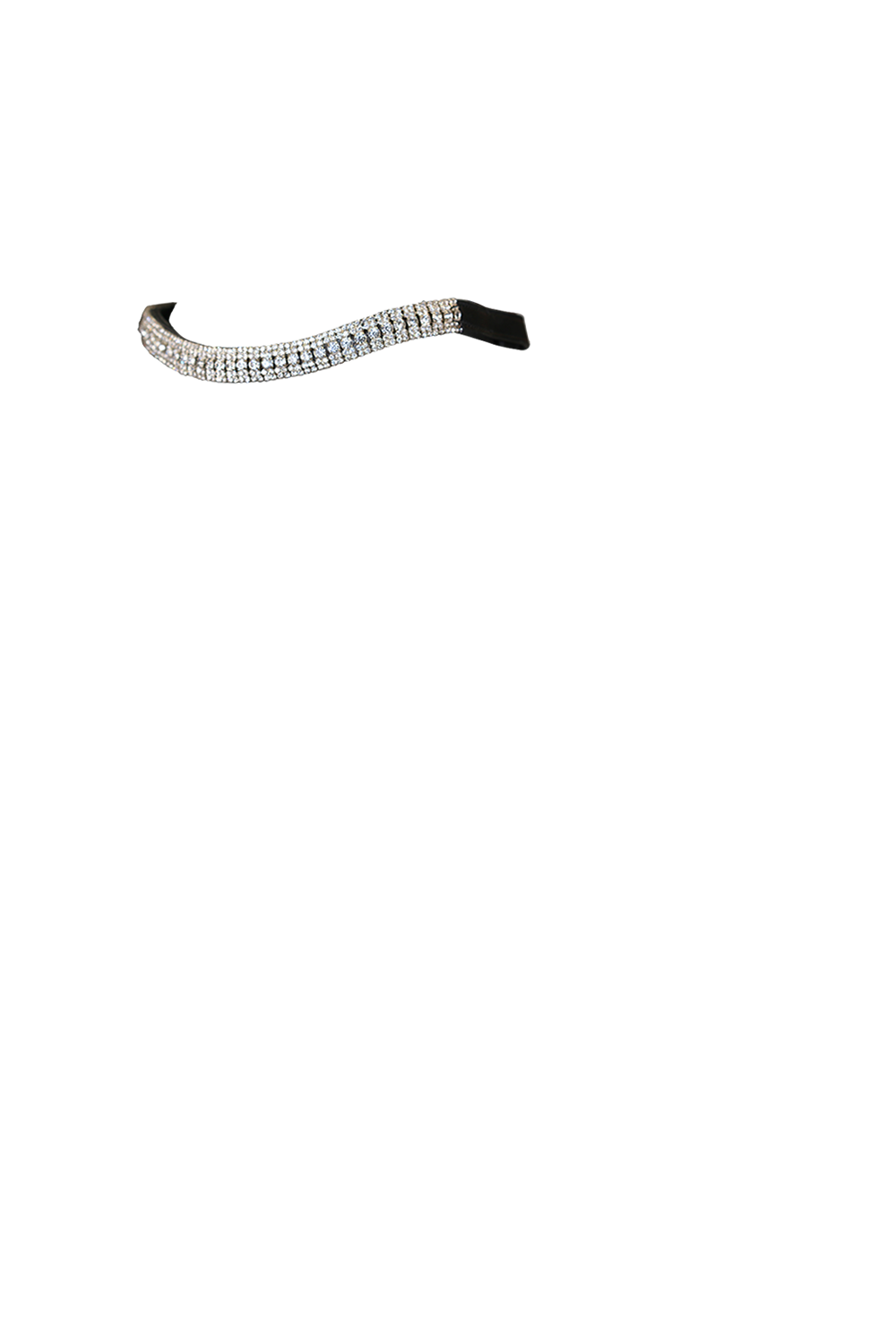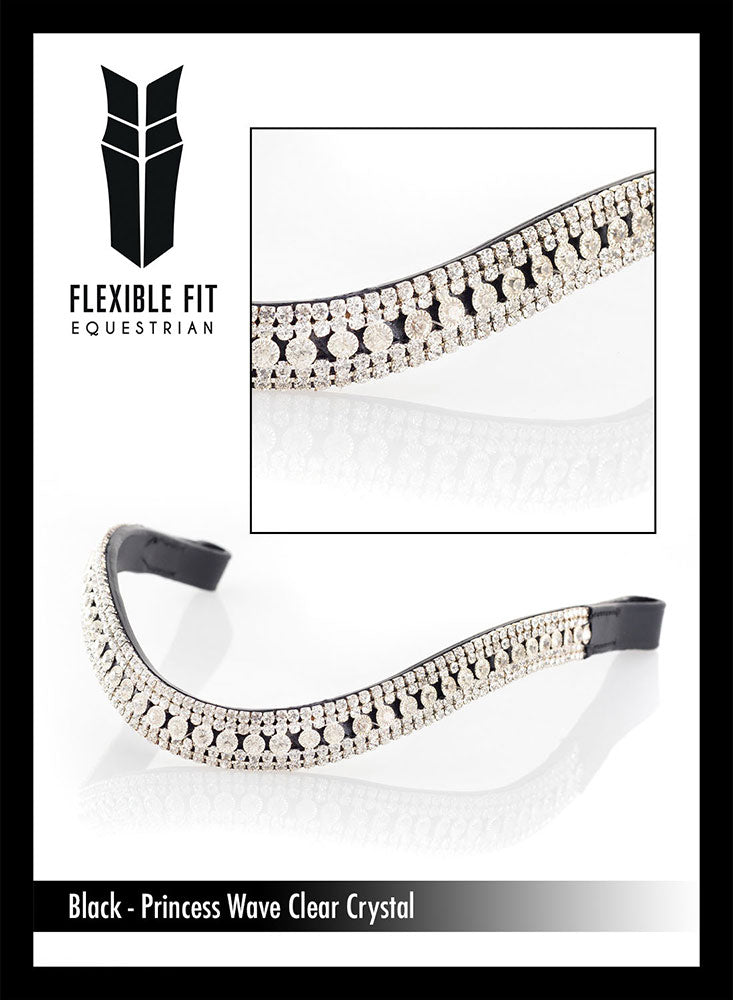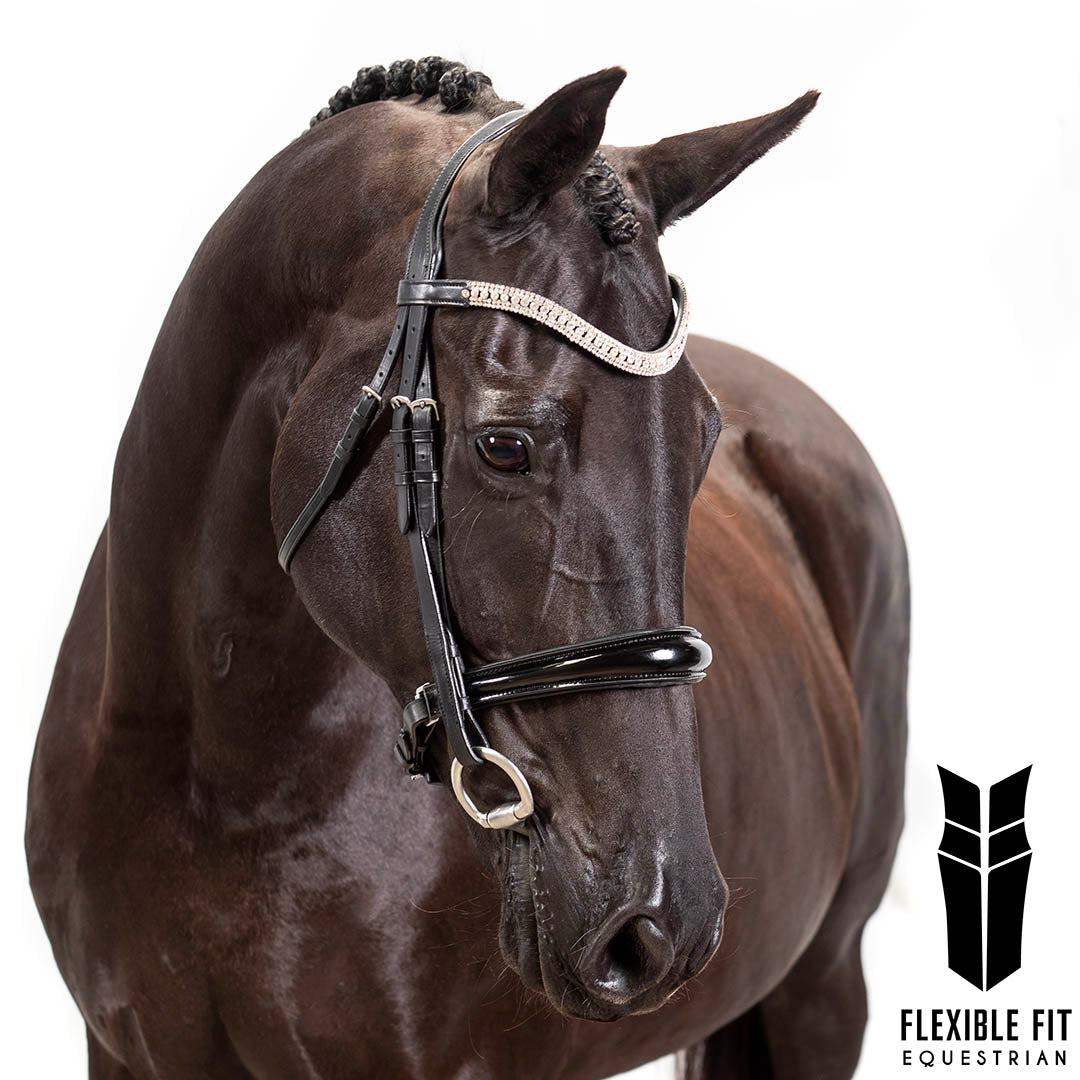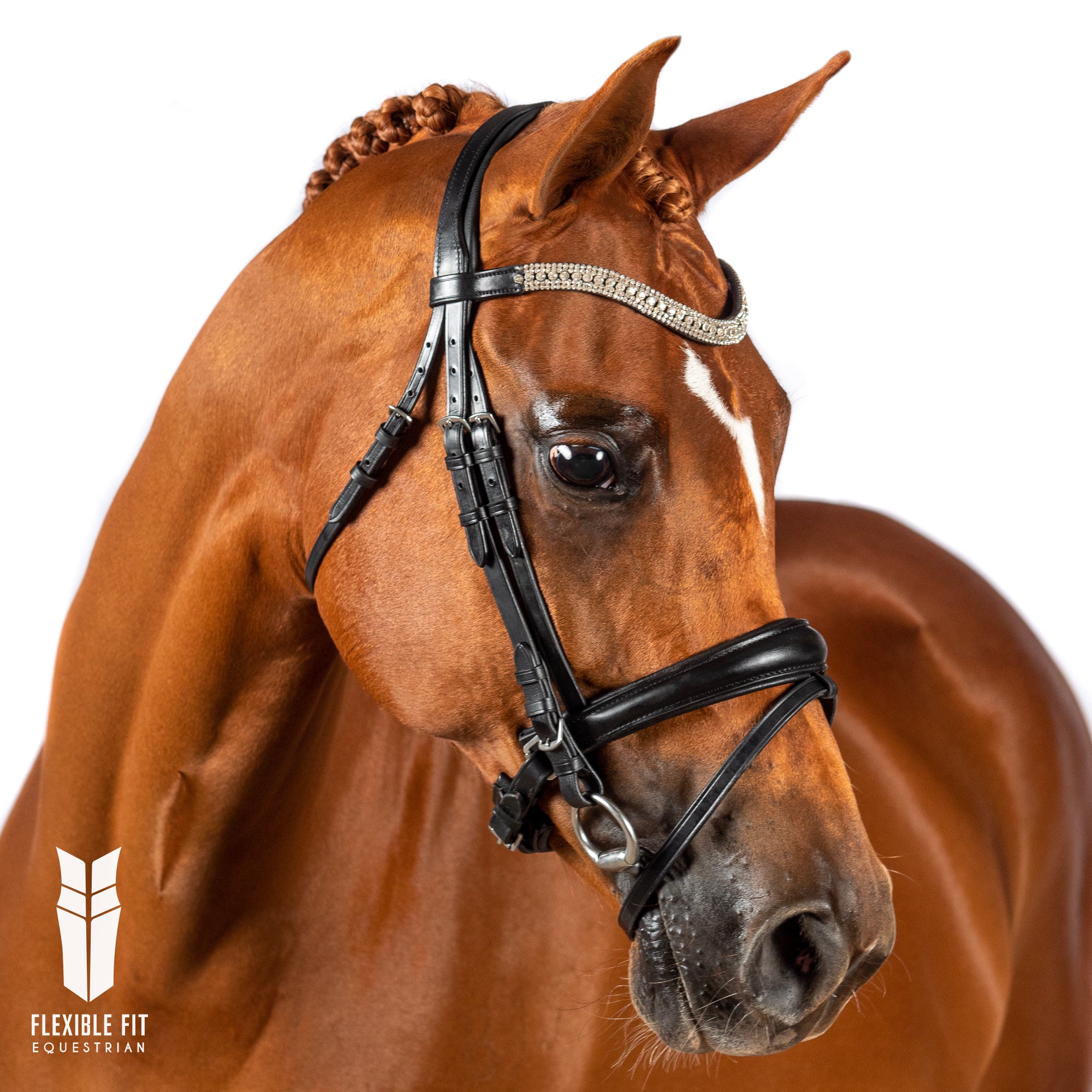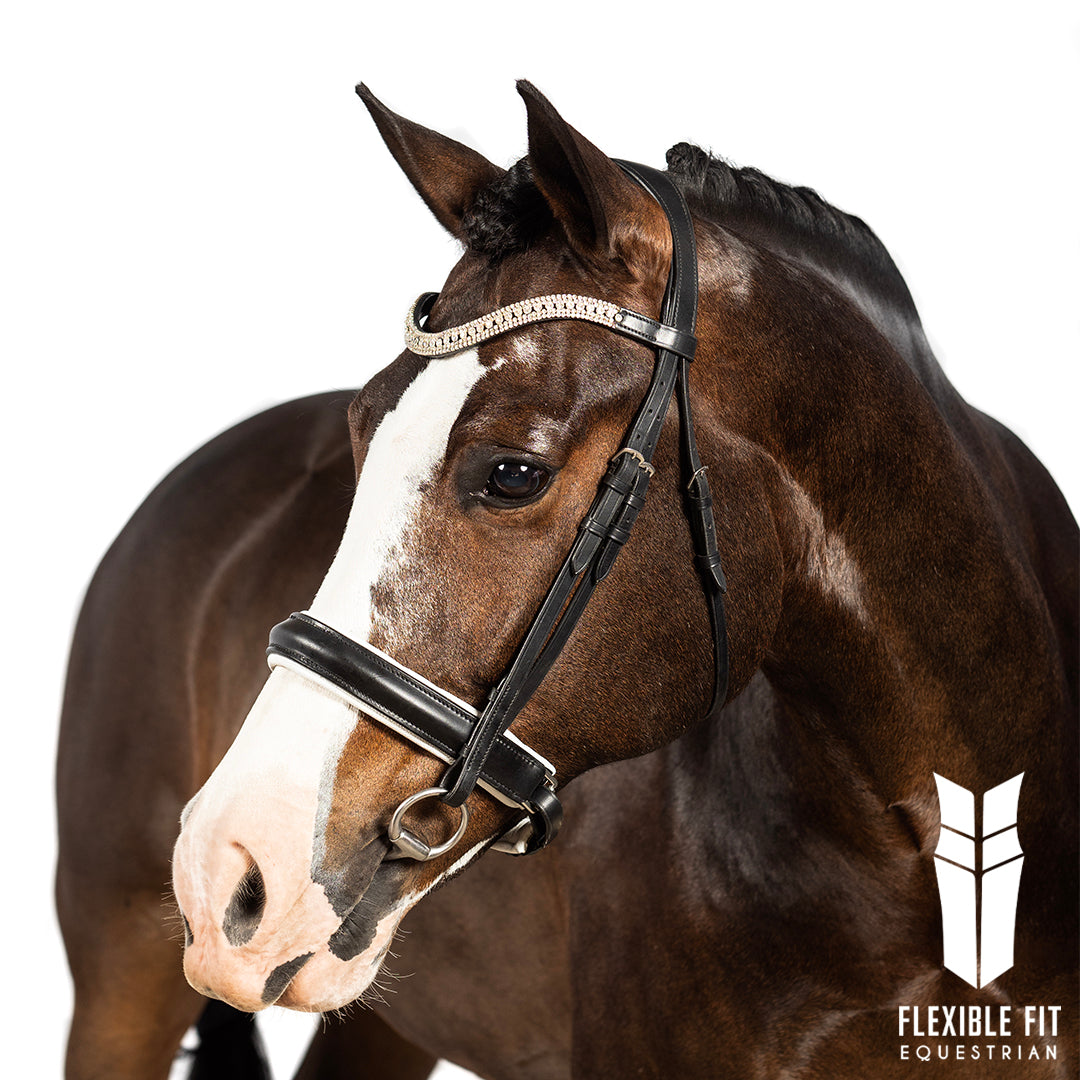 Double click image to zoom in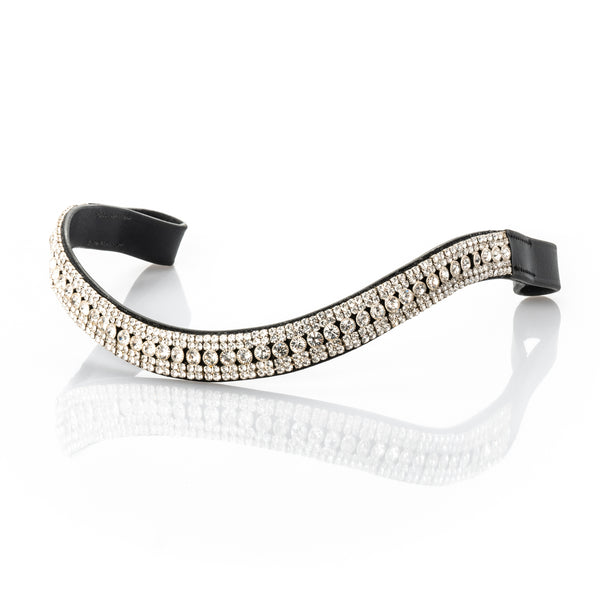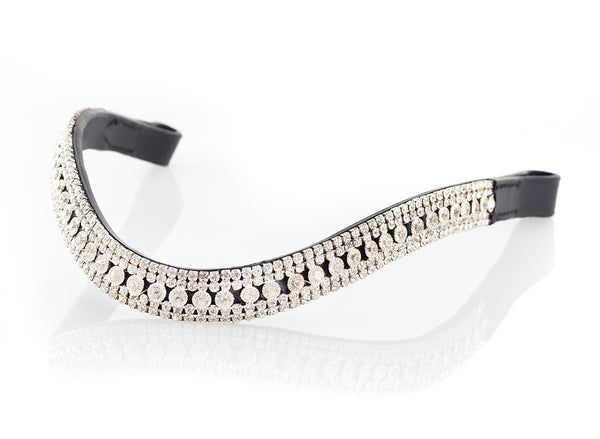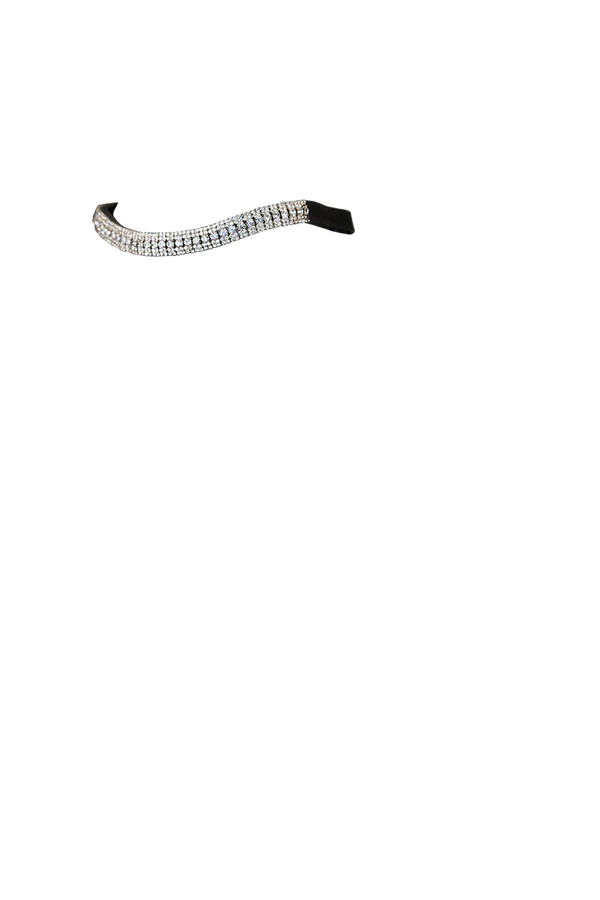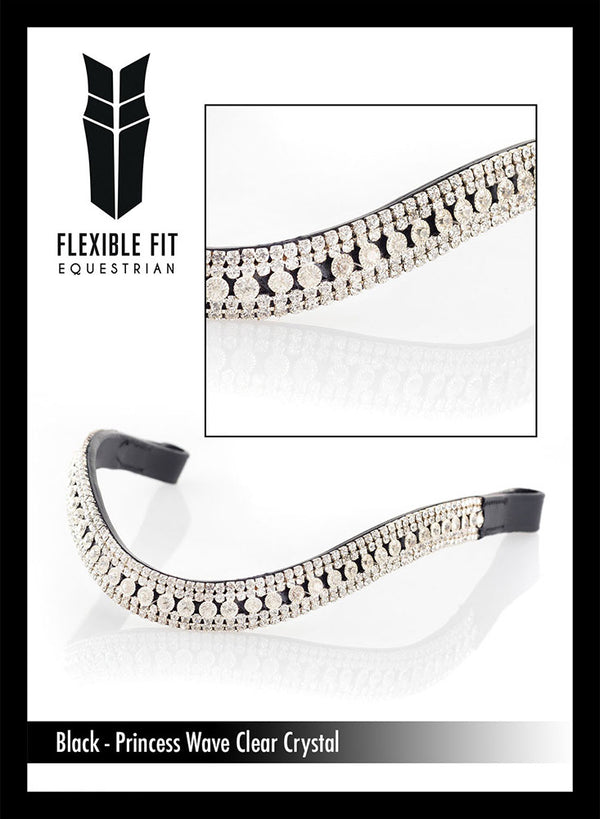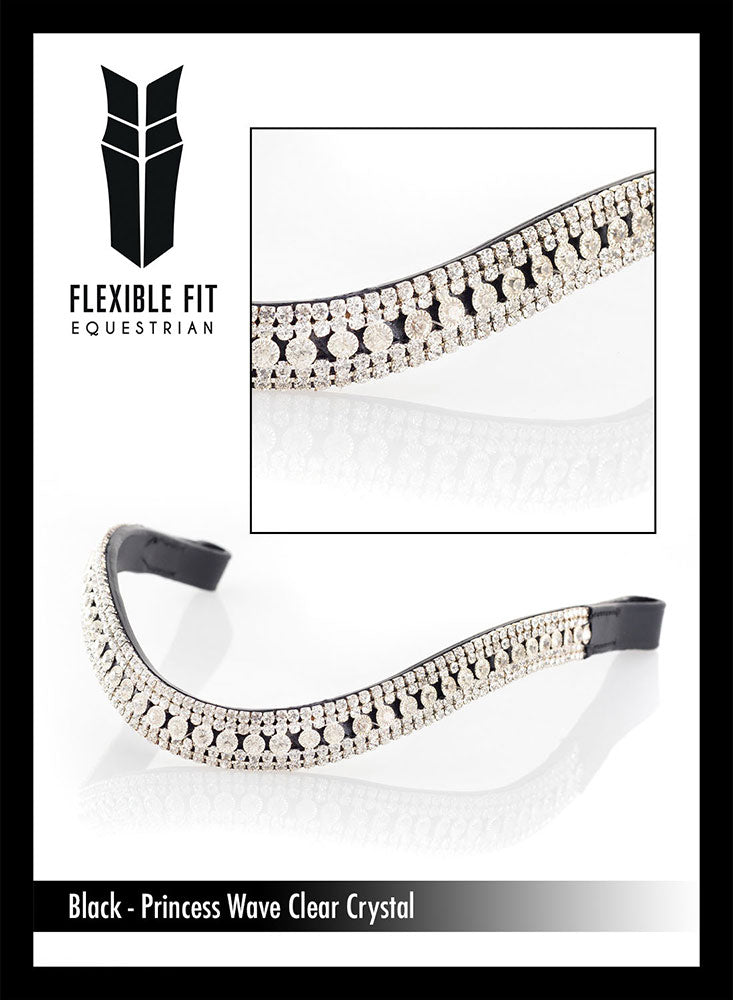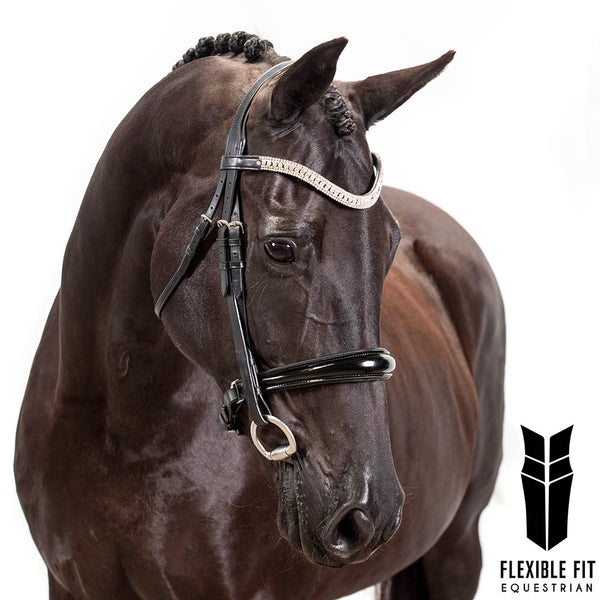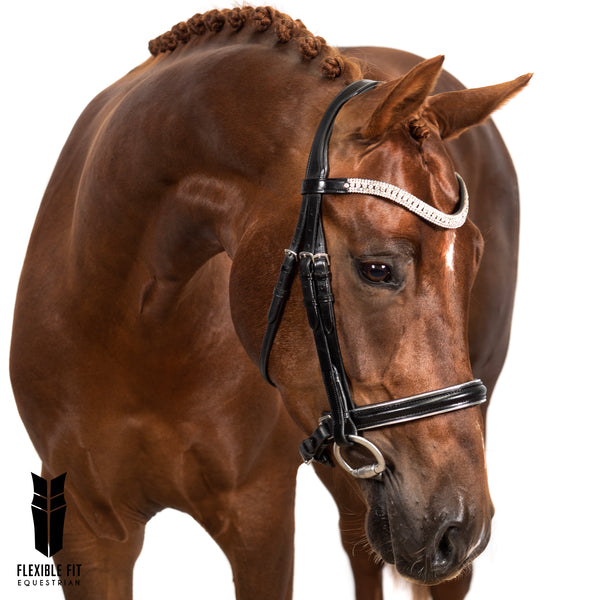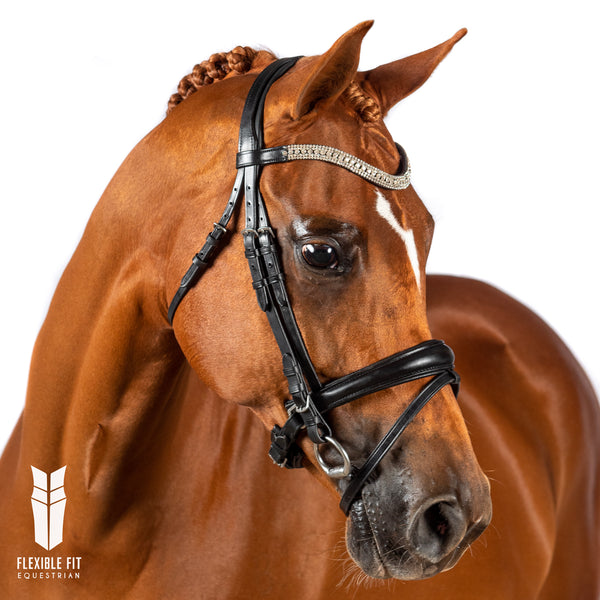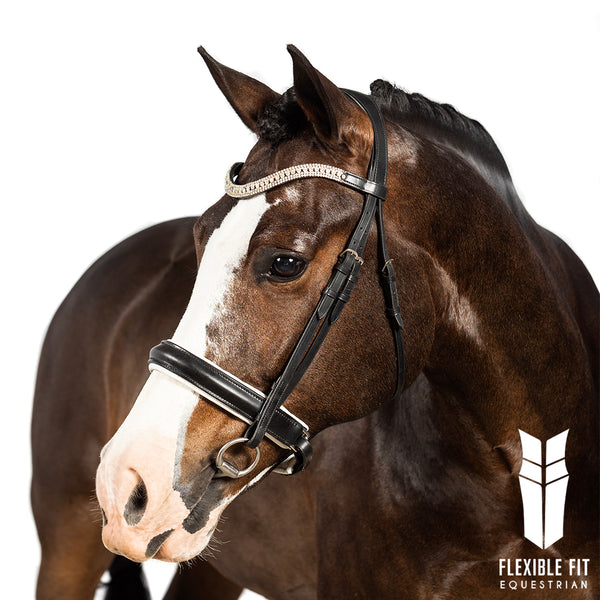 Click image to open expanded view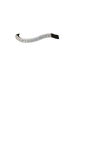 Perfection
Love Love Love this band. Classiest horse in the barn now.
Great customer service. And very beautiful browband.
Princess Wave - Black Browband
Great Company ! So Helpful, Love this browband- My mare does look like a Princess in this beautiful brow band:)
Total Bling!
I got the Princess Wave browband for my princess and I couldn't be happier. It is even blingier in person than the photos show. It fits her comfortably and looks fantastic.
Princess wave browband
Absolutely lovely. My only complaint is that I wish the pieces that wrap around the bridle were bigger. I really have to push to get the browband high enough on the bridle
Hi Donna,
We make things a little tighter in the beginning so over time they don't fall down. Give the tabs a cream and see if it will loosen up. Normally they go over the headpieces as they need to. If it doesn't send us an email and we will send you a replacement :)