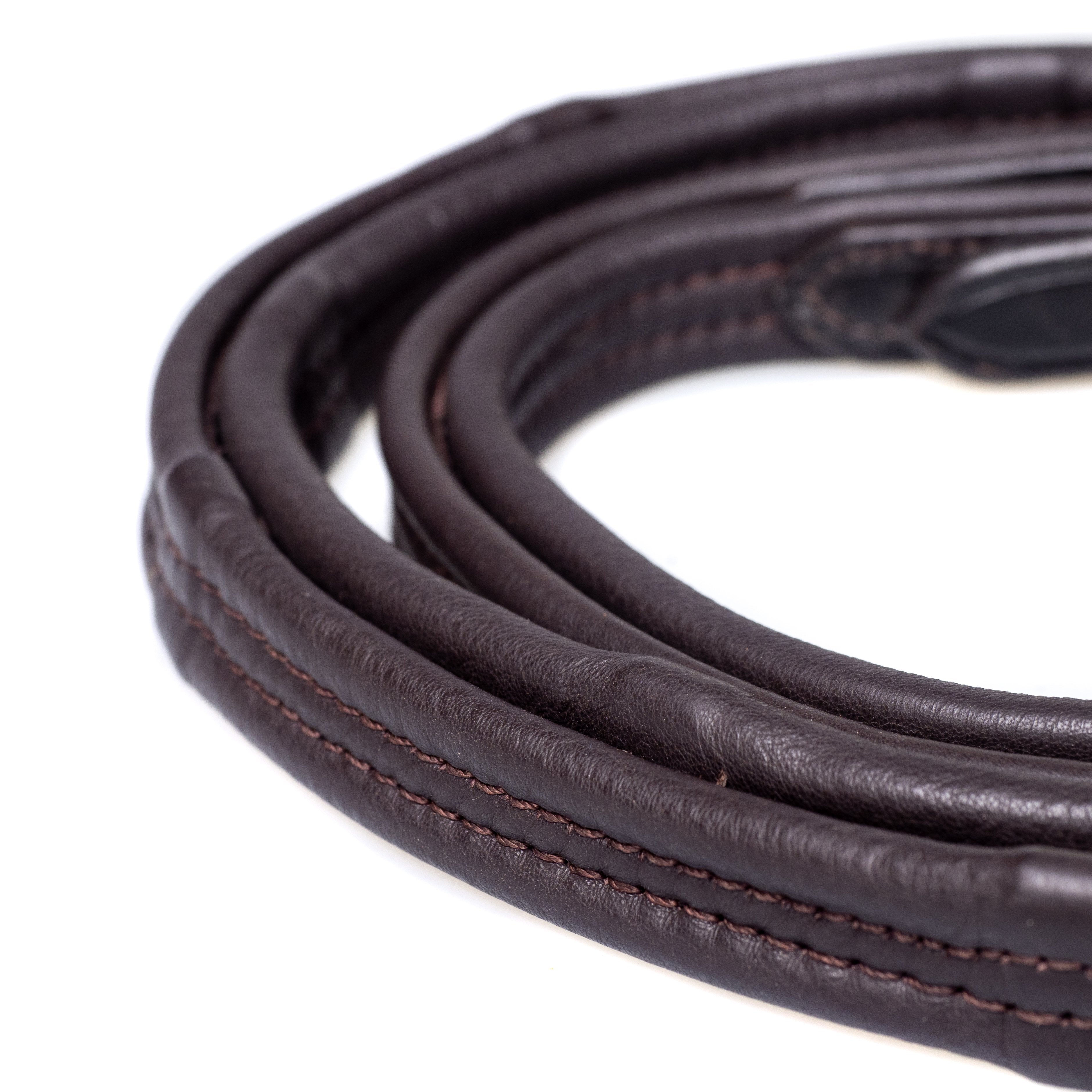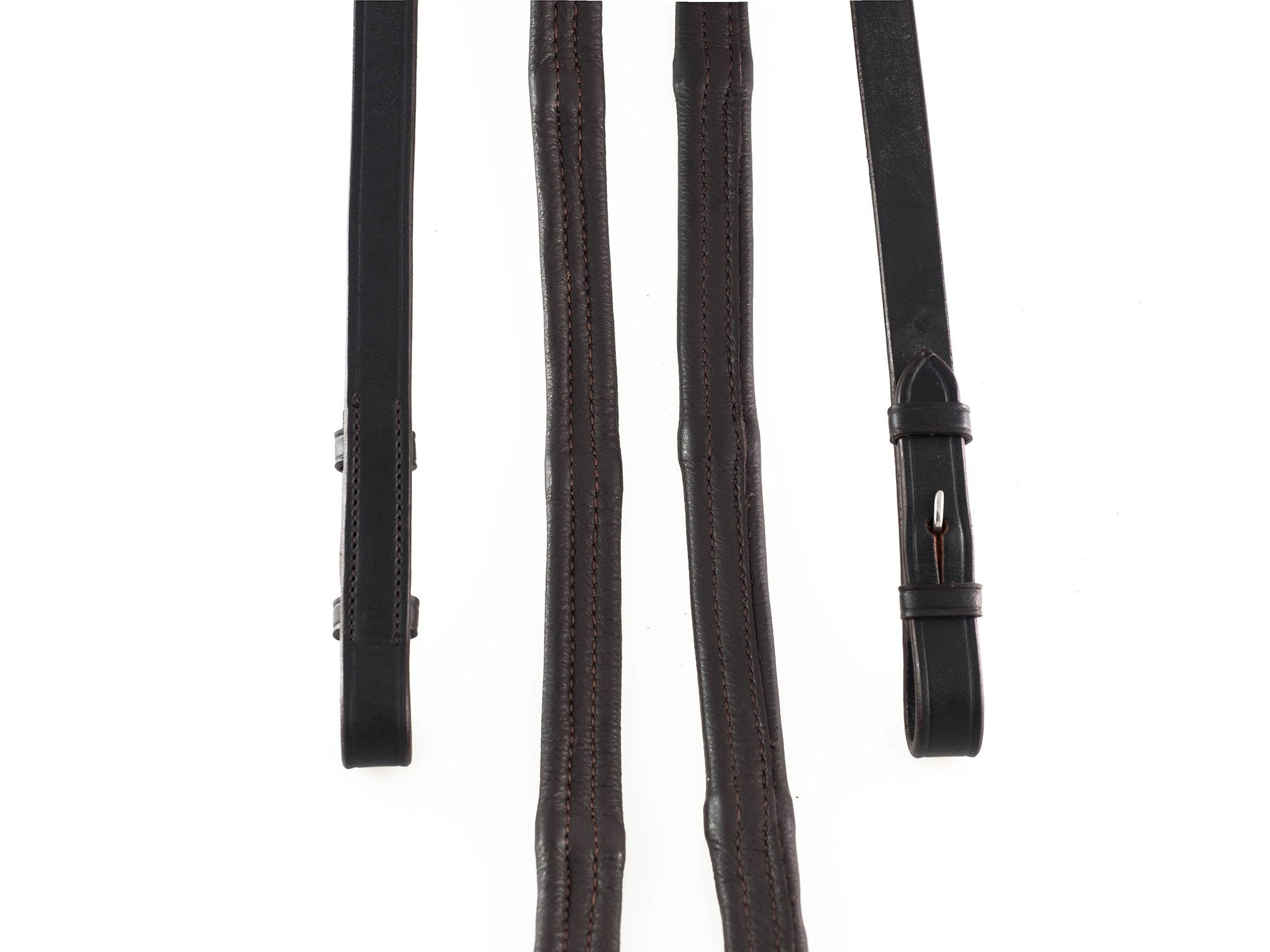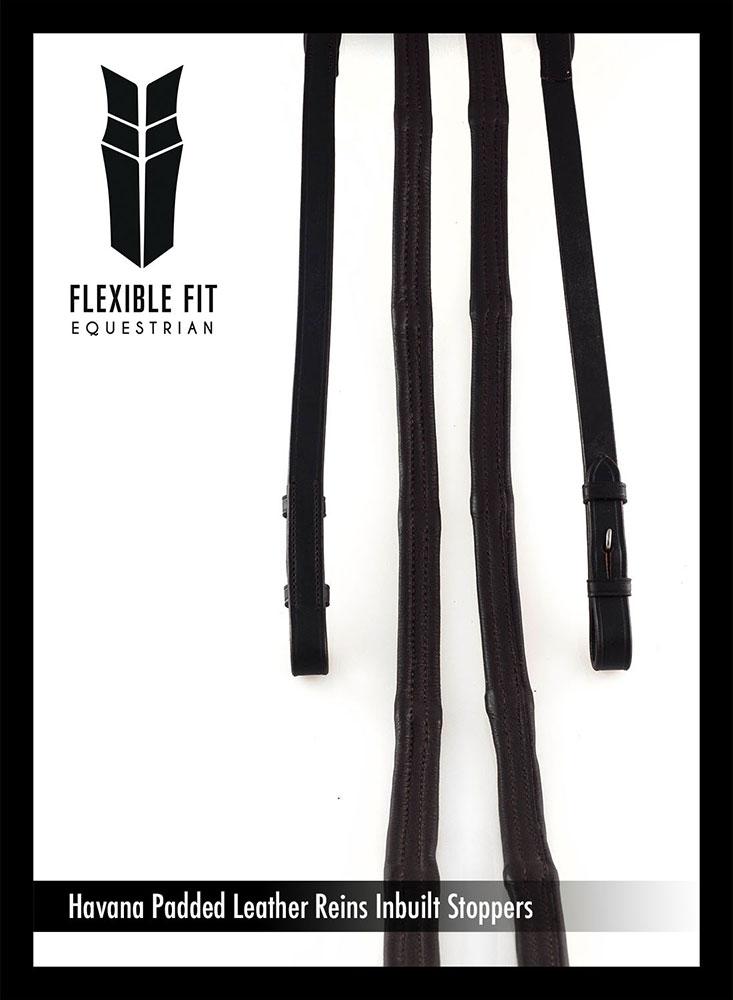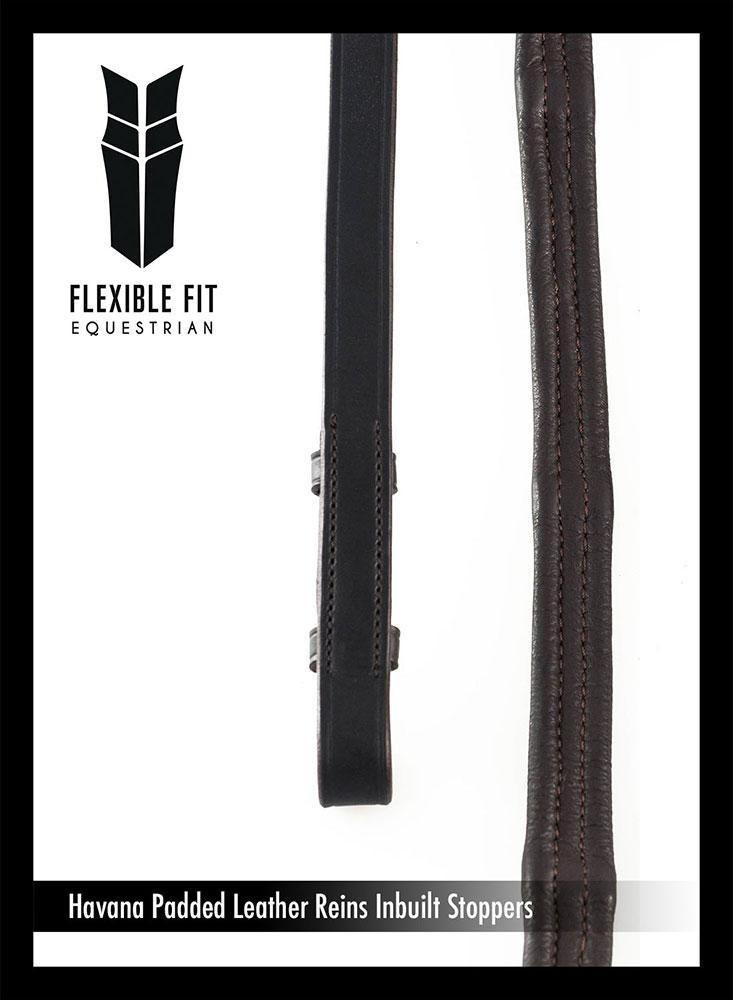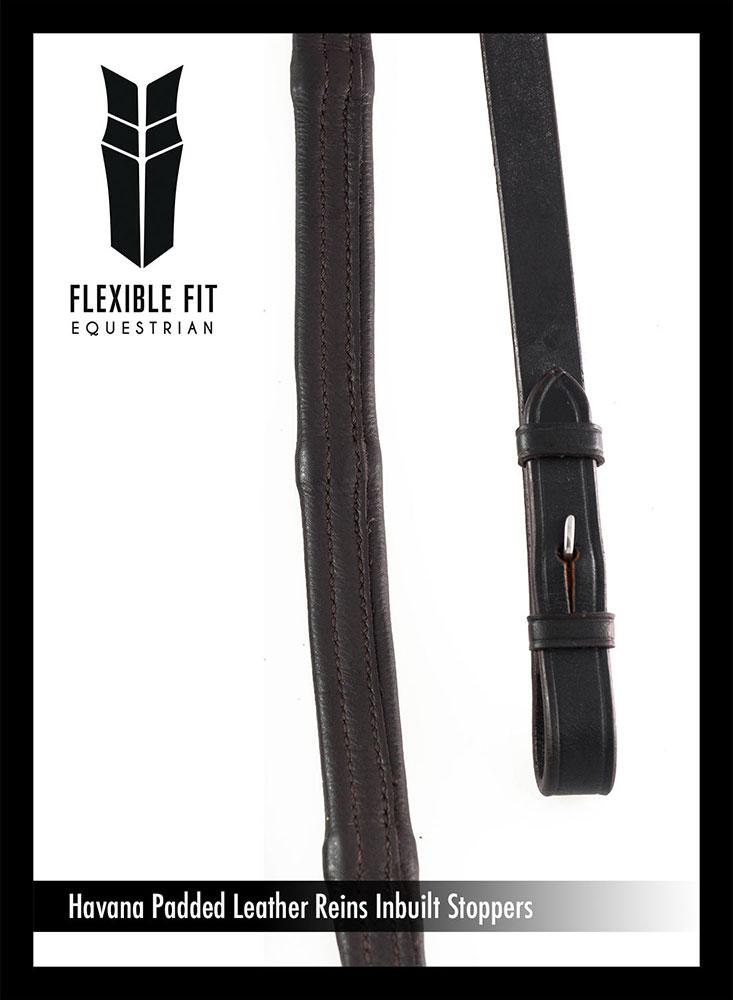 Double click image to zoom in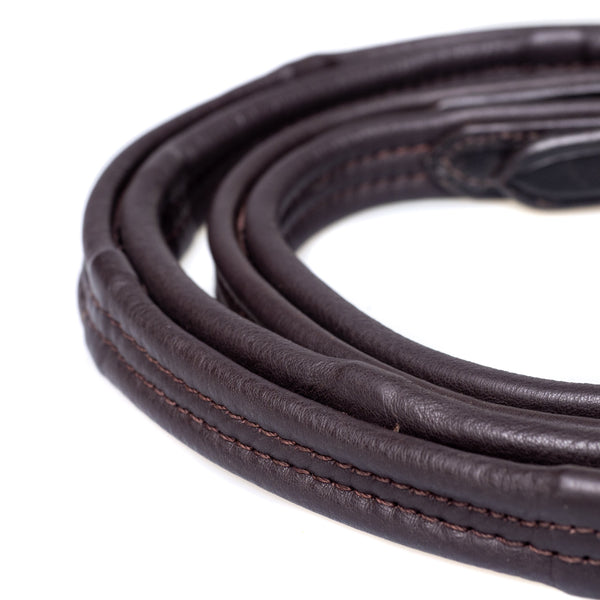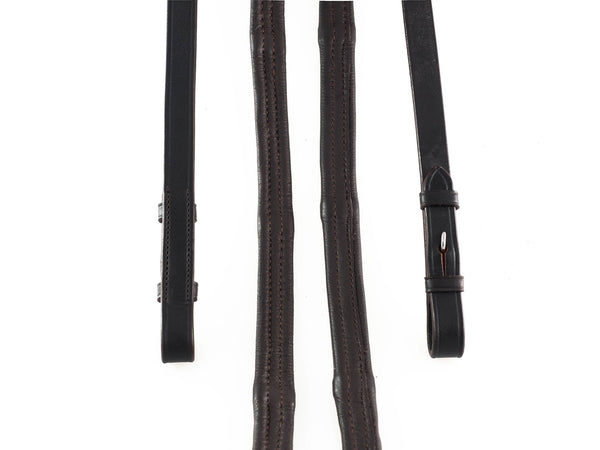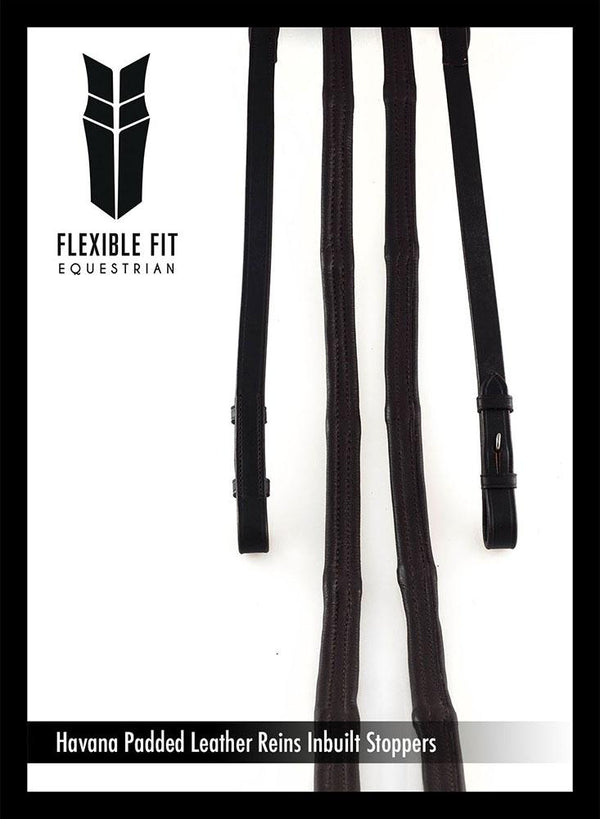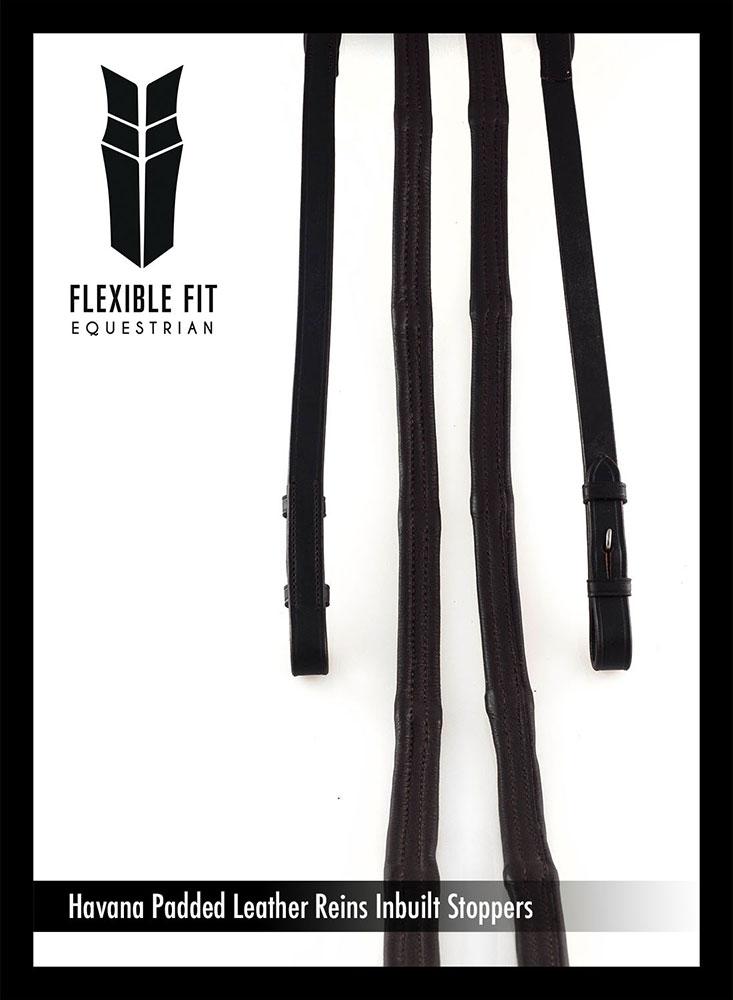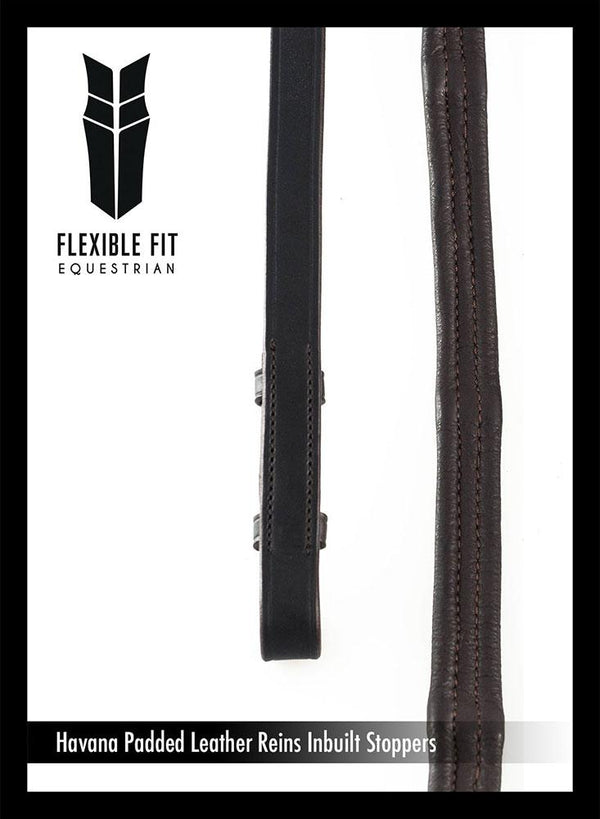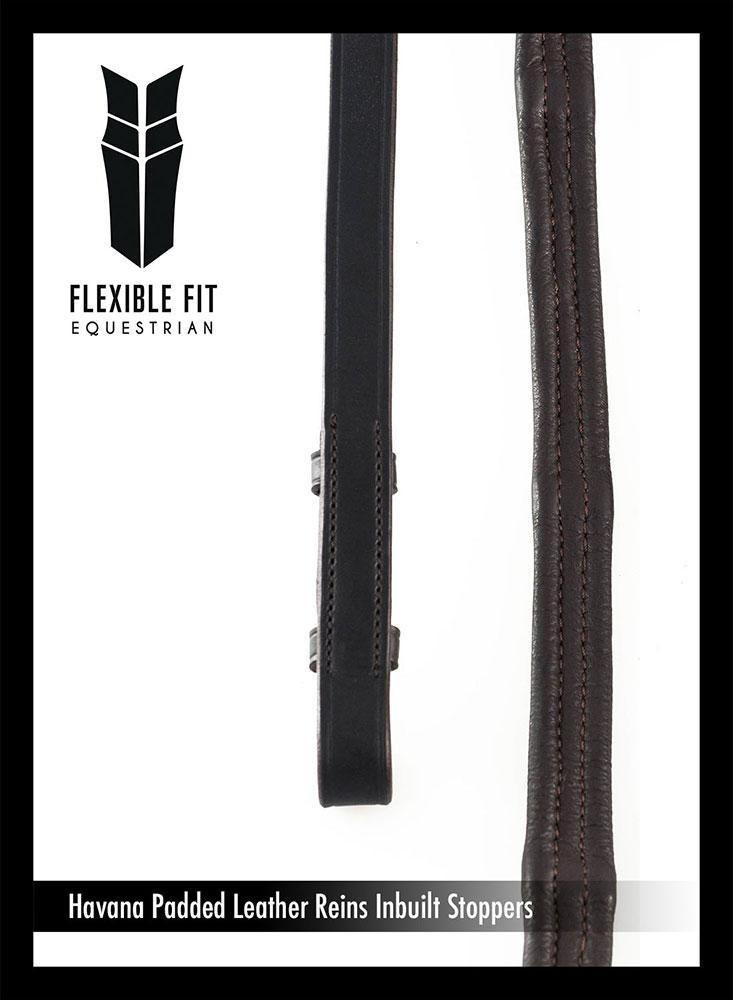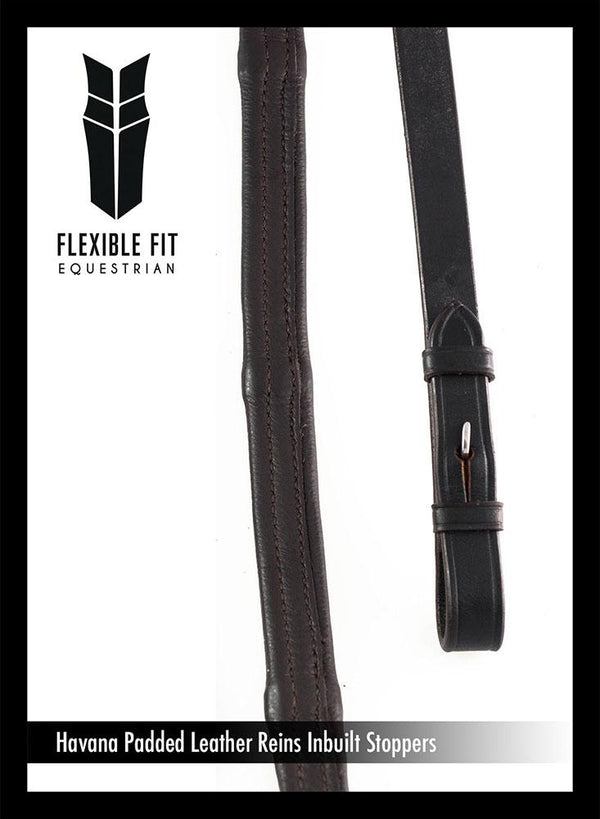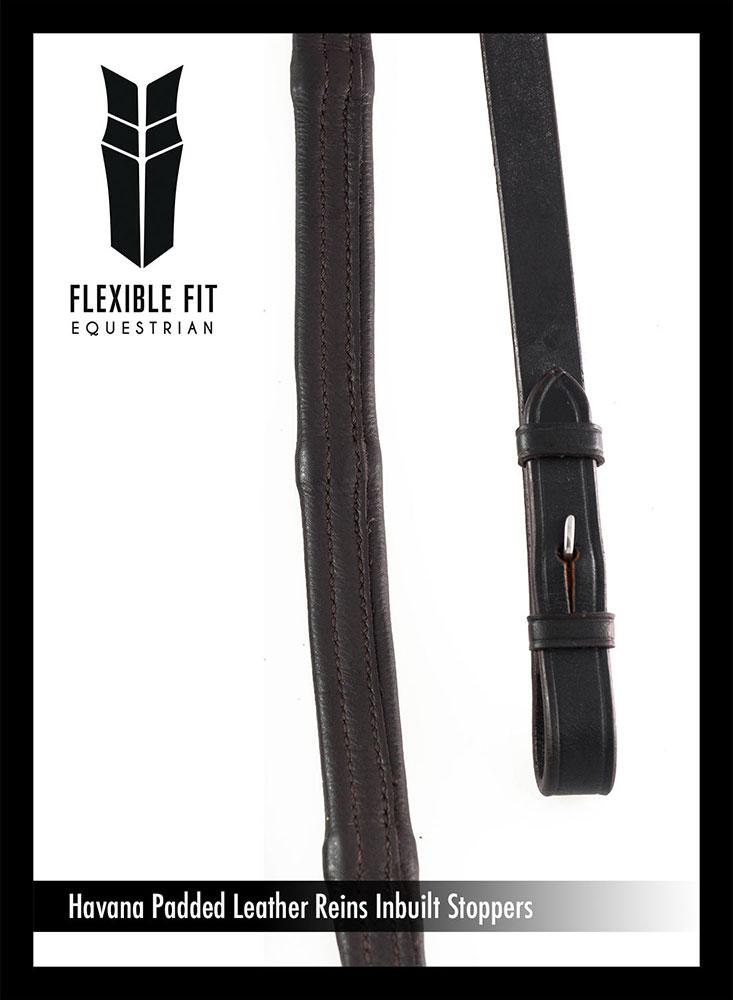 Click image to open expanded view





I was skeptical
I usually take months reviewing reins and picking what I think is "perfect" but I had to purchase these in a last-minute firestorm so I expected them to be affordable garbage. I was wrong..super wrong. These are so comfortable. They arrived super soft and needed no break in. The best part is they make my horse and our connection softer. He's so light in my hand with these. Really, a game changer. Will buy these forever more.
Padded reins
Love, love, love these reins!
Very comfortable but a little slippy
I like how they help me feel if my reins are getting longer, and they help me keep my reins even.
Nice reins
These have a great feel to them. I am very happy with my entire headstall and reins.