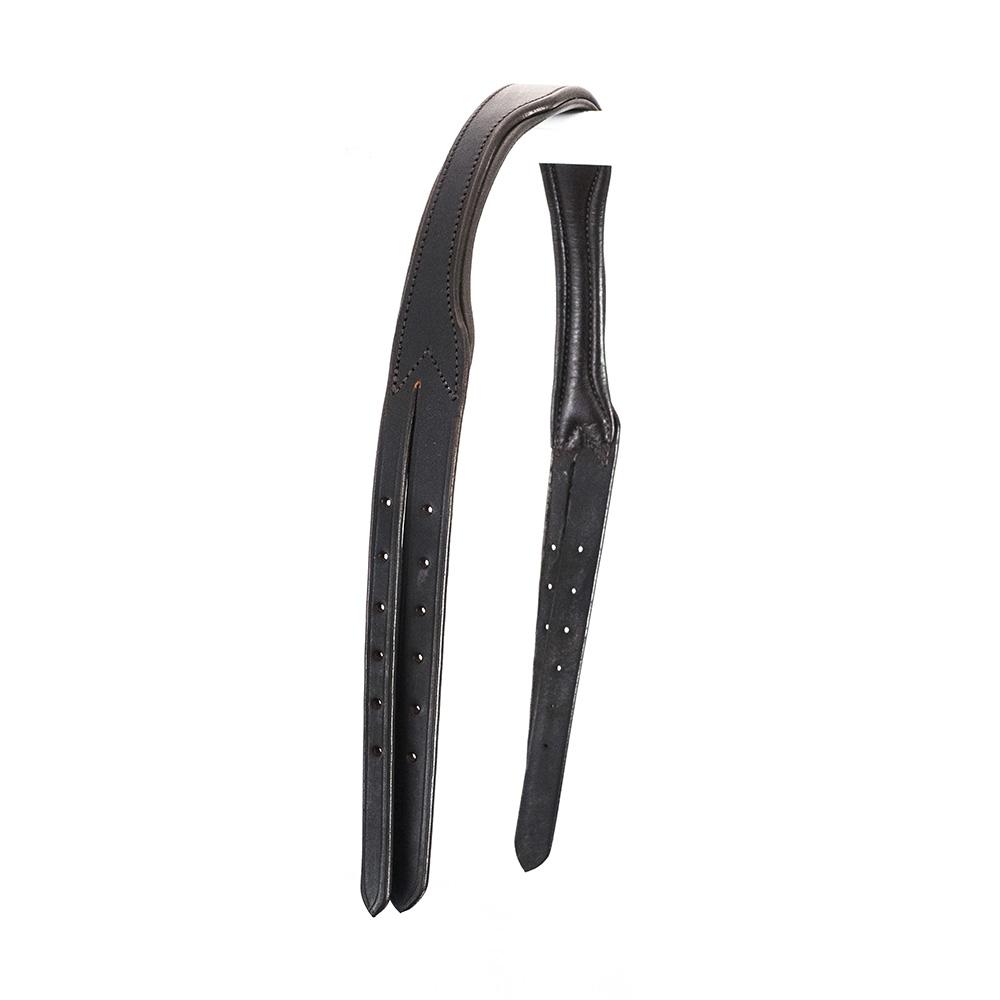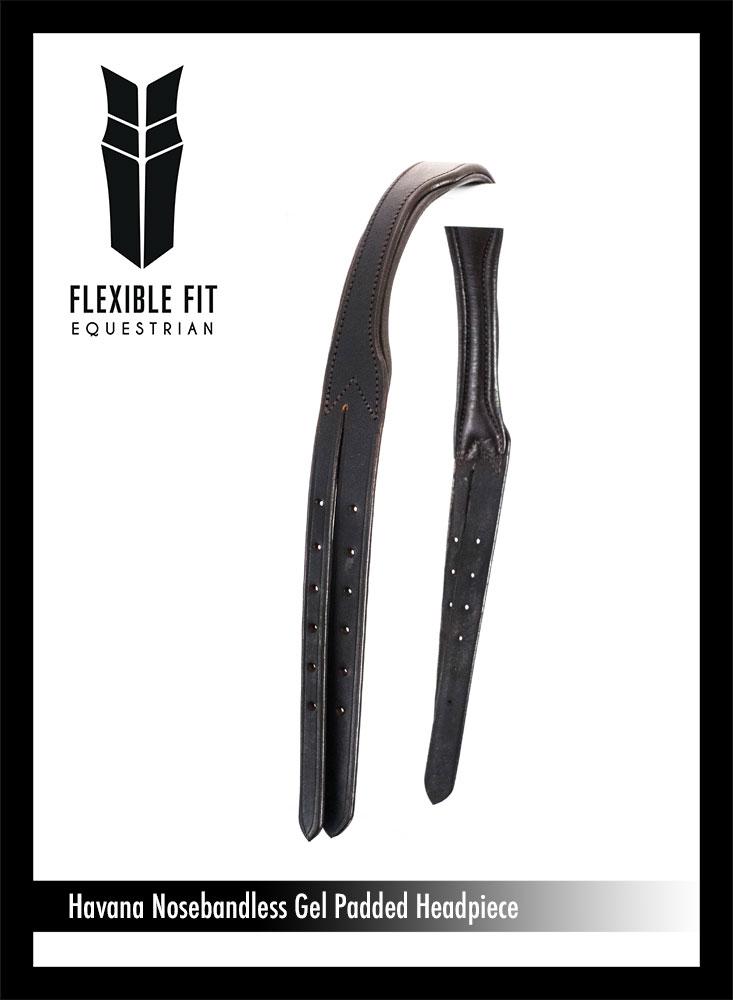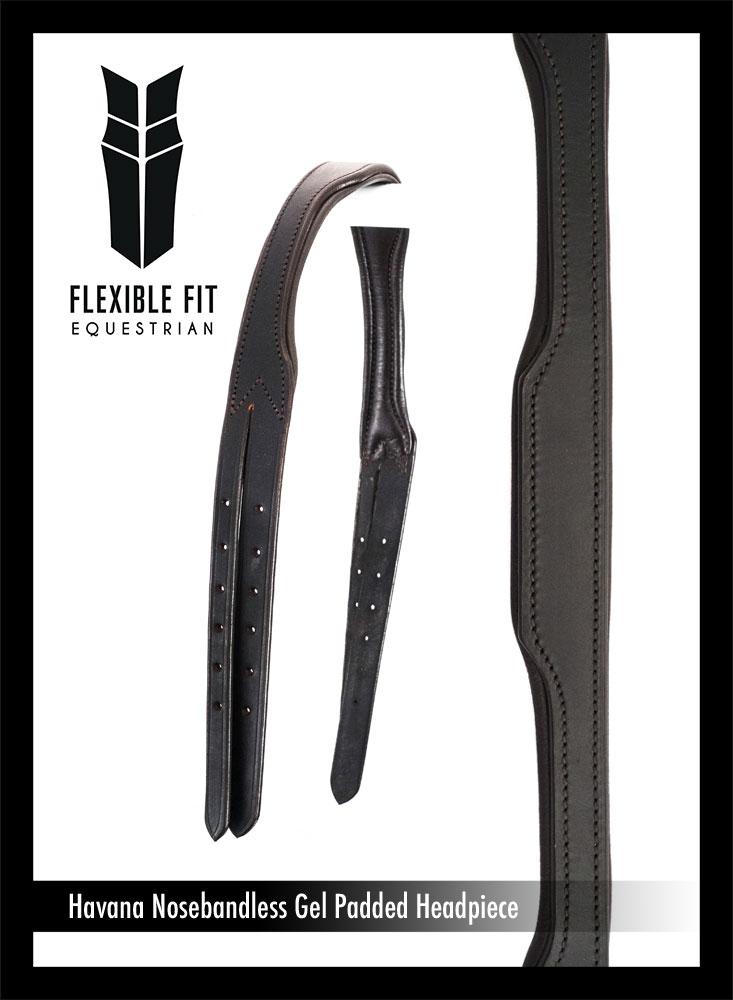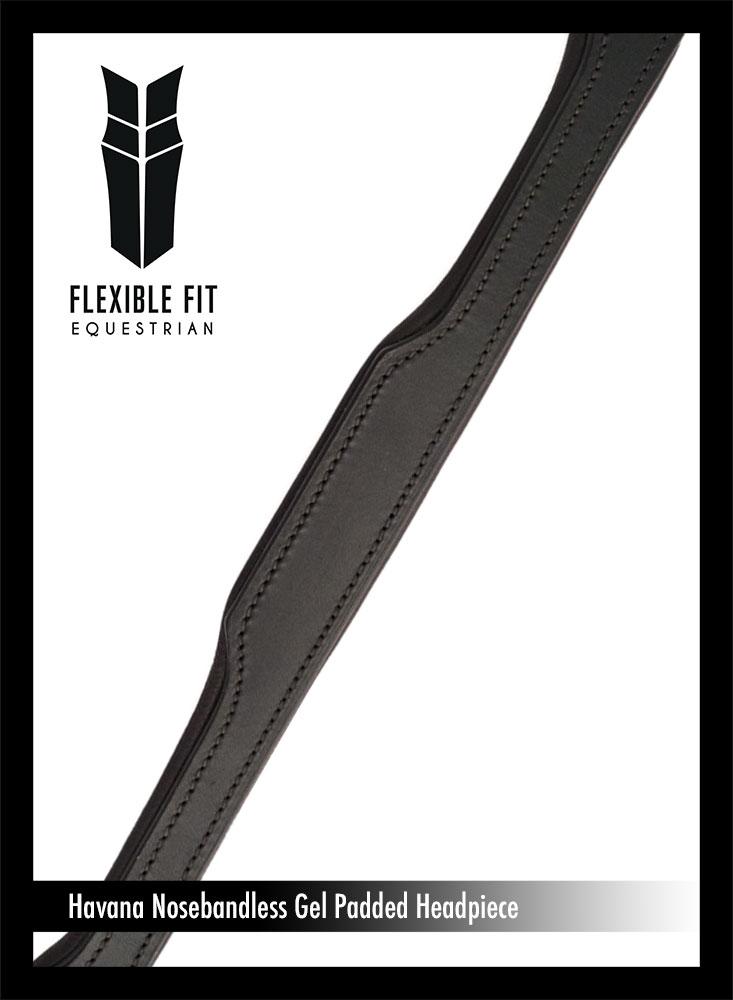 Double click image to zoom in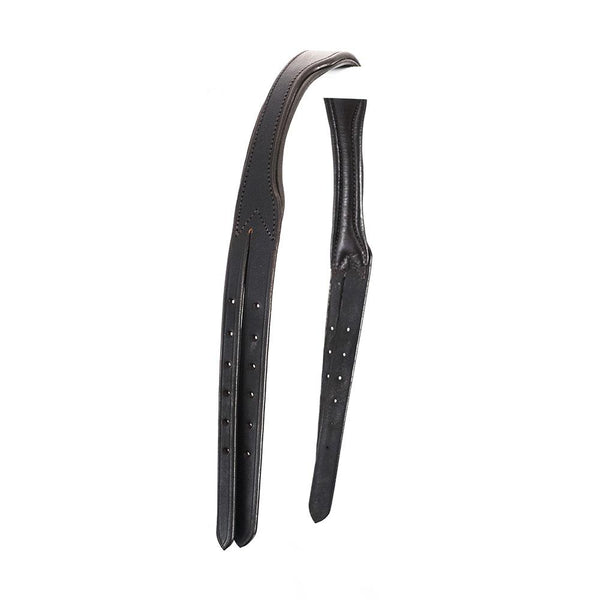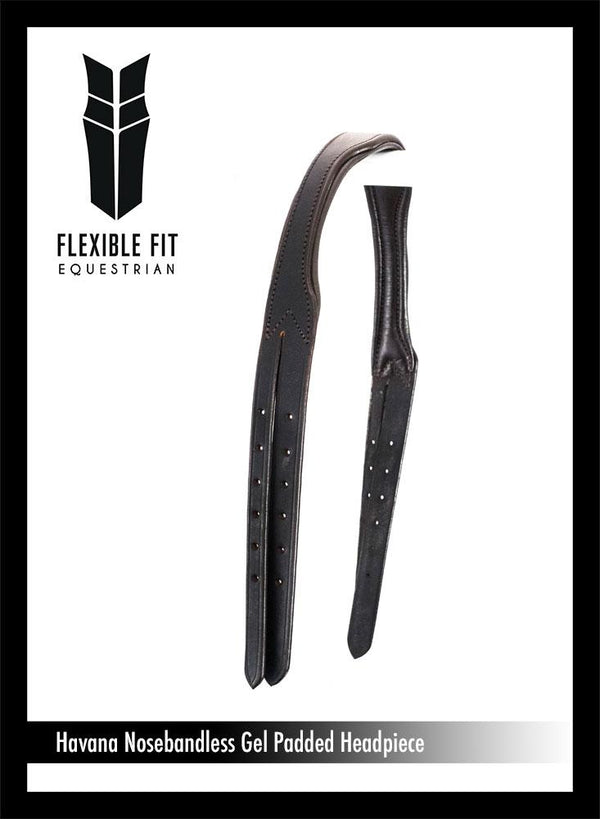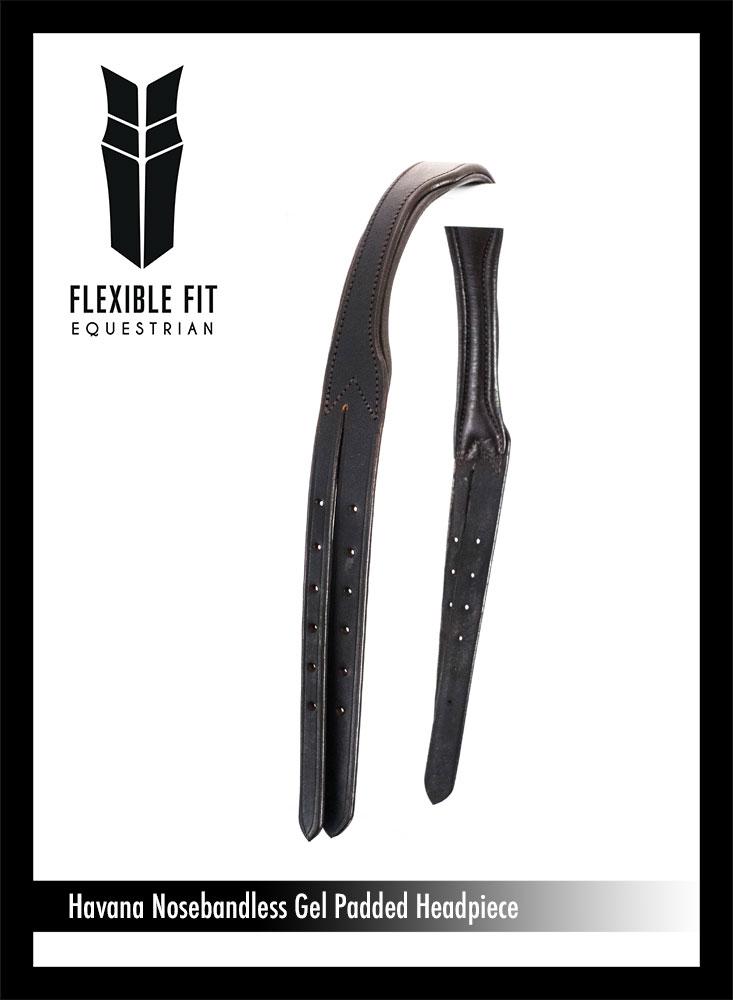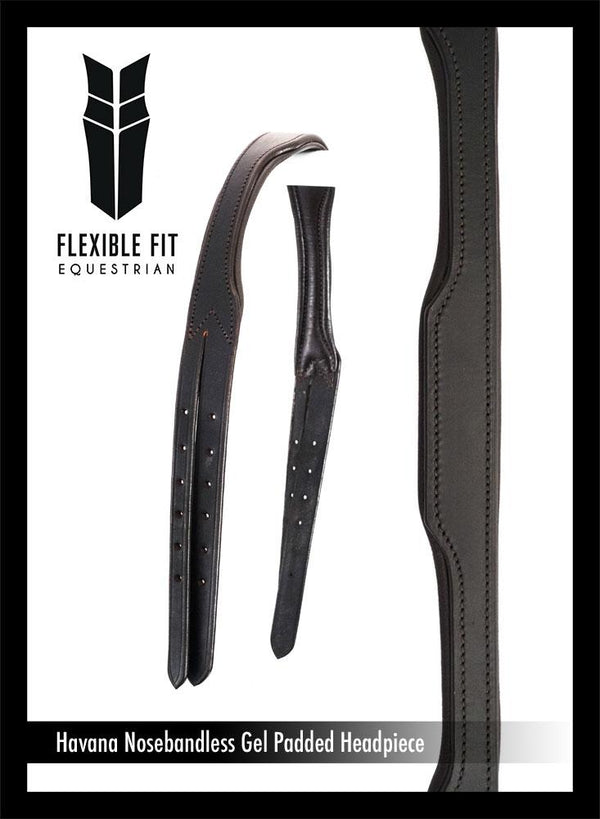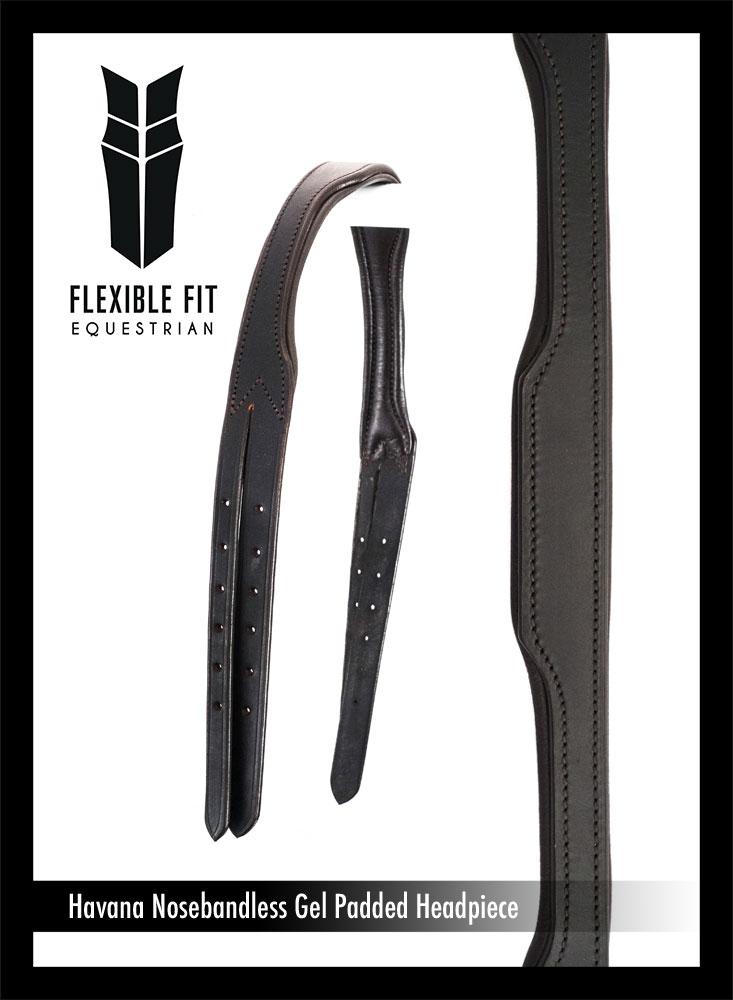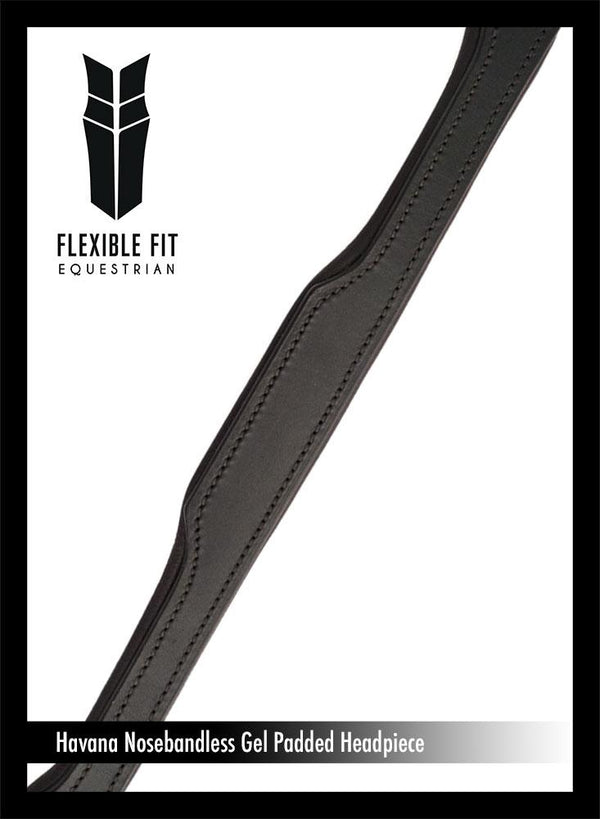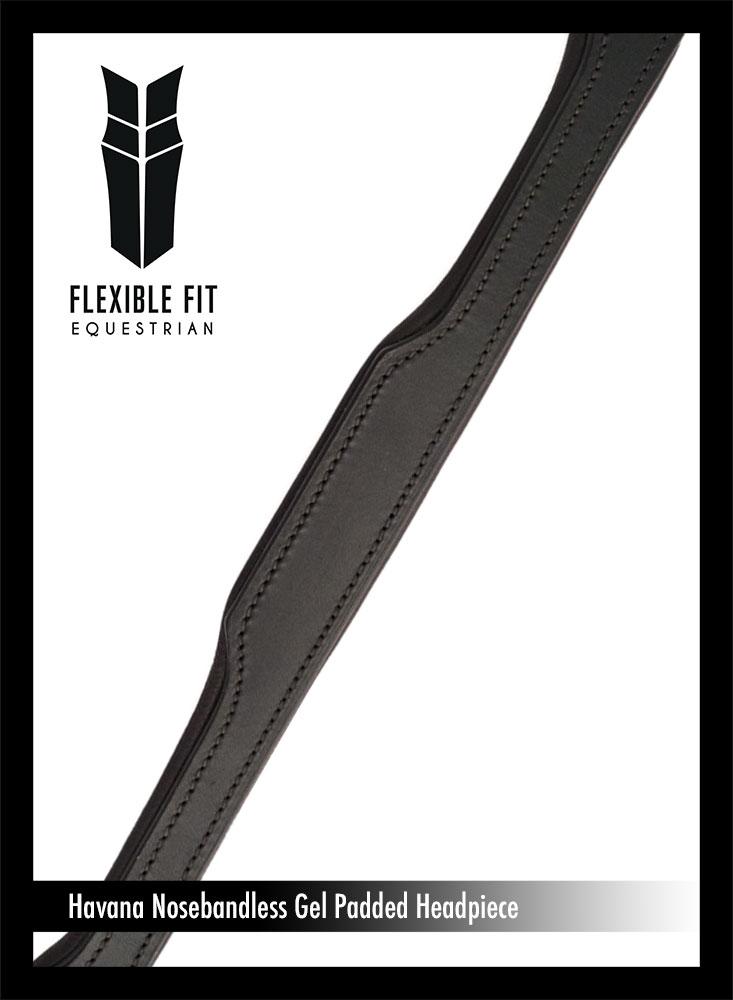 Click image to open expanded view



New Bridle for Christmas
I like the padded crown piece and that that I can use the bridle with a separate nose band as I prefer the noseband to not be attached. My Saddlebred mare, Katy, seems to love her new bridle. So that makes me happy that she is comfortable wearing it. Really well made, soft and supple leather and live the stitching.
Nosebandless Anatomical Cutaway Havana Crownpiece 5/8 Wide Cheekpieces
Love it
It is perfect, I really like it and appreciate not having to buy a bridle with a noseband that I'll never use or reins that I don't need. Very pretty too. Leather is supple and thick with a quality feel , my mare looks lovely in it too.