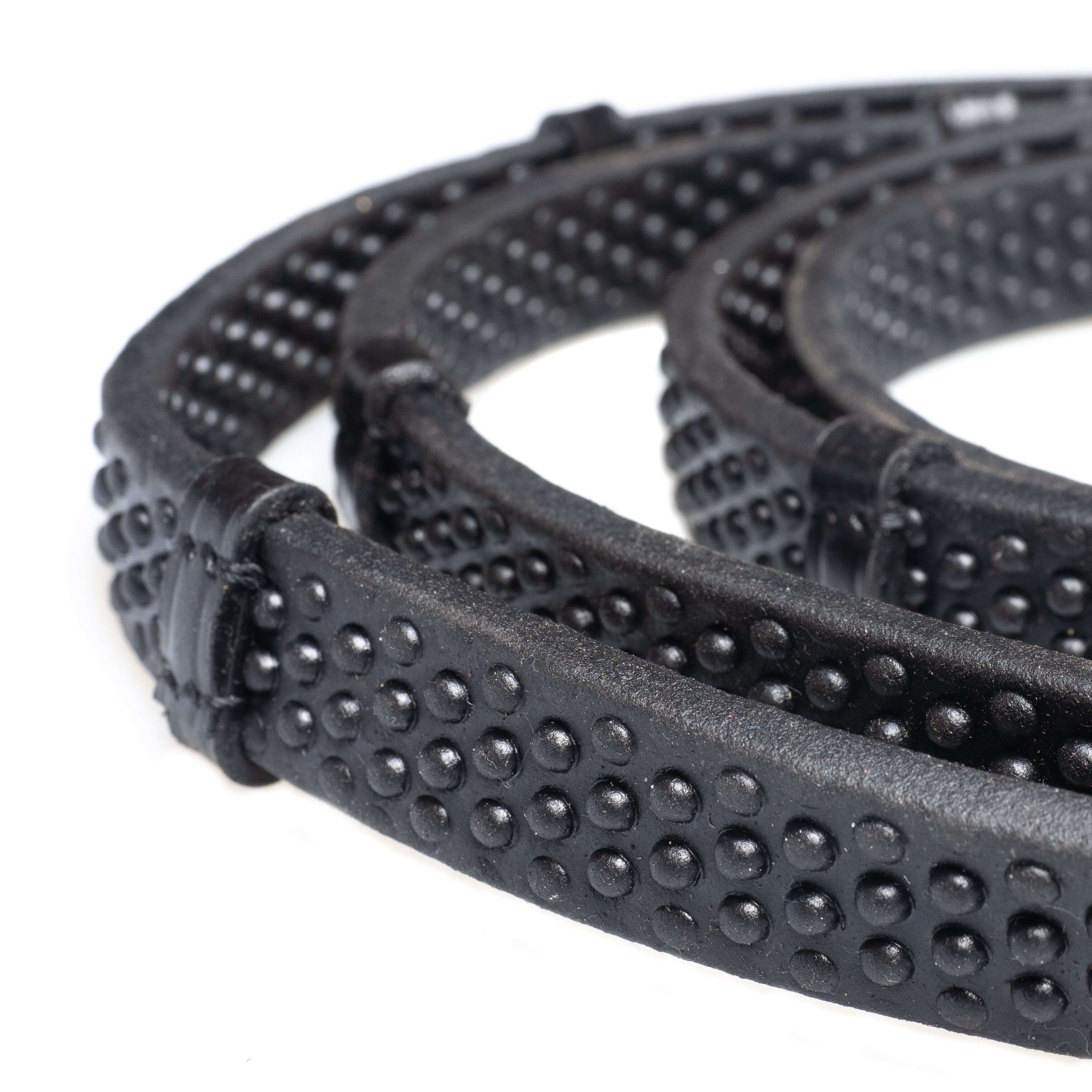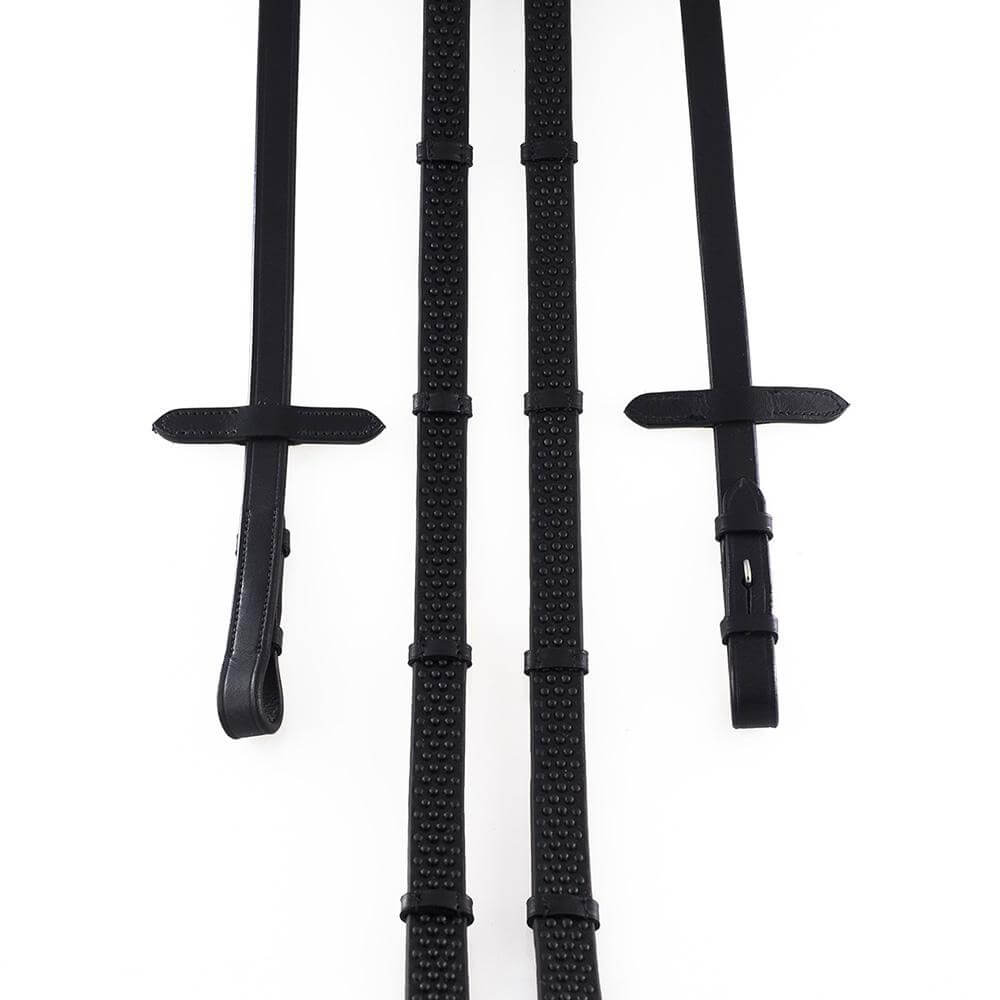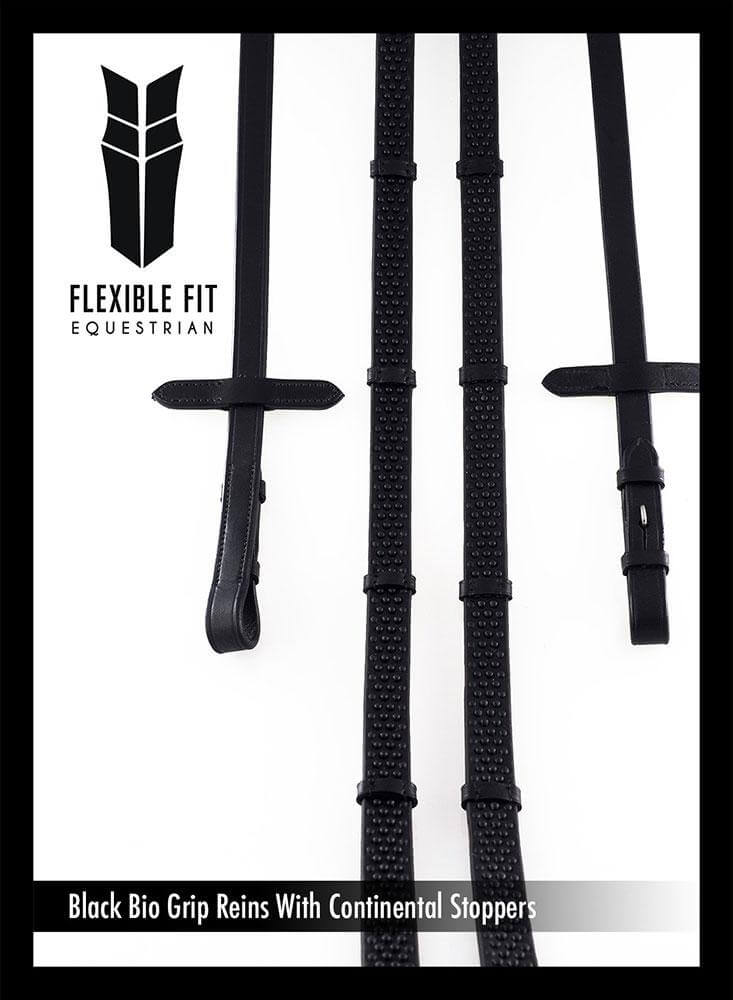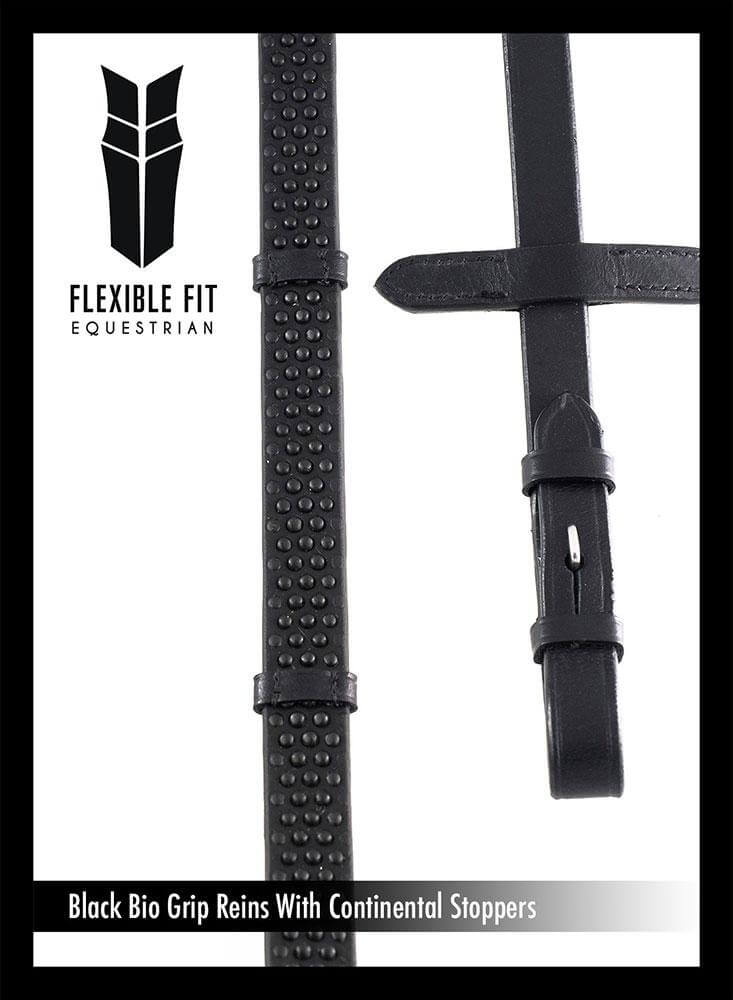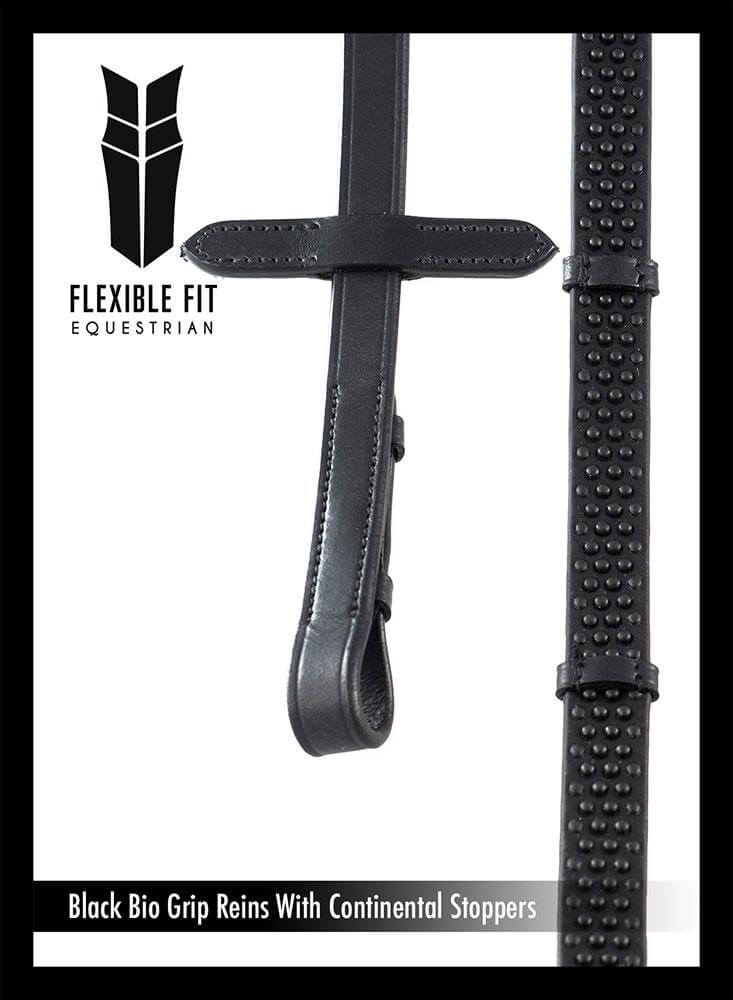 Double click image to zoom in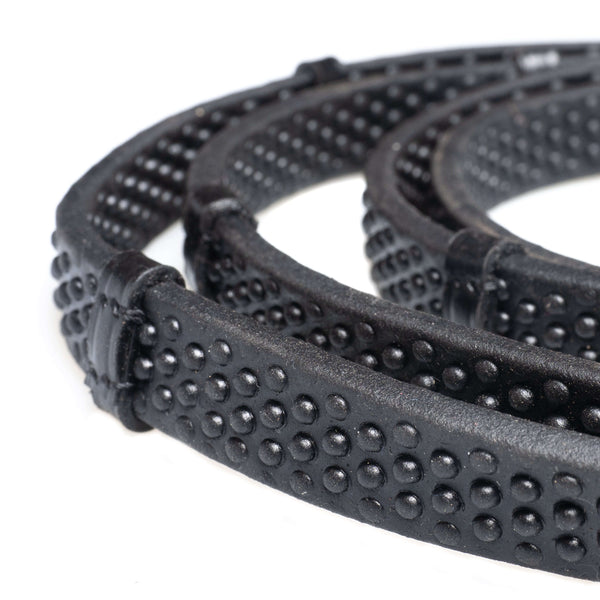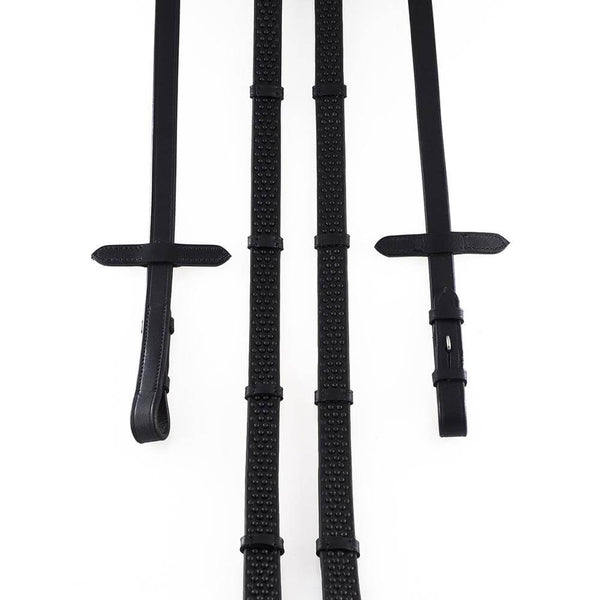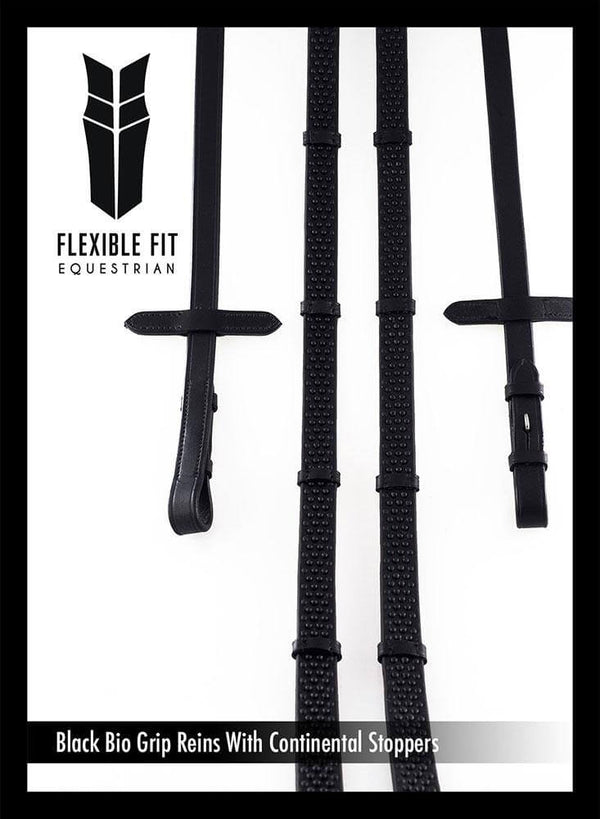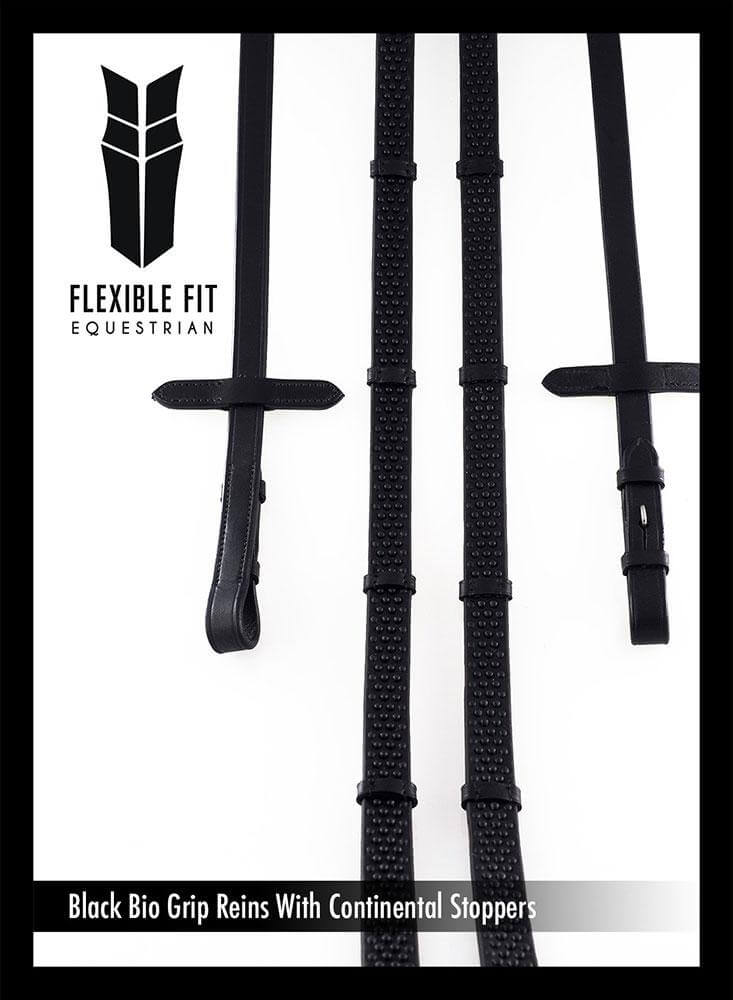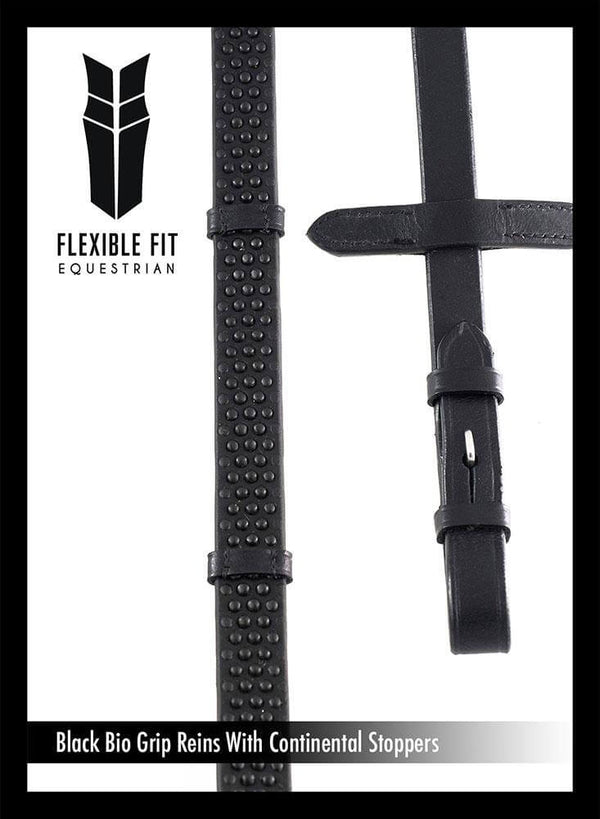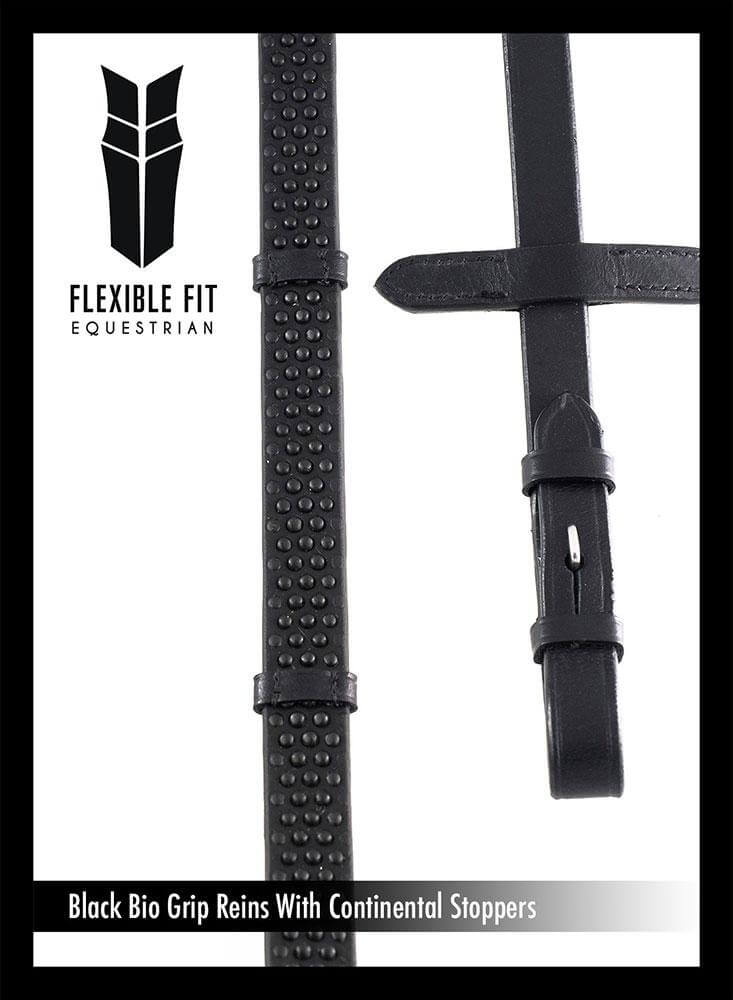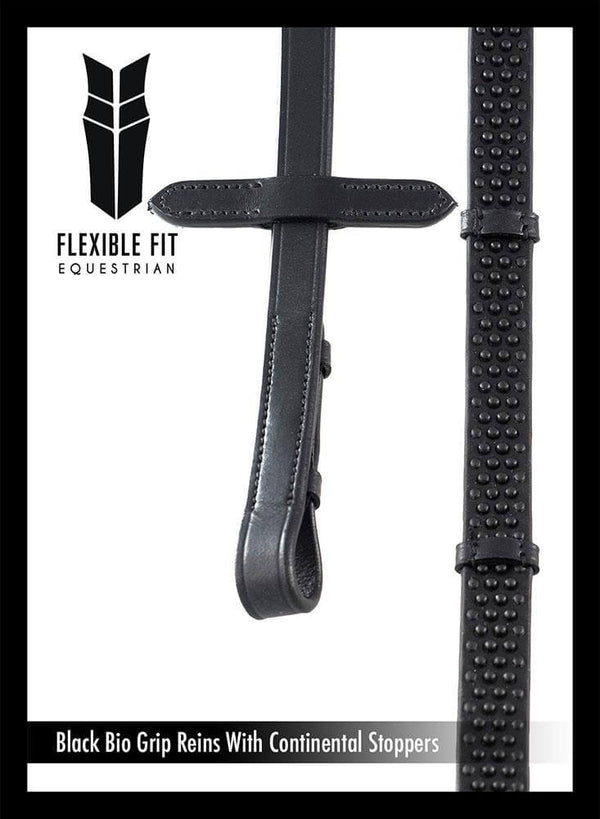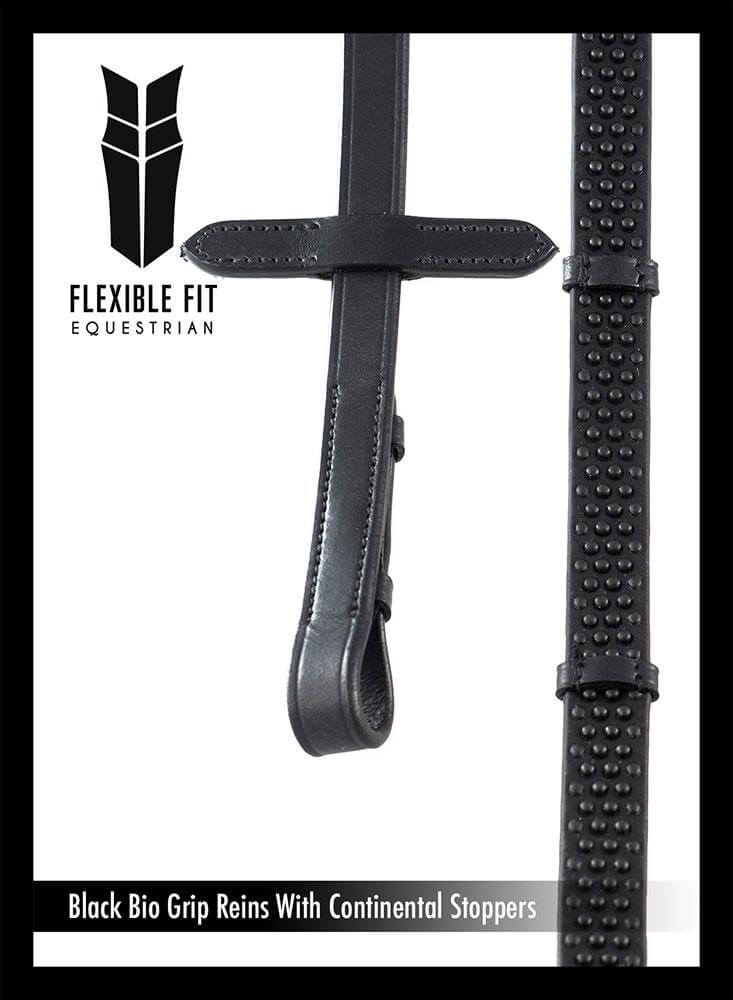 Click image to open expanded view





LOVE these reins!
These reins are flexible yet "grippy". I had to buy a second pair when my horse broke the first. Highly recommend these reins! These are the only reins I will ever use!
Reins are perfect for my needs
Was looking for reins with a good grip and found them with the Bio Grip Billet Reins. Excellent value for the price!
Light and Grippy
I love these reins. They offer the best of both worlds. They are light in your hands, grippy with great connection. The stops ensure that I have equal length and connection. My OTTB loves them too.
Essential Item
Choosing the Bio Grip reins was an easy decision. The genuine leather has a special biothene barrier that prevents mold and keeps them non-slip while still being light in the hand.
I love these non slip reins with stoppers. I know my length of rein and I can stay where I need to be!