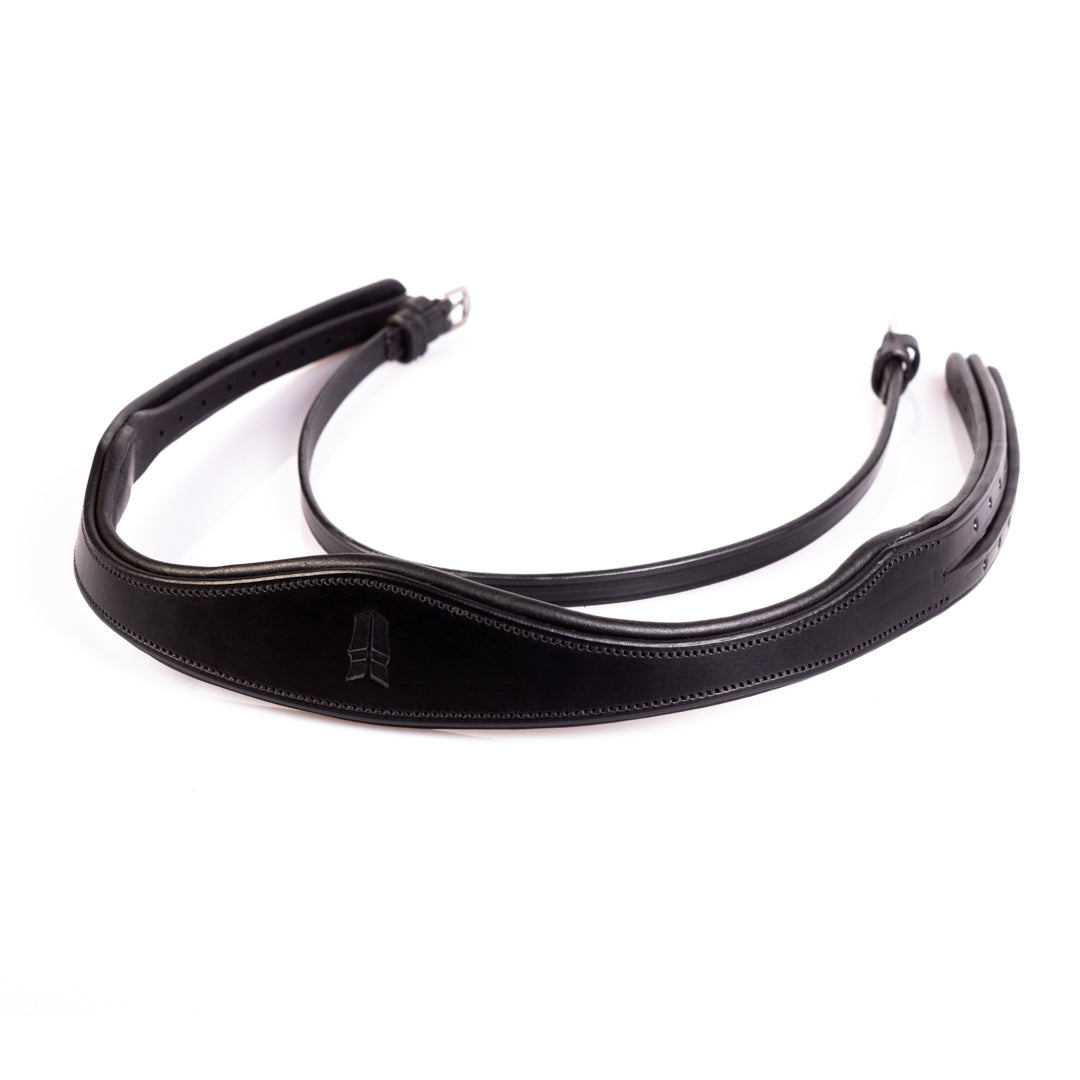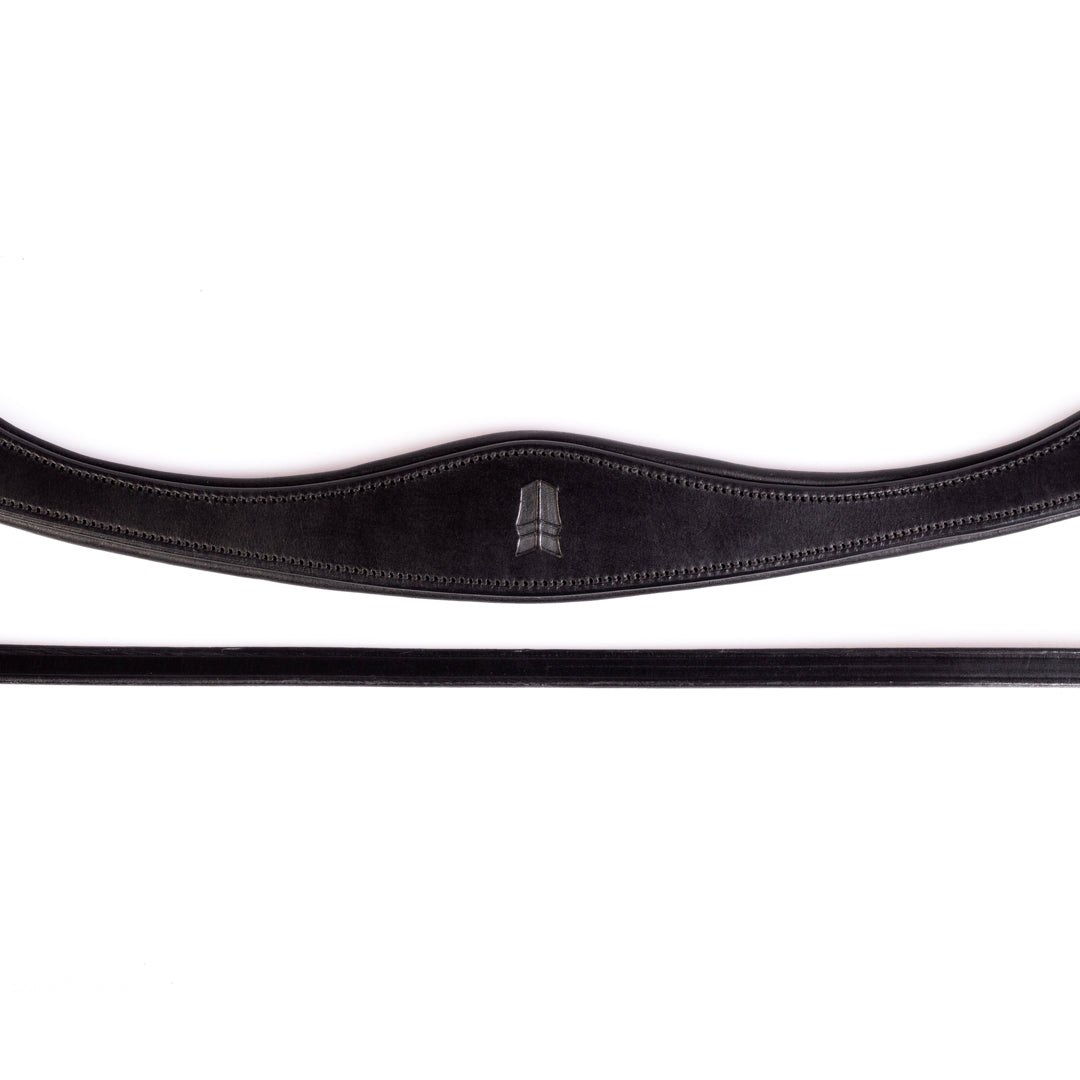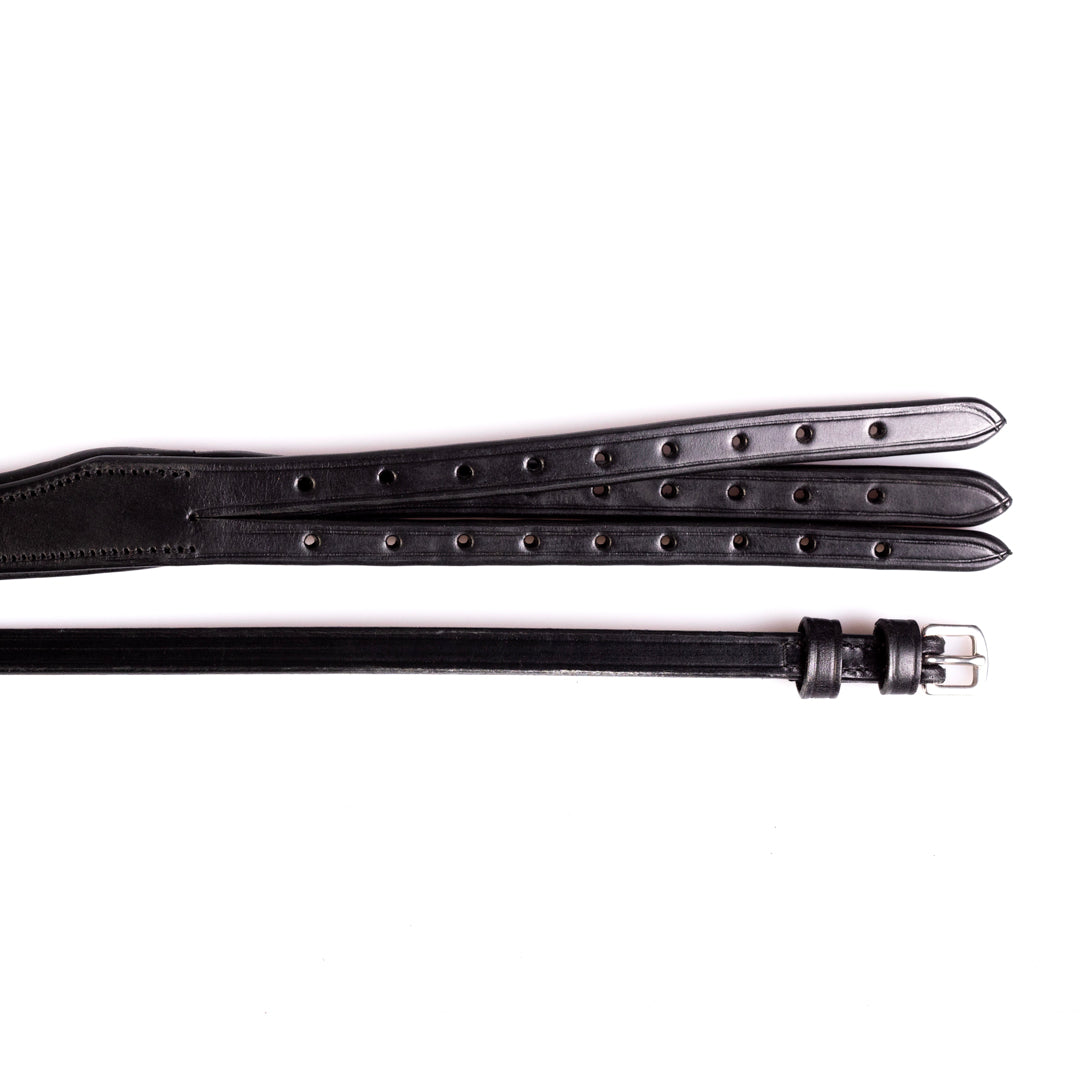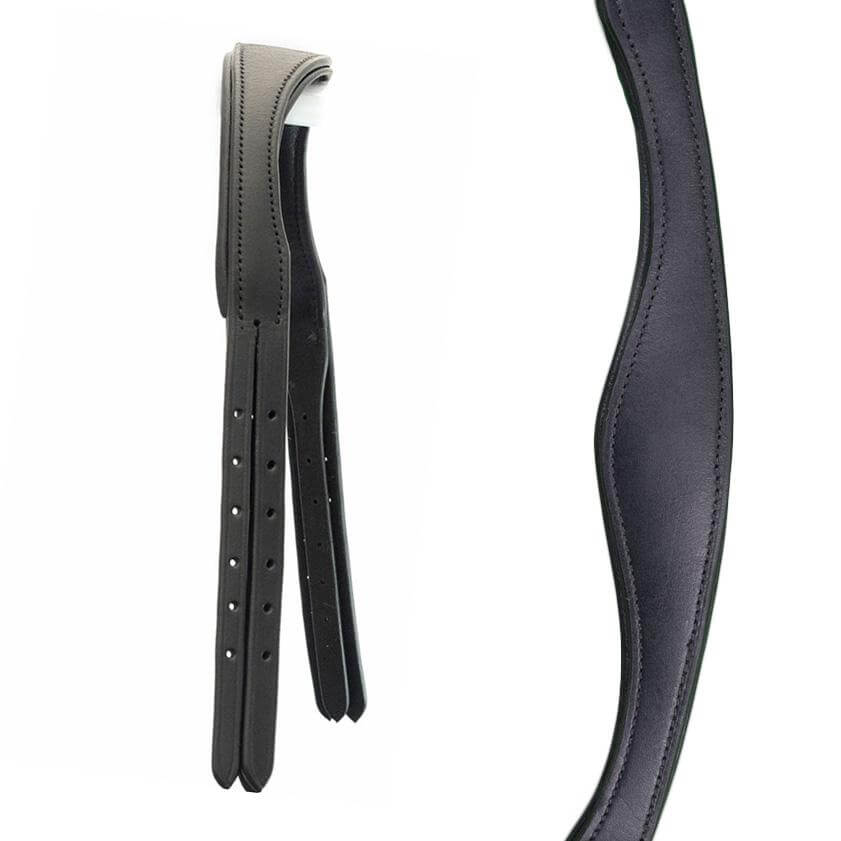 Double click image to zoom in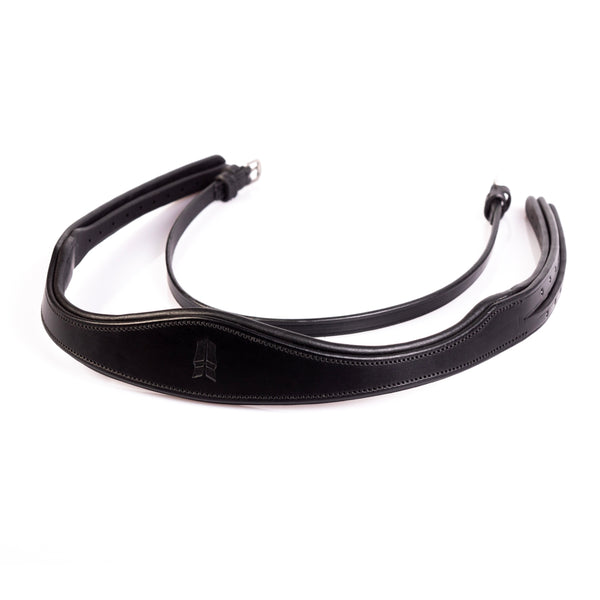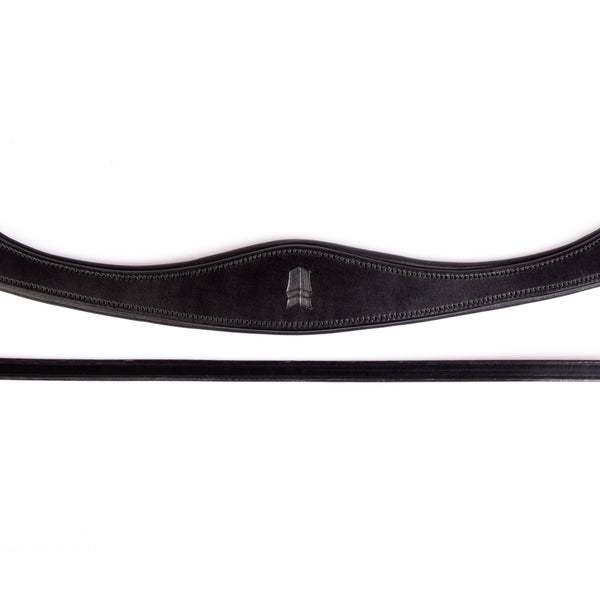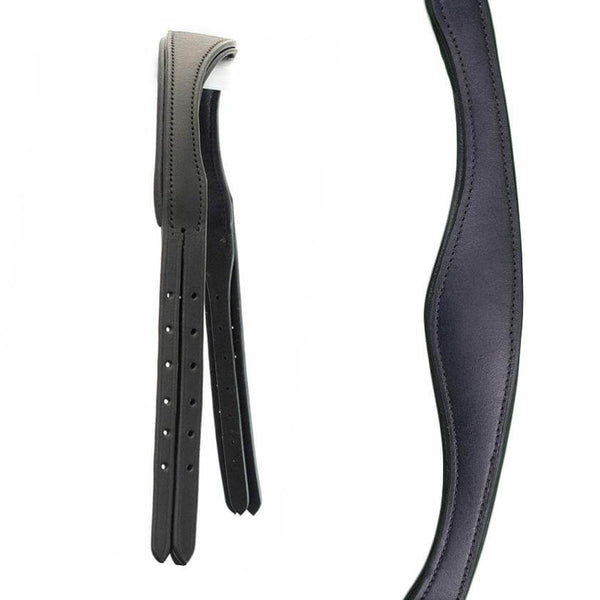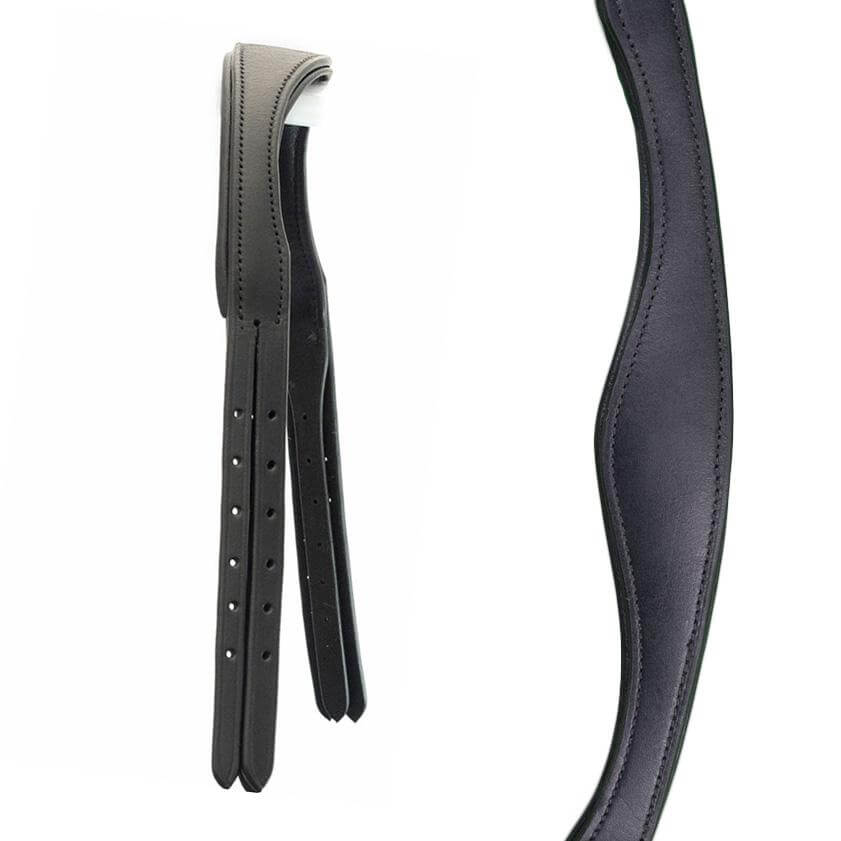 Click image to open expanded view




Excellent product, excellent service!
I was looking for a cutback crownpiece for my gelding (and his big, draft X head) without buying a whole new bridle. The fit is perfect and the leather of the crownpiece is lovely. One of Flexible Fit's reps, Chandra, was helpful in discussing options and fit once I received the crownpiece. When it's time for a full new bridle, I know where I'll be shopping!
Love the Bridle and AMAZING customer service
The bridle fits perfectly. The quality is outstanding. Supple and buttery from the moment it arrives. The reins are pliable and lovely in the hands. The brow band is stunning and well made. This bridle is everything I could have hoped for. But the best is the customer service. There was a problem with the fit of the throat latch connection to the bridle so they sent me a new throat latch and crown piece to be sure the problem was resolved in one shipment. New parts arrived in two days with a lovely note. I am a customer for life. Thank you!!!!
My favorite crown piece from FF!!
Love the wide cut the distributes the pressure across the horse's poll. The padding is just right. Not too thick and not too thin. The thin gel makes it super comfortable for my horse.