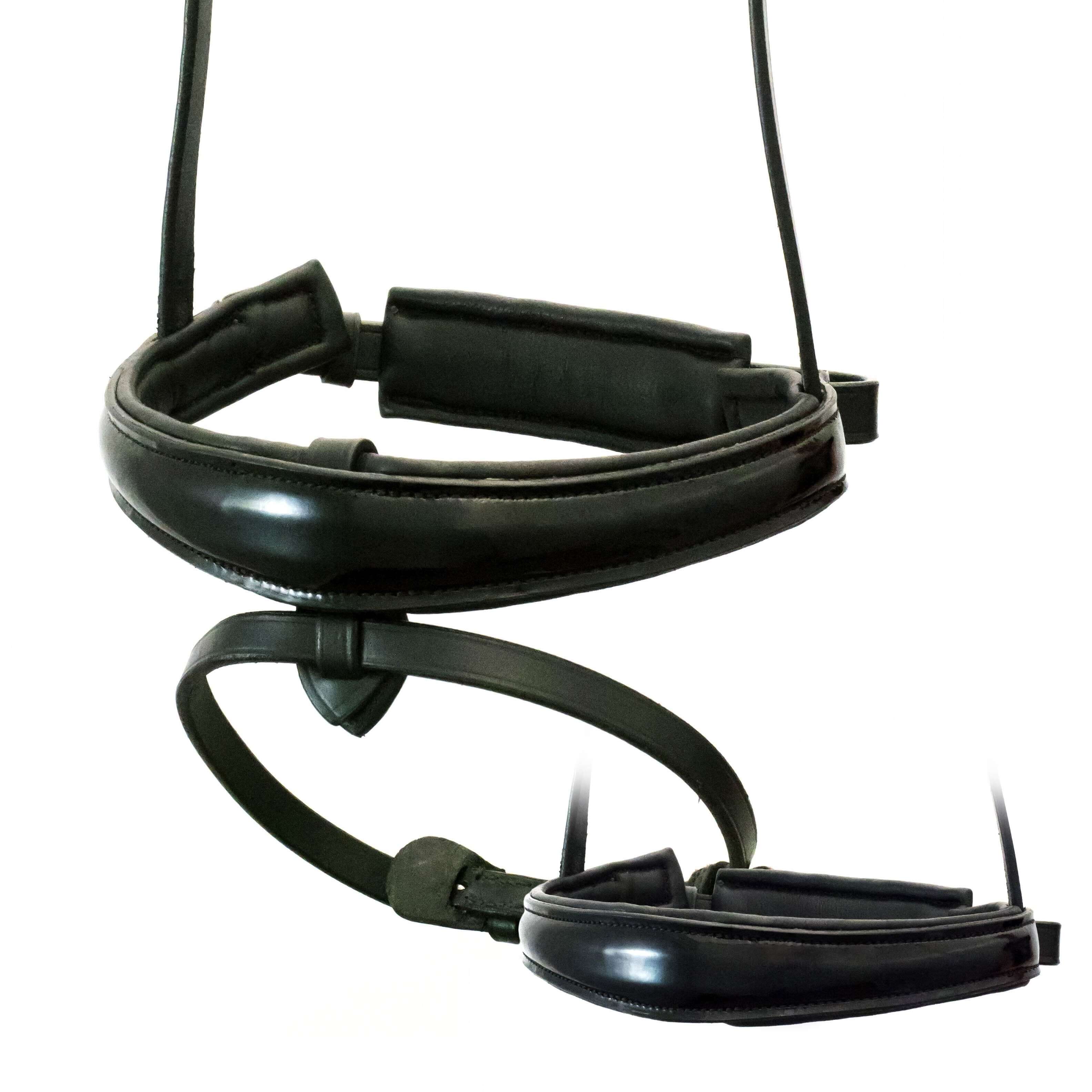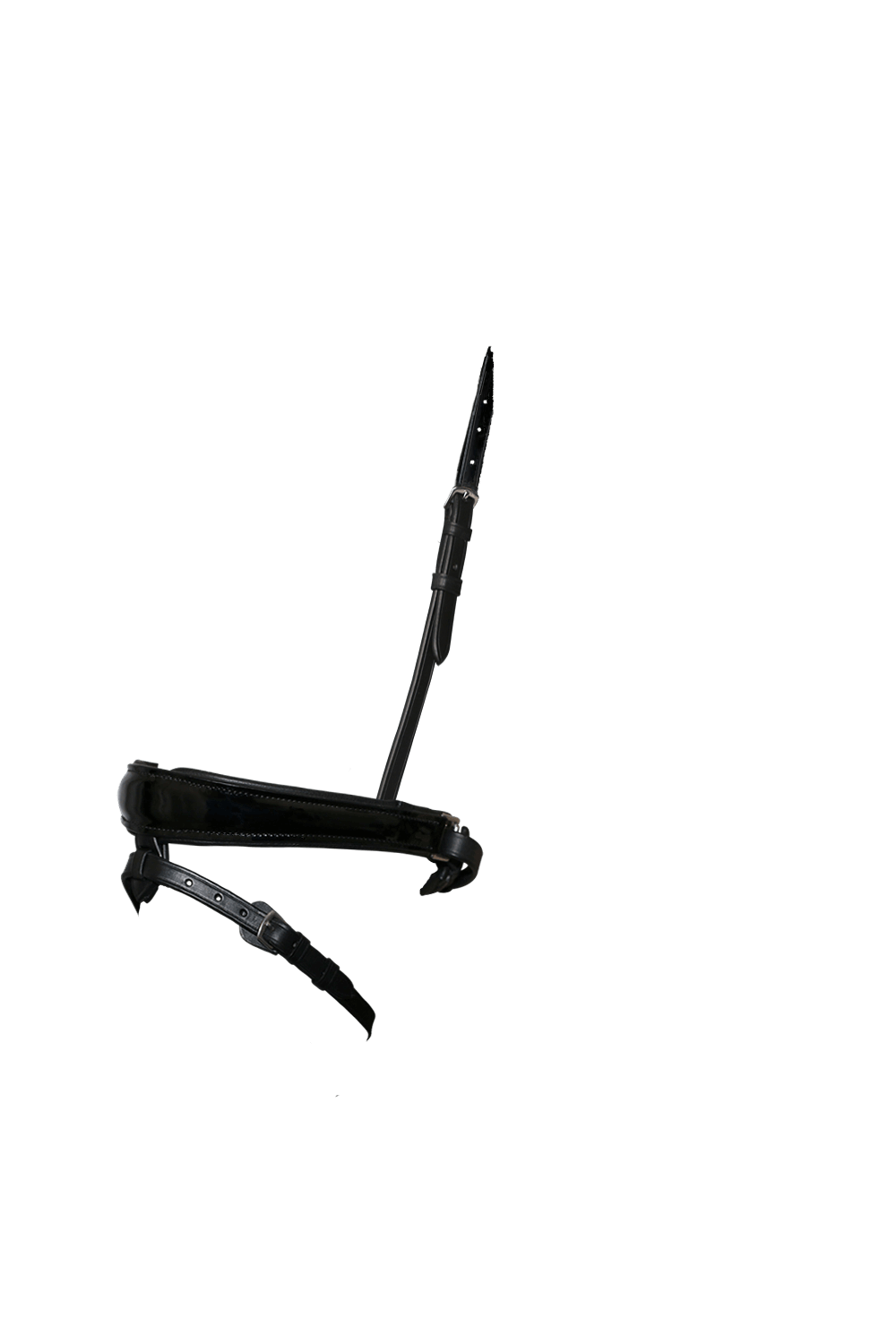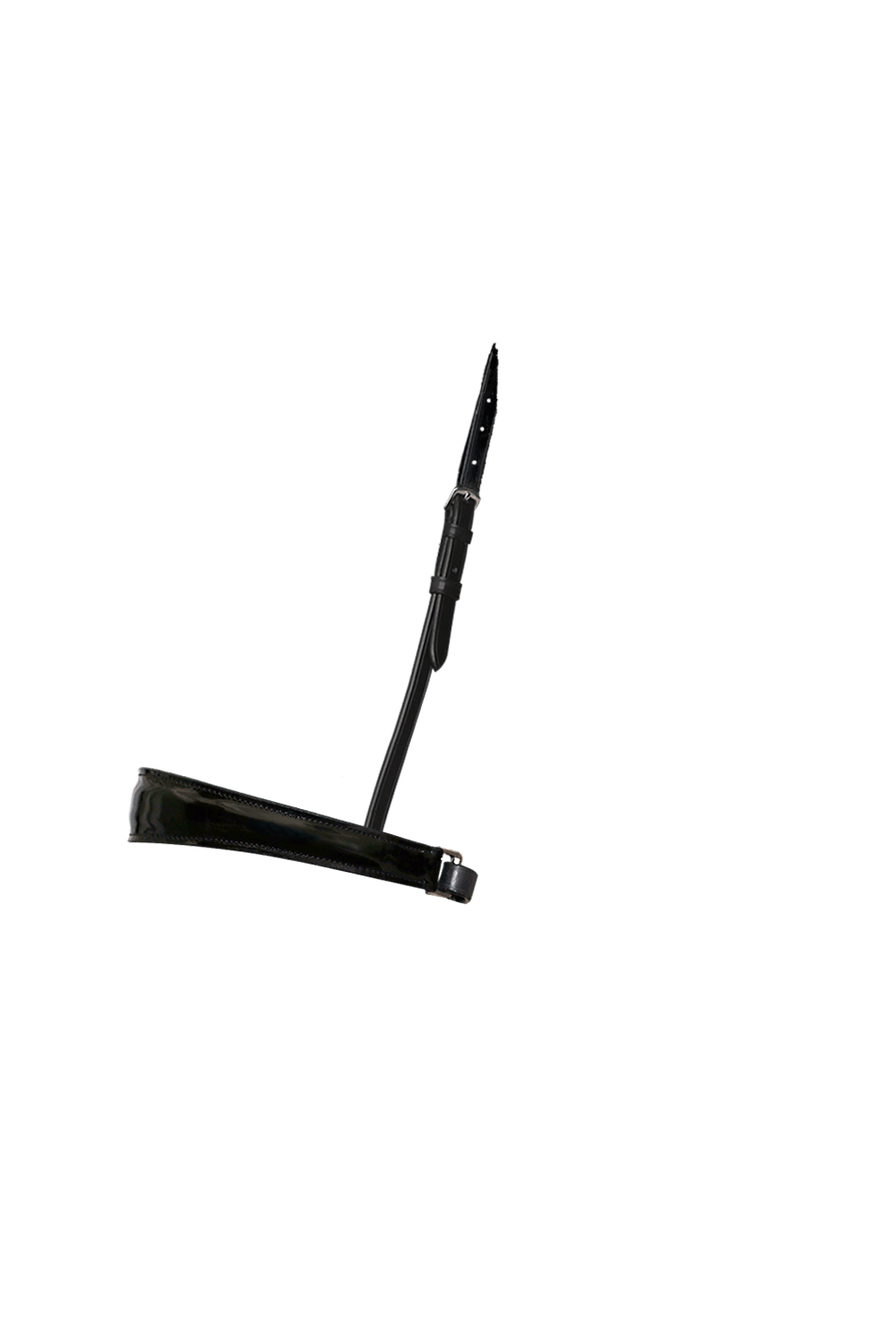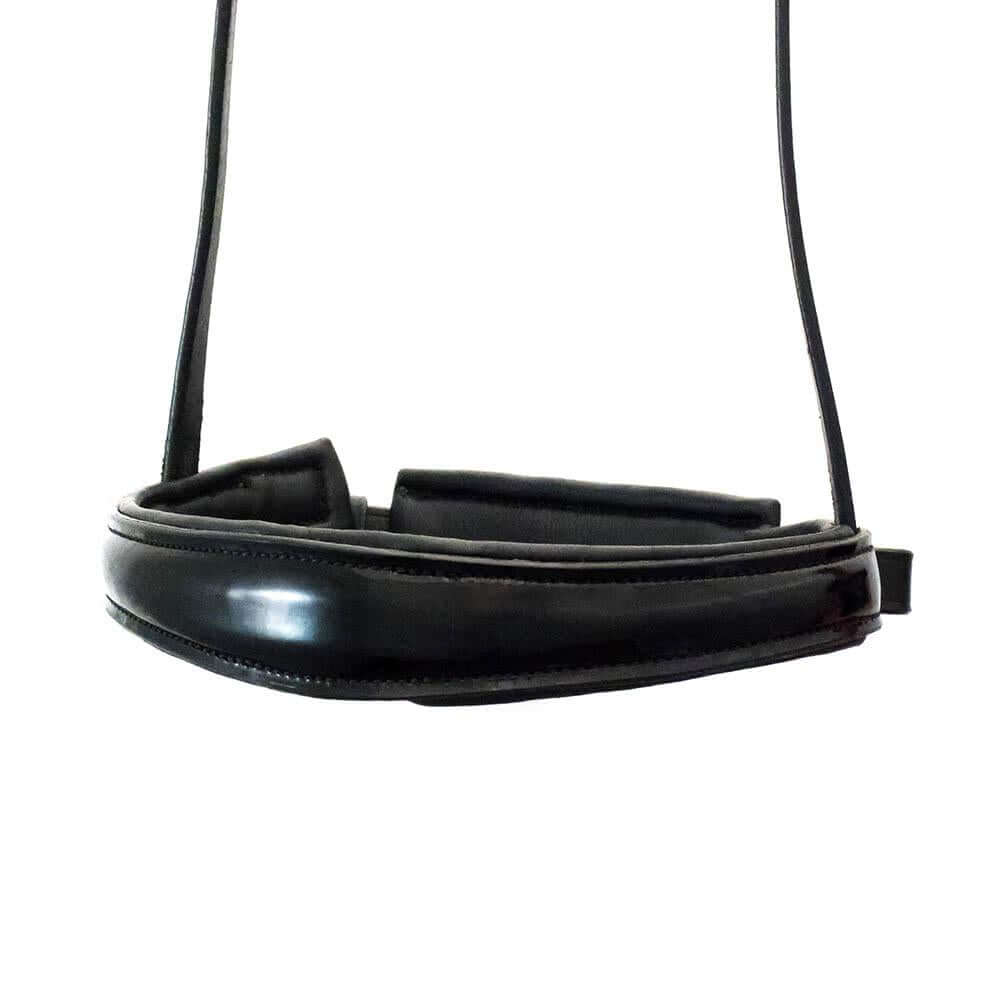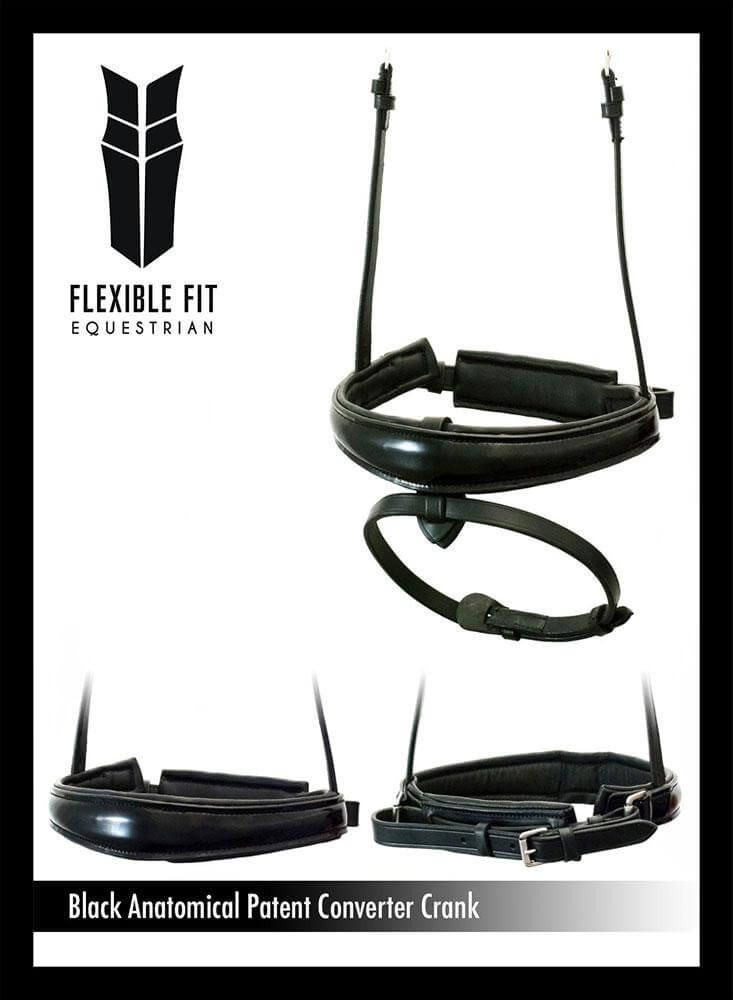 Double click image to zoom in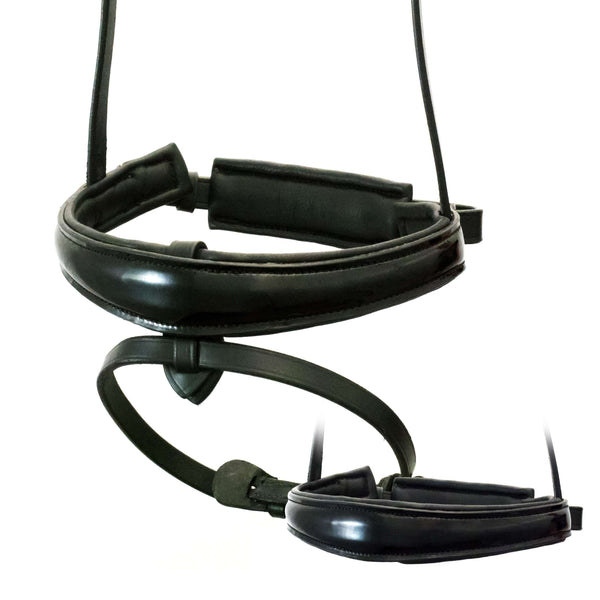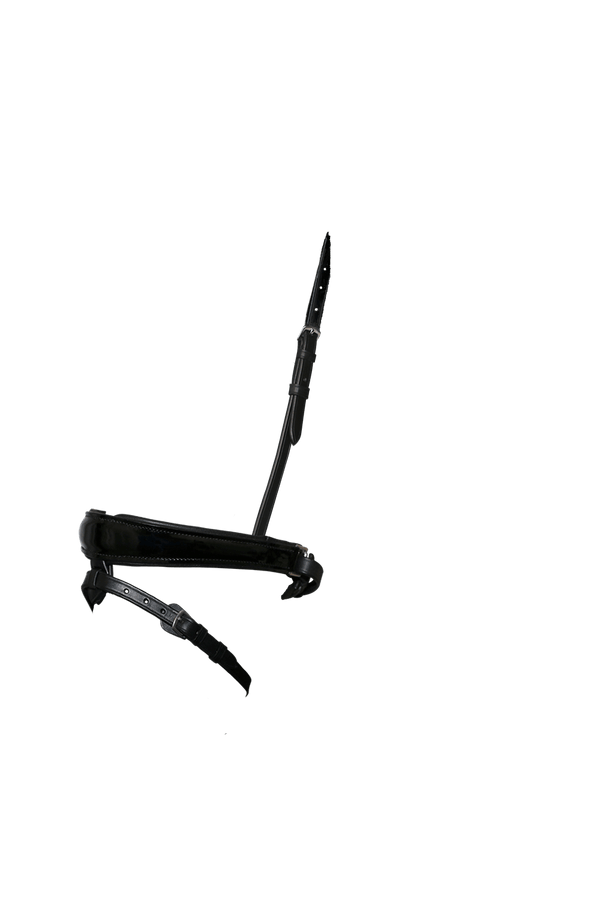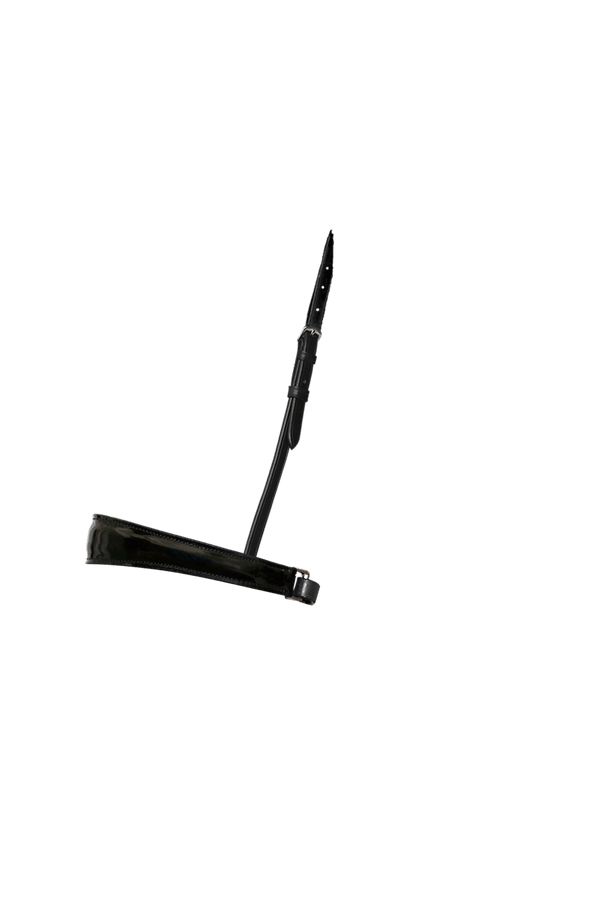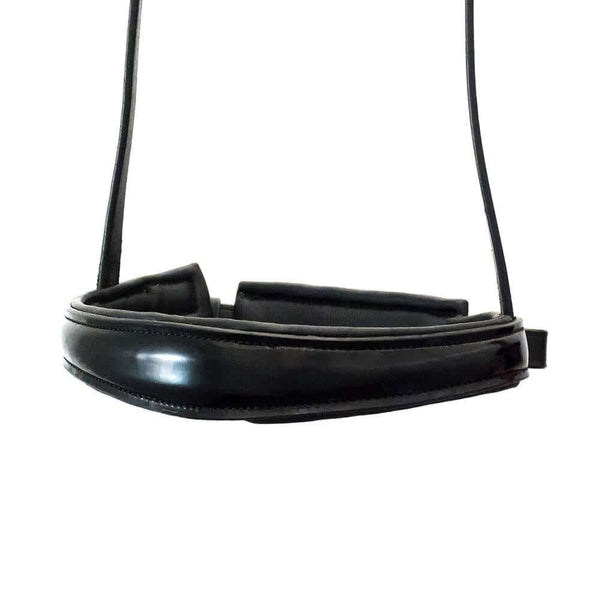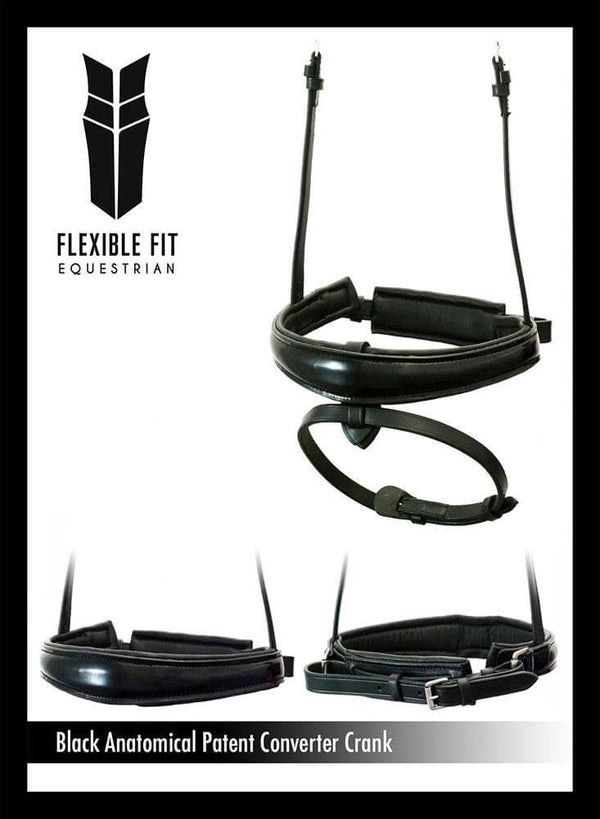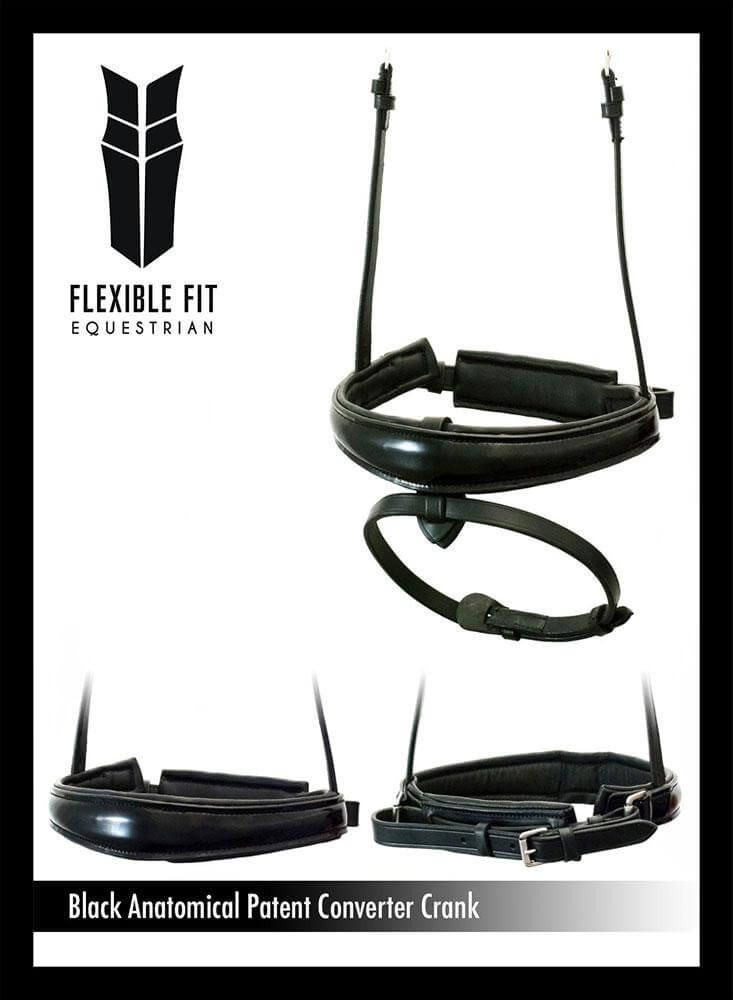 Click image to open expanded view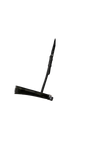 Love it
Thanks so much Jo and Jen 💙 Rainier now in his own beautiful bridle. Pics to come!
Beautiful
The quality and feel of the noseband was wonderful. Fit perfectly. Unfortunately the duty and import costs were exorbitant and prohibits me from ordering again.
Hi Lisa,
We are so glad to hear that you are happy with your noseband. The one you chose is quite popular for a clear reason!
I'm sorry for the troubles that come with the Canadian import process. It is truly such a headache for everyone. Just as a heads-up, GreenHawk is now carrying Flexible Fit!
Let us know if you have any questions or if there is anything else we can do to help you ongoing.
All the best
Alana